Although it has been known for some time that Microsoft will release another major update for Windows 10 in the first half of 2020, neither the expected release date of the new version nor its name have been known. In the days, however, we managed to discover both information in a newly released preview of the system.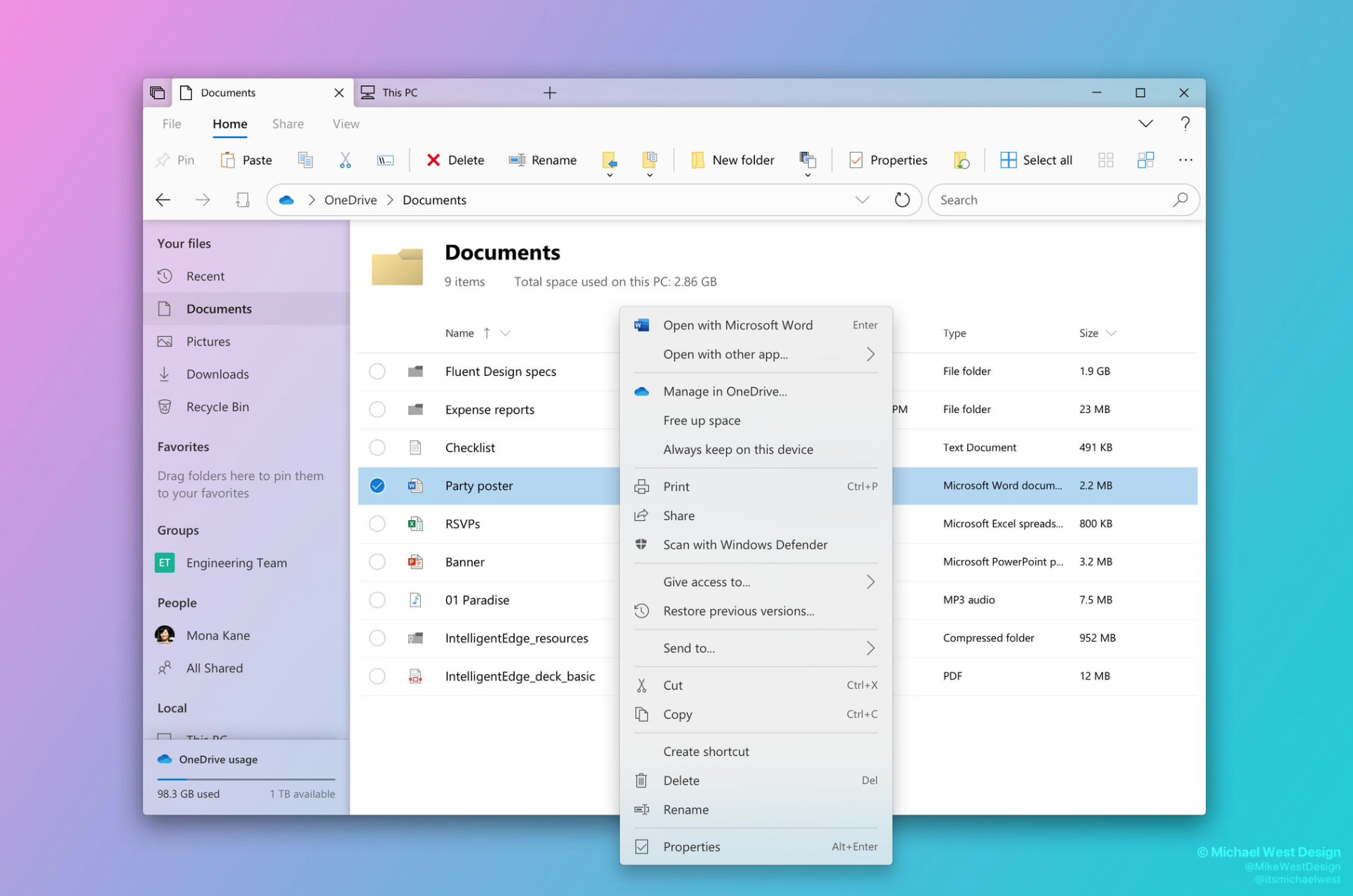 By the way, the May 2020 Update will be a new version of Microsoft's Windows 10 upgrade schedule that will bring not only minor refinements, but also significant improvements. Based on the previews, these will include an enhanced version of virtual desktop management, a redesigned file finder, and a whole new Cortana interface.
In addition, next year's new Windows 10 will behave differently on hybrids – both tablet and laptop – and its notification system will be fine-tuned, allowing users to control how their notifications appear at all.