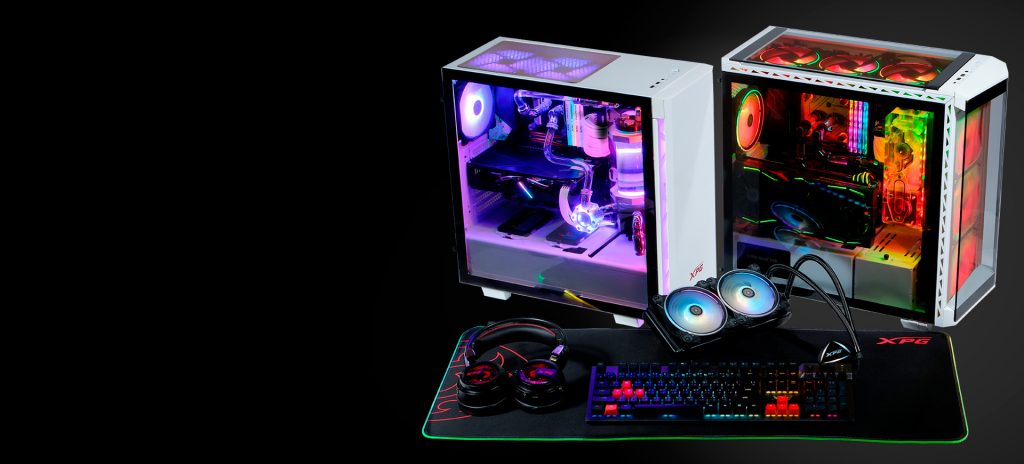 For a long time, the XPG brand was known only as a sub-brand of ADATA, which was mainly present in the market for SSD drives and memory modules, but for some time the brand was given greater autonomy and thought to conquer the gamer peripherals market.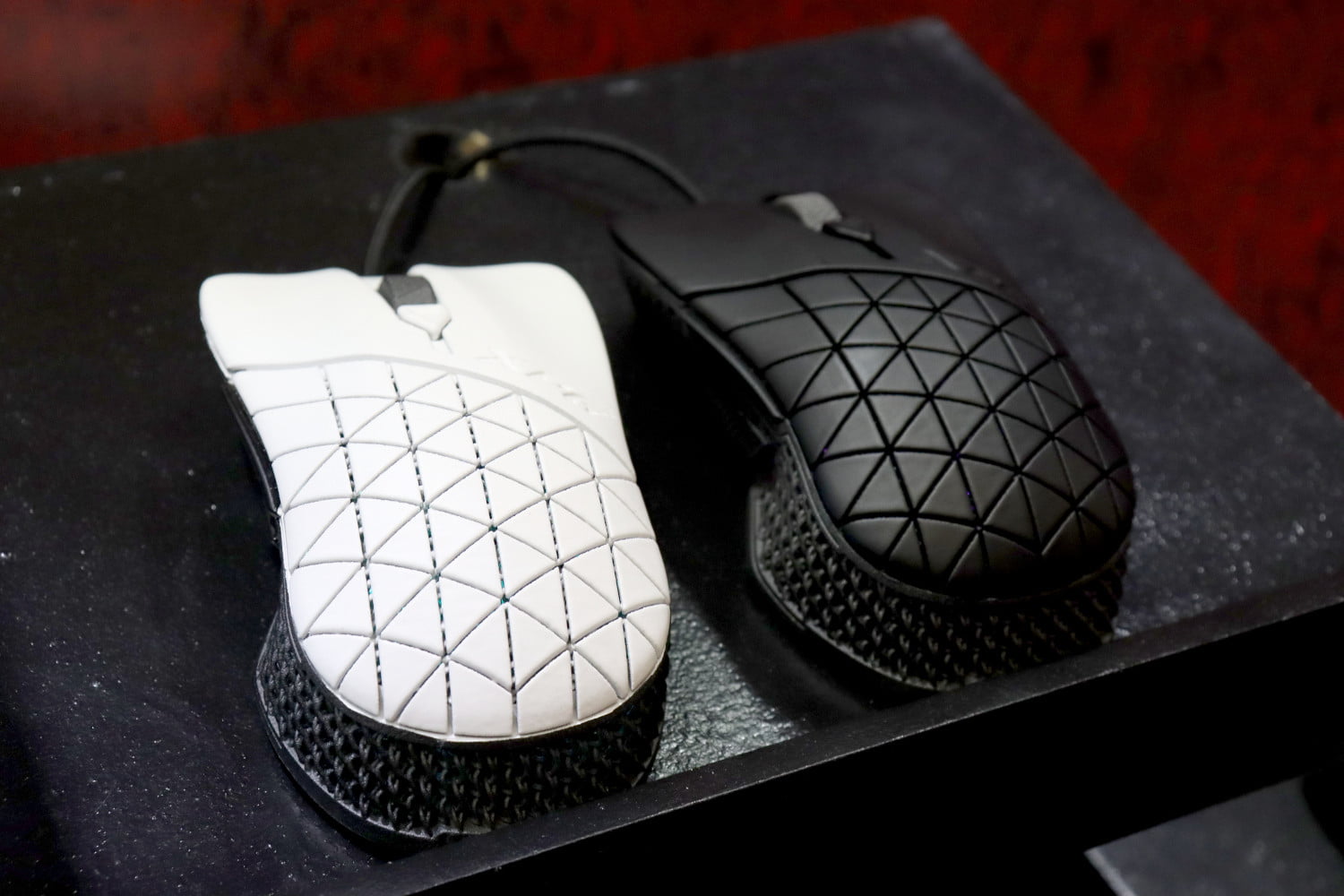 This didn't work out well with their first few products, but IFA has come up with a very good idea and product for 2019. They've unveiled their personalized, 3D-printed XPG Headshot mouse, which can bring a new world to the gamer peripherals market. The manufacturer would use special AI-controlled 4D mapping software to crawl the player's hand and adjust the size of the mouse to the data. All this would be poured out of a lightweight new alloy called PA12, while a very important part for the gamers, the sensor is left to one of the best manufacturers.
Obviously, not everyone in every store can buy a unique mouse, so XPG Headshot will be on the market in a generic form this year. However, by 2020 we will have our own XPG Headshot mouse, details of which will be provided later by the manufacturer. In addition to comfort, the 16,000 DPI Pixart PMW3389 sensor and Omron switches ensure quality, all given for a successful product.