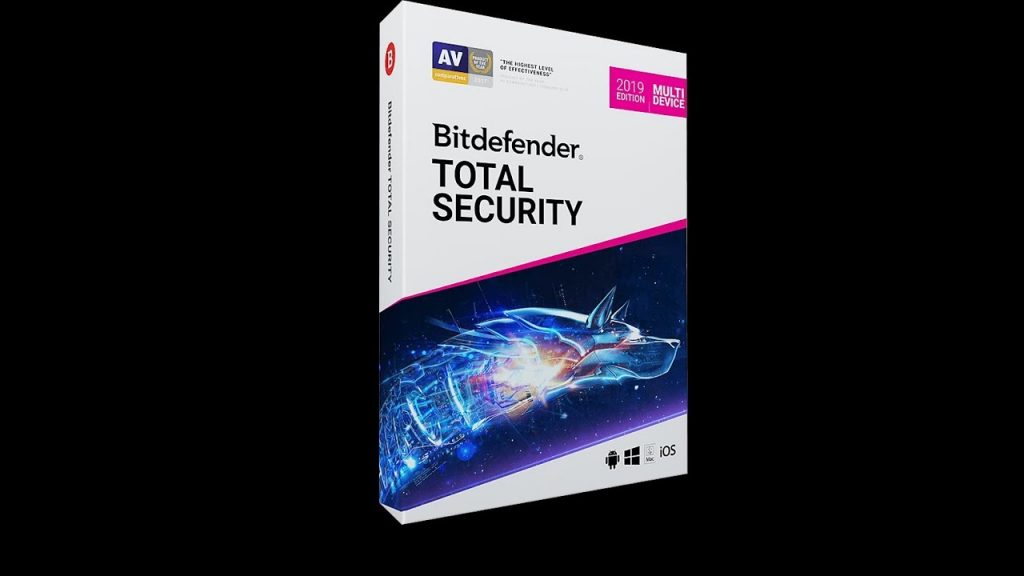 Diseases are not only dangerous to us, but also to our beloved computers, so we need to be properly protected. However, while the vast majority of people are helped by antibiotics, medicines, and good old-fashioned homemade brandy, it will hardly work on our computer. Although we can drink it with brandy, it will not start at maximum, so maybe it would be wise to look the other way, say to a good antivirus software.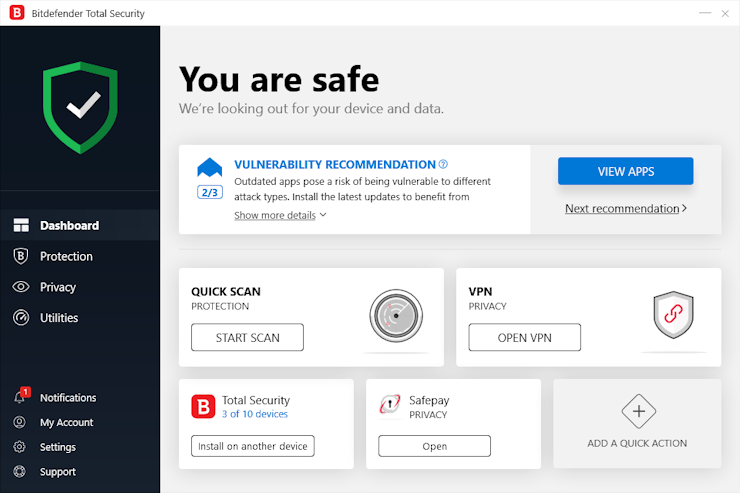 Nowadays, there are plenty of antivirus products on the market, whether free or paid. Personally, I've had a lot of antivirus software for the past 10 years, but only now have I found an antivirus that I paid for after half a year of free use! And what did I have to try to get to pay for something? Nod32 / Case Smart security, AVG, Avira, Avast 4.8 to today, Mcafee, Norton, Panda, MS Security Essentials… Nowadays there are about 2 antivirus worth paying for: Kaspersky, Bitdefender. I decided to buy the latest version of Total Security for a number of reasons.
Perhaps the most compelling reason besides Bitdefender is that there is currently no antivirus other than Kaspersky that can compete with it. The software mentioned above works with the same effectiveness against viruses, but BitDefender's web and ransomware protection is more advanced than its counterpart, so I can safely say that there is currently no antivirus on the market that works as efficiently as Bitdefender. While Kaspersky may have a solution to the 0-day viruses a little earlier, there are others that do not really have the advantage.
One of the biggest advantages of Bitdefender is that it is fully automatic. I understand that there are users who, for that reason, will not like this protection solution too much, but give the system a chance. I used a lot of ESET security software in the past, but the automated processes that came with it did not really impress me, I found the capabilities that the software offered to knowledgeable users to be few.