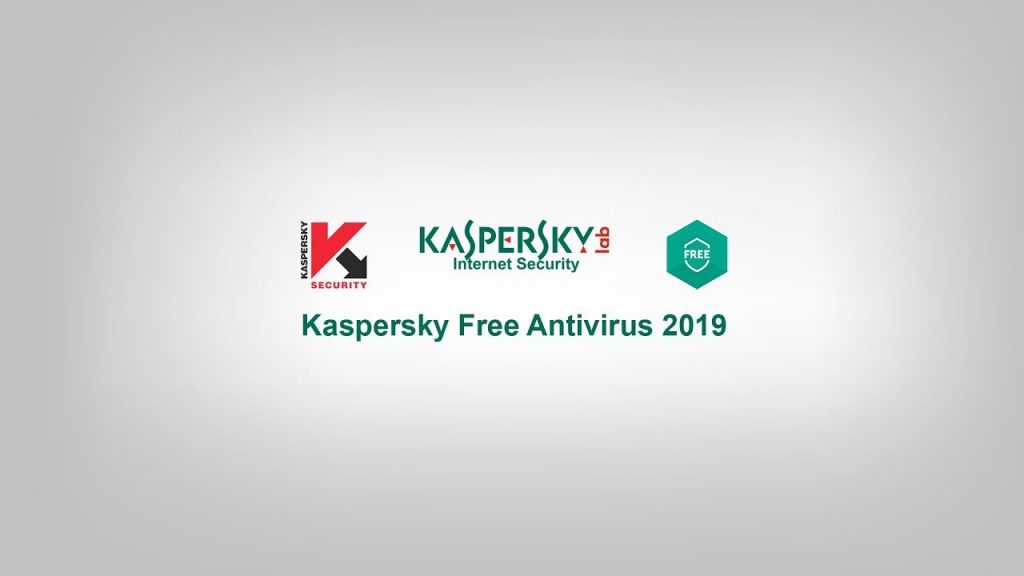 Kaspersky Total Security is a premium home security and internet security suite for the home. Its services include Internet Security and Anti-Virus products as a whole. The software package has received excellent ratings from five independent virus labs for its efficient detection and removal processes. But can a single device really do all this? From preventing unwanted Internet access attempts to real-time detection of malware and blackmail viruses, Kaspersky Total Security promises everything, but let's slow it down.
Installing Total Security is very simple. I chose the traditional method: I downloaded the installer from the net, approved the file in UAC (User Access Control), and then let the definitions download. Administrators have the option to install from the command line, for example when installing over a LAN. Kaspersky also provides detailed documentation for this feature, ensuring that everything runs smoothly.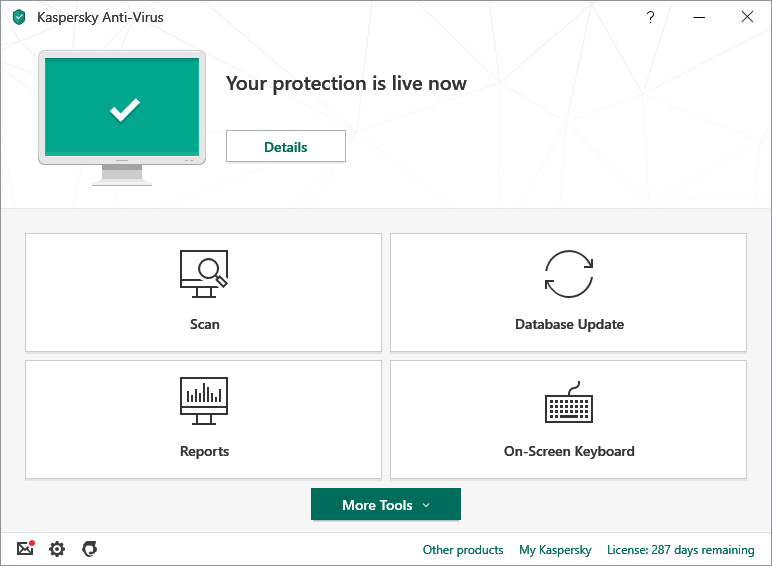 The user interface is simple and transparent. By enabling scheduled checks and automatic updates, the program runs essentially in autopilot mode until you detect a threat. I highly recommend that you click on the 'More Tools' button and look at a lot of very useful but slightly more hidden features. It is astonishing how many privacy and internet security tools Kaspersky has, most often found only at the enterprise level, are crammed into this priced consumer product. Total Security also includes the company's great anti-virus engine, so this package is a must-have.
Buy Kaspersky Antivirus at Bzfuture today for an amazingly low price.