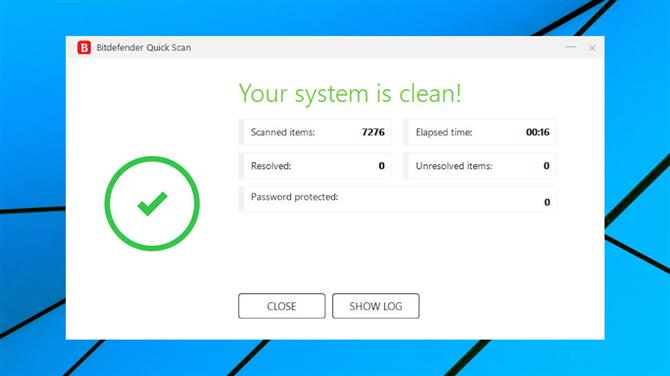 Bitdefender Antivirus Plus 2019 is the basic Bitdefender antivirus package for Windows that provides all the usual ways to search for malware, and also contains many interesting add-ons – and, right now, it is one of the best out there.
For example, Antivirus Plus provides you with antivirus (unsurprisingly), real-time behavior monitoring and multi-level copy protection. But there is also blocking a malicious site, protecting online banking, a password manager and secure file deletion. The Bitdefender autopilot system provides intelligent recommendations for optimizing protection according to how you use your device, and the new control panel for building Windows makes it even easier to use.
You must create a free Bitdefender account before you can download a trial version of Antivirus Plus 2019, which essentially means submitting your email address. However, many companies do something similar, and having an account does bring some genuine benefits, including the ability to view the security status of your device from the Bitdefender web console.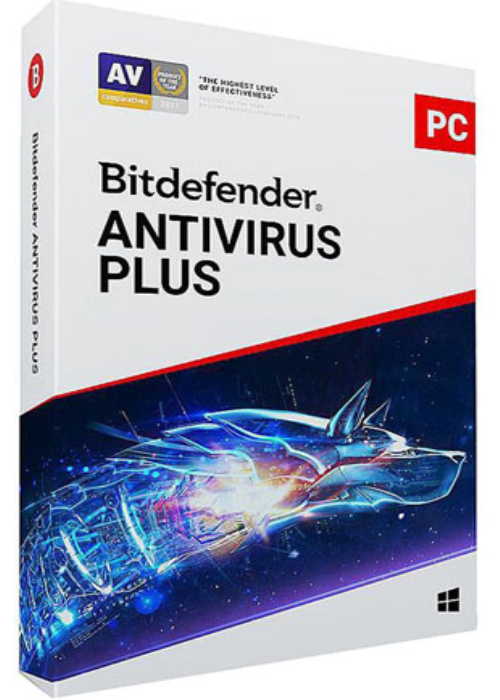 In general, the Antivirus Plus interface works very well. Beginners get easy access to the most important functions, but there are many configuration options and low-level settings for experts.
Bitdefender Antivirus Plus 2019 supports several scan modes: a quick scan checks the most likely infected areas, the Scan system checks everything, Explorer integration allows you to scan objects from the Explorer context menu, and there is a bootable rescue environment that helps you remove the most stubborn threats. Scan speed is reasonable. Fast scans took about 15-30 seconds on our test computer, while a full system scan may take a while. 
Bitdefender's password manager, Wallet, can store website credentials, credit card details, wireless network passwords, application logins and license keys, email server credentials and data and personal data for any number of persons. Bitdefender Safepay is a secure browser that protects online banking and other sensitive transactions from snoopers and malware. We tested it with screenshot tools and keyloggers and found that they were not able to record any traces of what we are doing.
Vulnerability Scanner performs some basic checks for missing application updates and Windows patches, weak passwords, and some network problems. The bonus file shredder securely erases selected files and folders to ensure that there is no way to restore them. It works and can be very convenient for cleaning sensitive documents, but it does not allow you to choose a shredding algorithm or configure any other settings. This is good for novice users, but experts will get more control using free software to better extract files.
An excellent universal antivirus that perfectly copes with the preservation of even new, undiscovered threats. Absolutely necessary for your PC security list. Visit our store now, and check out our amazing deals for Bitdefender Antivirus products.