Are mechanical keyboards really that much better?
3 min read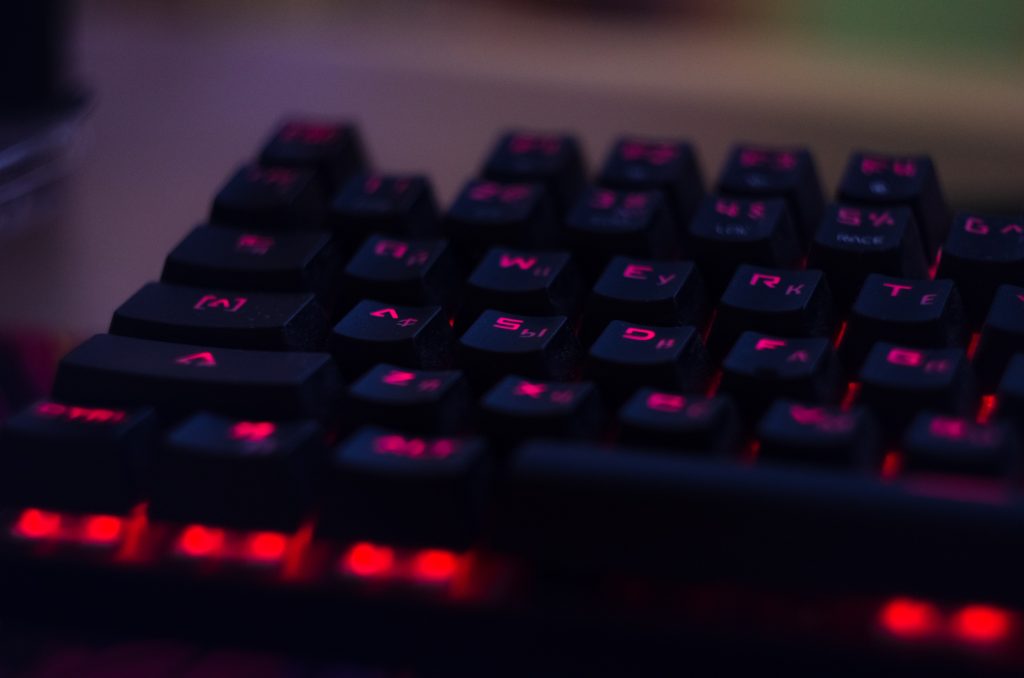 Before we jump into the analysis of mechanical keyboards, it is worth clarifying the exact difference between a keyboard purchased in 1995, and the current ones. Conventional keyboards work with a so-called membrane design, which in practice means that there is a small rubber cap under each key. When a button is pressed, it presses the rubber, and the key meets the printed circuit, creating a key. So they basically have two stages.
Although analog keyboards exist, most mechanical keyboards do not yet use this technology. However, the key is registered somewhere halfway, not when you press the key completely. If we calculate that we spend an average of 50-60 hours a week on the keyboard and only half as much effort is pressed for each press, it is quite clear that these peripherals are less tedious and much easier to type with. Thanks to tactile feedback, we know exactly when a key is registered, so you can type in even longer texts with lightning speed.
Each key has a separate small switch, of which there are many types, so everyone will find one that satisfies their needs. Razer and Logitech use their own standard, but they are also very similar to the most popular Cherry MX switches around the world, which are usually colored. The most iconic is the blue switch which, with a very loud click, indicates that the key has been hit and gives tactile feedback. The red switches have no such tactile feedback, and the brown ones have left out this, but a loud click. If you like typing lightning fast, you may want to choose an easy-to-press switch, so you just have to put your finger on a key, or if you're afraid of hitting it, you can choose a solution that requires more pressure. The point is that whatever brand of keyboard we choose in the future, the standard switches will keep the feel the same.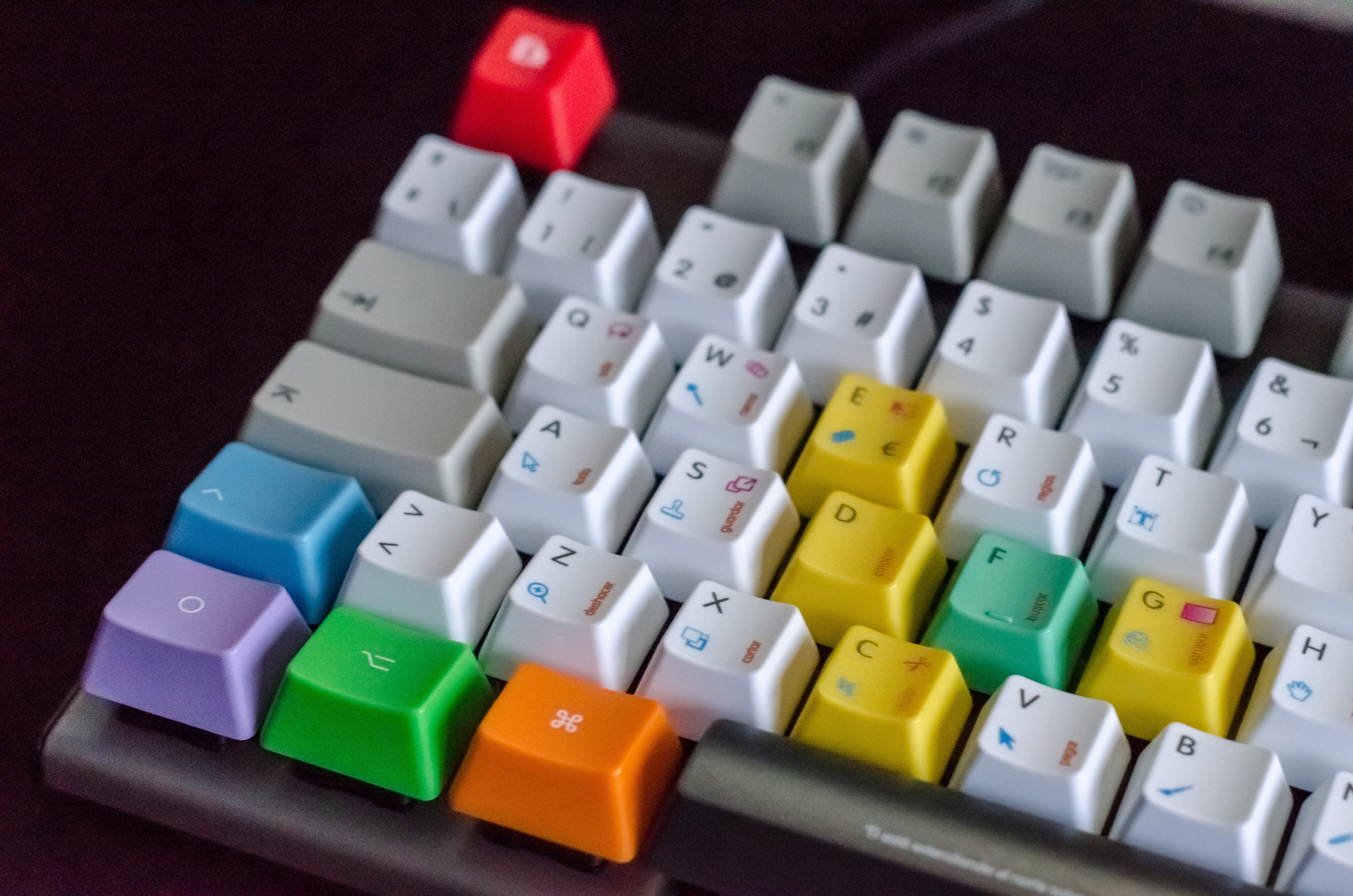 The technology also allows you to detect multiple presses of up to 30 keys at a time, so you won't be fooled by the fact that one of your keys has not been pressed. In addition, while diaphragm valves are typically certified by manufacturers for 10 million keys, mechanical switches can withstand up to 50 million keys. Because these keyboards are usually made to meet gamers' needs, they include many other extras such as RGB backlighting (which can be individually adjusted for each key), extra USB connectors, jack outputs, media buttons or even macros. Of course, there are manufacturers that come not only with pretty pieces, but also with clean, no-frills designs.
Due to the design of the individual switches, these keyboards are generally slightly higher than their membrane counterparts and are not available at all in ultra-slim packages. Also note that while many users love the click sound of keystrokes, others may find it very annoying to click continuously, so if you are streaming (or just talking to others while playing), the keystrokes will hear microphone, or in the office, we will not necessarily be our favorites if you can hear rattling from our desk all day (say, at least, the rest of us know that work is under our hands). In such cases, you may want to choose a keyboard with a quieter switch, such as Cherry MX Brown.
It is time to visit our store and check out our selection of high-quality and affordable gamer peripherals.