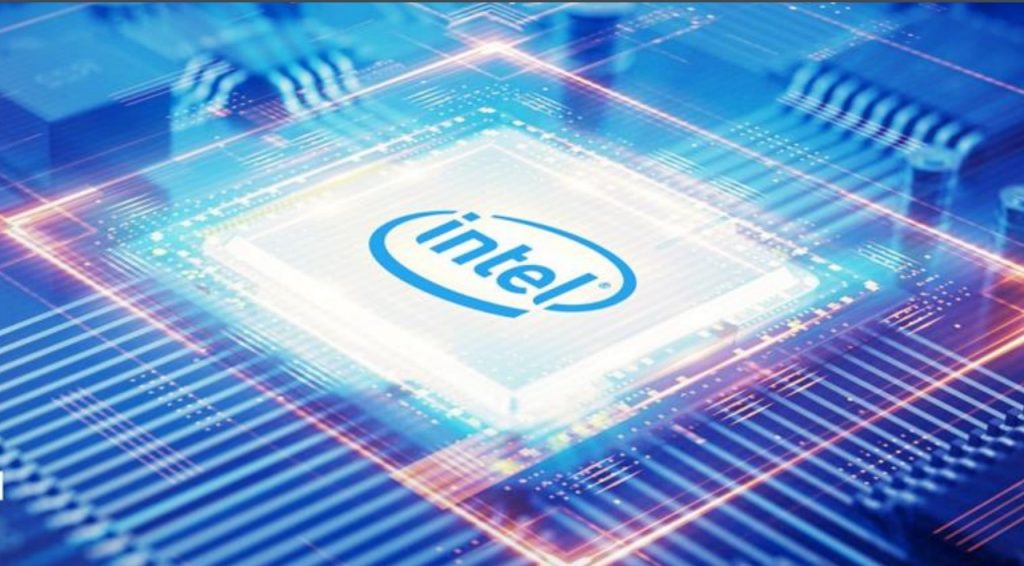 Intel released the Kaby Lake-G product line earlier this year, which has been technically rooted in the market, but has not achieved such huge success. Intel is still shipping the Core i5-8305G, i7-8705G, i7-8706G, i7-8709G and i7-8809G, but this is about to change as the company announces that production will be discontinued.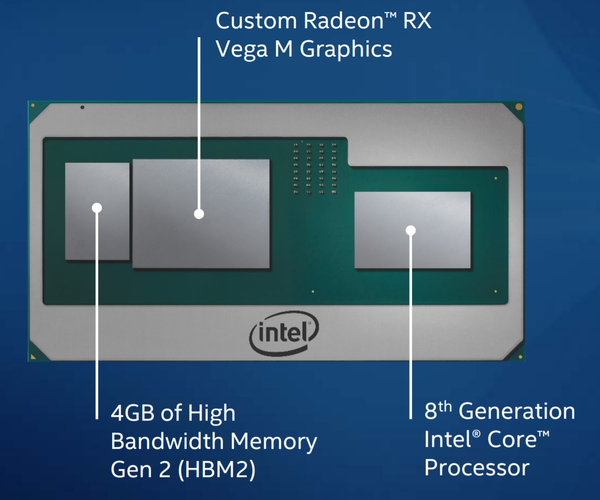 According to the company's announcement, the above-mentioned products will be available until January 31, 2020, but after that the company will not take any further demands. Orders still placed will be fulfilled by July 31, 2020 at the latest.
The real peculiarity of Kaby Lake-G is essentially the pGPU supplied by AMD. It was designed for Intel's custom order, the Semi-Custom division that focuses on the Microsoft Xbox One and Sony PlayStation 4. So, in this form, virtually Intel provided what they needed, and AMD designed them to create a very interesting chip.
Support for drives is likely to stall at its current level, which by the way is already quasi-frozen because Intel has not renewed its license agreement by 2019. Because of this, the Kaby Lake-G Radeon graphics controller still uses the basics of 18.12.2 Radeon Software. No newer package can be issued without the necessary software licenses, and they can only be obtained if they are paid for by AMD.
In the meantime, visit our store and check out our Operating System-related products that will help you keep your system safe and optimal.