What makes a gamer phone good?
3 min read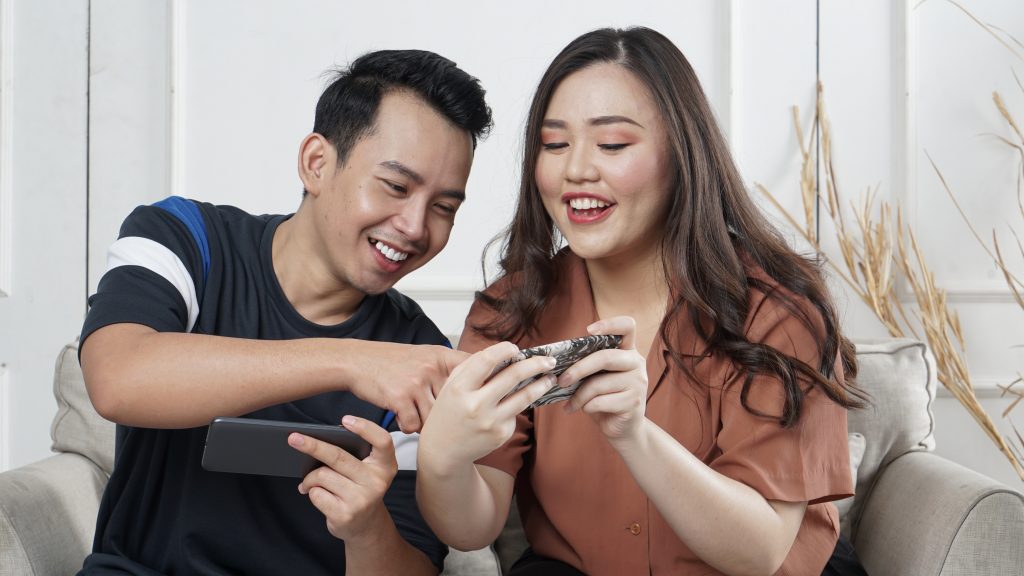 The history of smartphones made specifically for gamers goes back much further than you might first think. The first such device was Nokia N-Gage back in 2003, well before iPhones and Android, when the Symbian S60 operating system was in its infancy. The Finnish manufacturer probably wanted to ride the success of portable gaming consoles that were very fashionable at the time and very well-run from a commercial point of view. By the summer of 2007, only 3 million had been sold, while for the Game Boy Advance it was 81 million.
Nevertheless, Sony Ericsson came up with the subject again in 2011, which is perfectly understandable, as everything was a success: as a mobile manufacturer at the time, it was one of the best, and Sony had a great deal of experience with the PlayStation. Their first gaming device, specifically designed for gamers, was the Xperia Play, with fair knowledge, a little expensive.
The direction still looked good, with the device holding up as a classic smartphone, but the slider gamepad was a quality and easy-to-use piece as well, with games debuting along with the Android PlayStation Mobile framework that enabled to run certain PlayStation Portable games, including God of War, on the right devices. In addition, the success of the platform was not limited to the Xperia Play, the service was available on several other Sony Ericsson smartphones (Xperia face, face, ion, S), and HTC boarded and could be downloaded to nearly half a dozen One Series devices. Games on PlayStation Mobile. But for some reason, this recipe didn't work, the service was not upgraded in 2015, and until 2018, no one really tried to make smartphones specifically for gamers.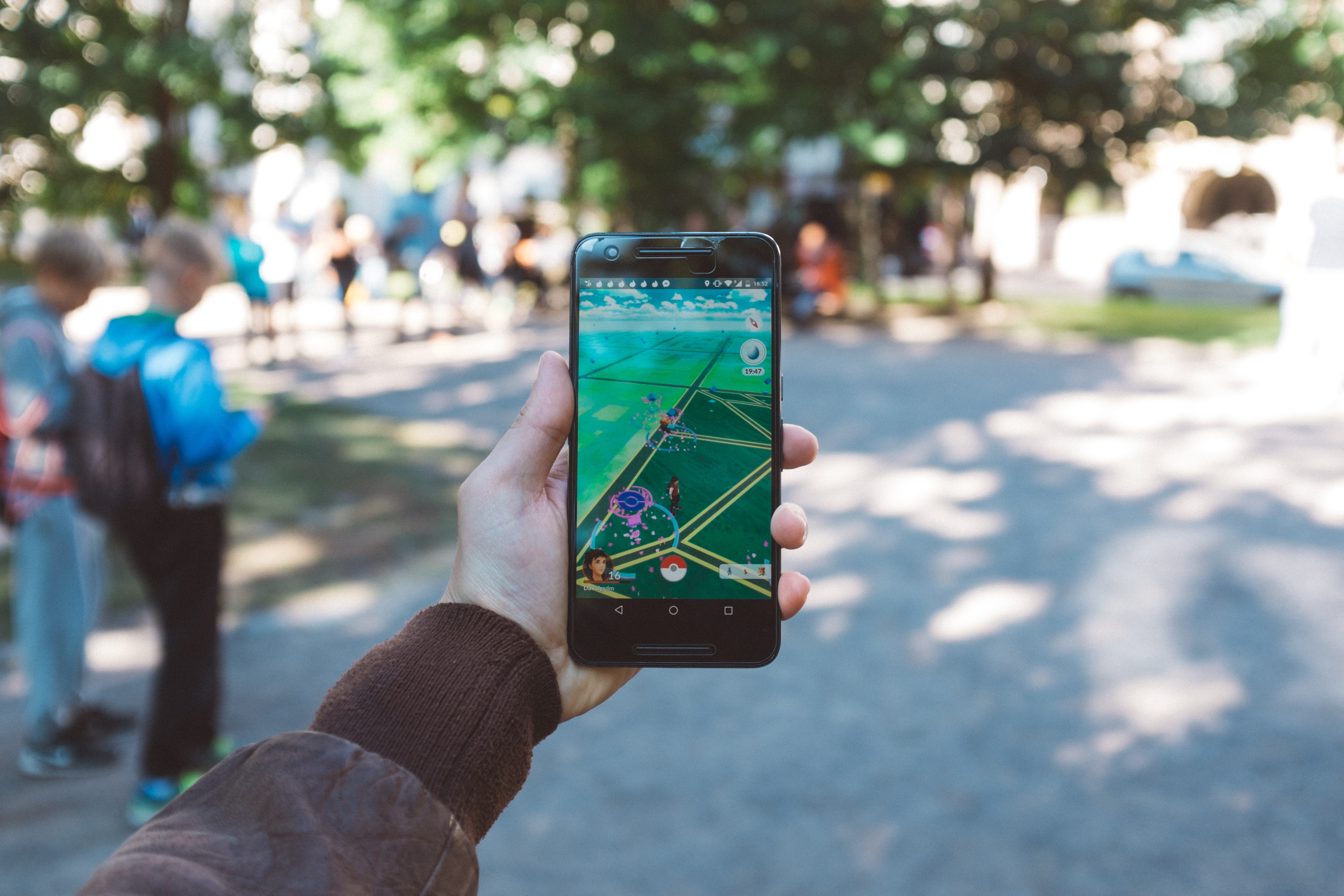 However, while the gaming market has surged in recent years, there has never been so much money in e-sports, for example, as companies in the telecommunications market are constantly partnering with major game developers, such as a Fortnite skin marketing message for a high-end phone like Samsung. And all the statistics show that people play a lot on their smartphones, including those that killed portable gaming consoles (Nintendo Switch is not included), but the interpretation of the numbers isn't that straightforward. It requires digging deeper to see what games are spinning on your mobile, and in the light of these, you need to decide what makes a gamer phone good, if you need it at all.
First and foremost, it's worth looking at what a hardware device really needs to know about gaming, because it is a completely different experience than any other type of use. On the exterior, the large display is important, 5.7 inches is probably not worth the effort, good graphics come with just the right quality and size display, notch and camera holes are avoided as they degrade the experience. The need for better displays than the high-end ones is a tough question: if you refresh at 60Hz you need software support, or if a game does not have a fixed 90 fps, users may not enjoy it all, so it's a hard question. It is likely that with the proliferation of such smartphones, more and more games will be able to take advantage of the more serious displays, so we can actually say that it has to be. Brightness is also very important, since a gamer in action will probably be shaking his PC or console at home, meaning he will use his phone while traveling, so it is important to be able to see the content in the sun.
If you actively play games on your smartphone, it's time to check out our store which has a number of amazing and affordable mobile gaming-related products.