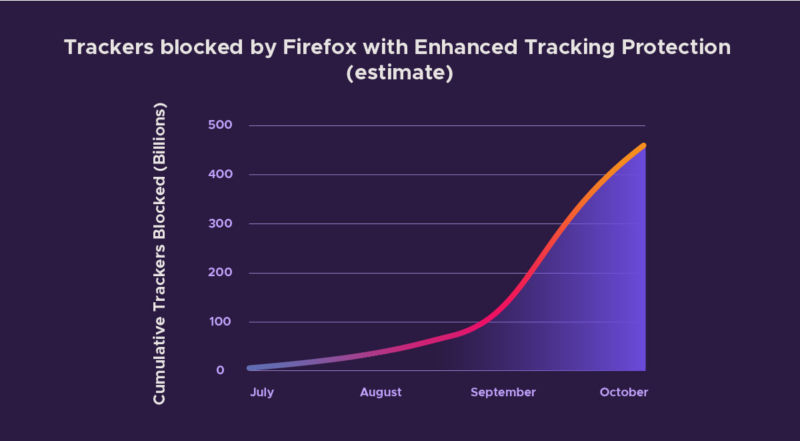 The new version of Mozilla's browser shows you how many online followers have been blocked to protect our privacy.
Mozilla has just released Firefox 70, which has an interesting new feature. This shows users how many online trackers have been blocked by the browser's Enhanced Tracking Protection feature. The browser report provides a clear insight into how many pages are trying to gather information about visitors. Enhanced Tracking Protection debuted in June and is on by default since July. It blocks tracking cookies as well as any tools that might use our system resources, such as mining cryptocurrency.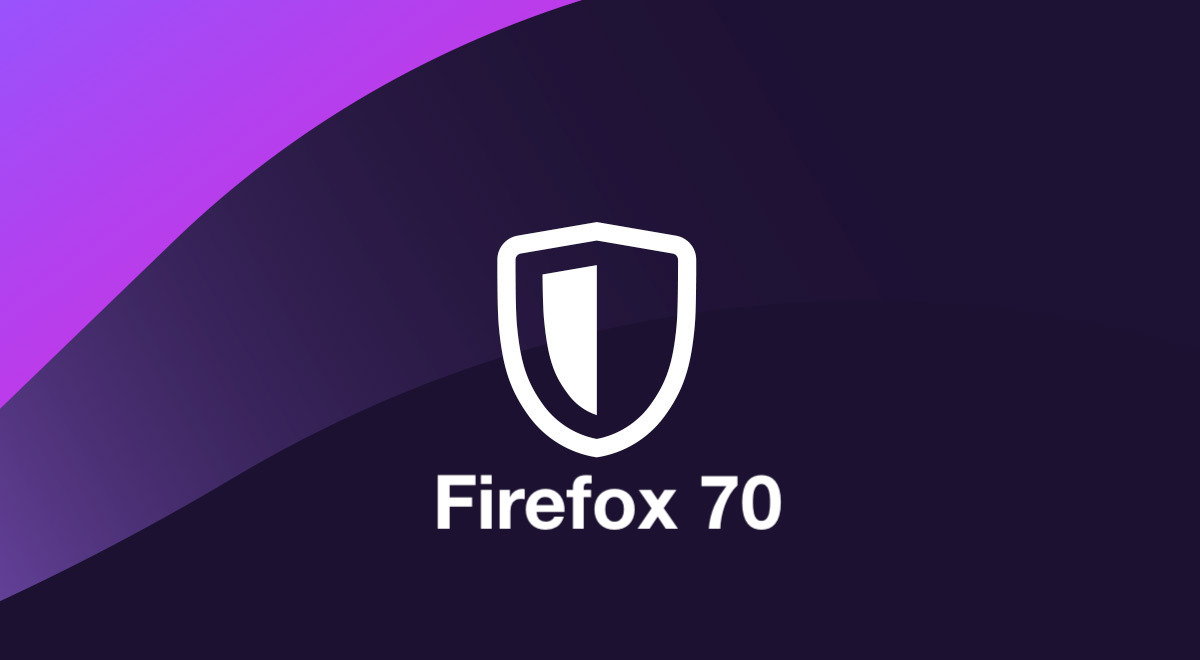 "Much of this work has been behind the scenes — practically invisible to you — making it so that whenever you use Firefox, the privacy protections are working for you in the background."
According to Mozilla, Firefox has so far blocked more than 450 billion tracking requests. And the report shows everyone how much they protected it from everything. And information from Firefox Monitor also shows if your passwords might be affected by a leak.
These features are not new, but Mozilla thought it was time to use these reports to make it clear what was protecting users from everything. Mostly because most online tracking is not noticeable. Developers say tech companies need to do more if they want to protect people's privacy.
In addition, the updated Lockwise has also been used to create stronger passwords and to improve storage and synchronization. According to Mozilla's official description, "Firefox Lockwise syncs passwords from the browser so that you can use them to easily sign in to your apps on Android and iOS. This article helps you get started quickly."
Check out our selection of cheap but reliable antivirus and security product keys and secure your PC ASAP!