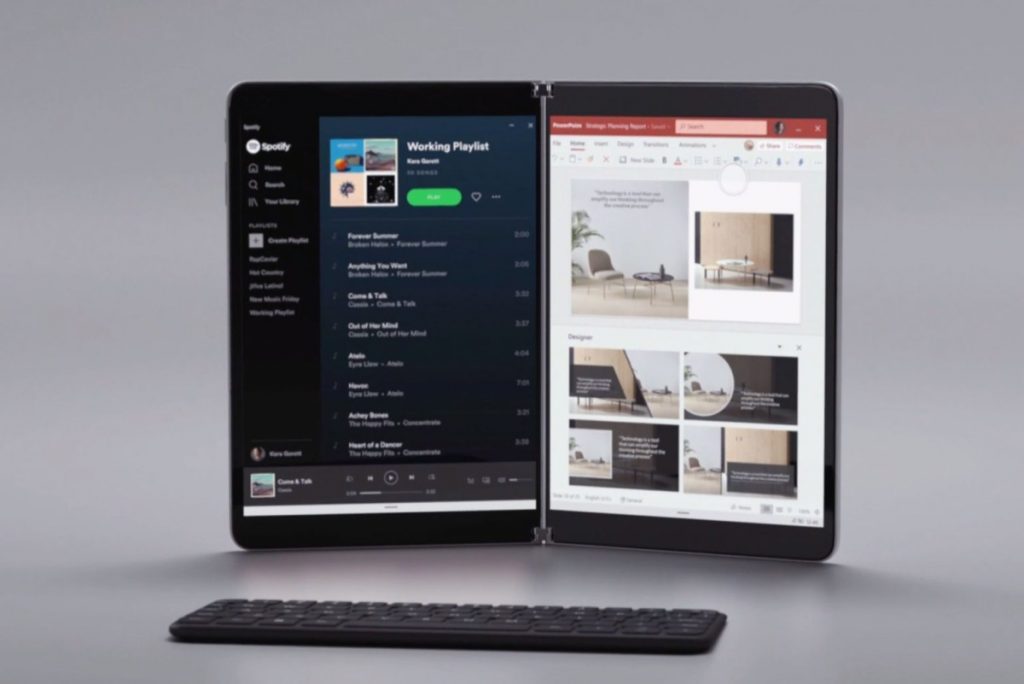 Just a few weeks after Microsoft officially unveiled Windows 10X, more details leaked from the latter. Someone at the Redmond company seems to have forgotten an internal document on the company's cloud service, which suggested that the new system would play a bigger role than we thought.
Microsoft has only talked about Windows 10X so far that it was designed for dual or multi-screen folding devices. However, the document that has just been released, although it has since been deleted, reveals that not only these, but also the operating system for traditional laptops, will be able to see the new software.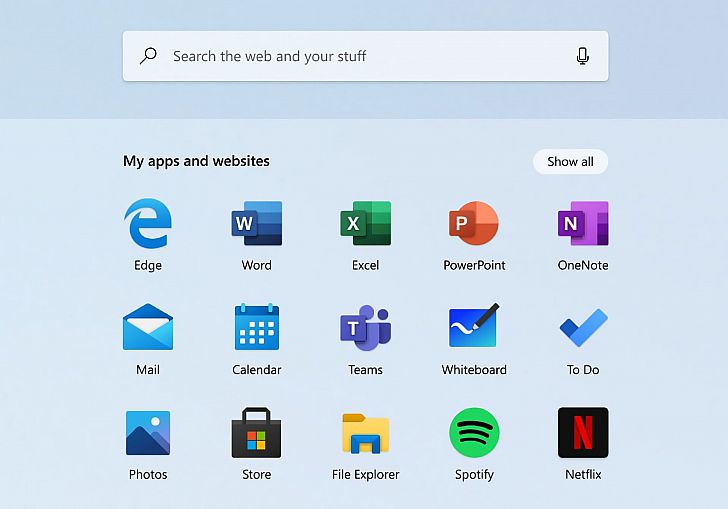 In addition, it seems that Redmond in Windows 10X will try to blur the line between local and cloud applications and data storage even more than before. For example, as you now know, Edge can be used to install web pages directly as applications in the Start menu, and the search engine will display a mixture of local and web search results. it will be centered, and the Start menu it opens will also look more like a launcher than a traditional companion on mobile systems.
All this suggests that Microsoft will position Windows 10X as a direct competitor to Chrome OS, while also trying to gain market share in Android devices. The system will offer a simpler interface than a traditional desktop companion and thus be more manageable for the average user, while also having the great advantage of being able to run desktop applications developed for classic Windows. At least if Microsoft is currently concept. However, it cannot be ruled out that the operation or focus of the system will change significantly, as it is currently expected to be released in almost a year.
In the meantime, visit our store and check out our Operating System-related products that will help you keep your system safe and optimal.