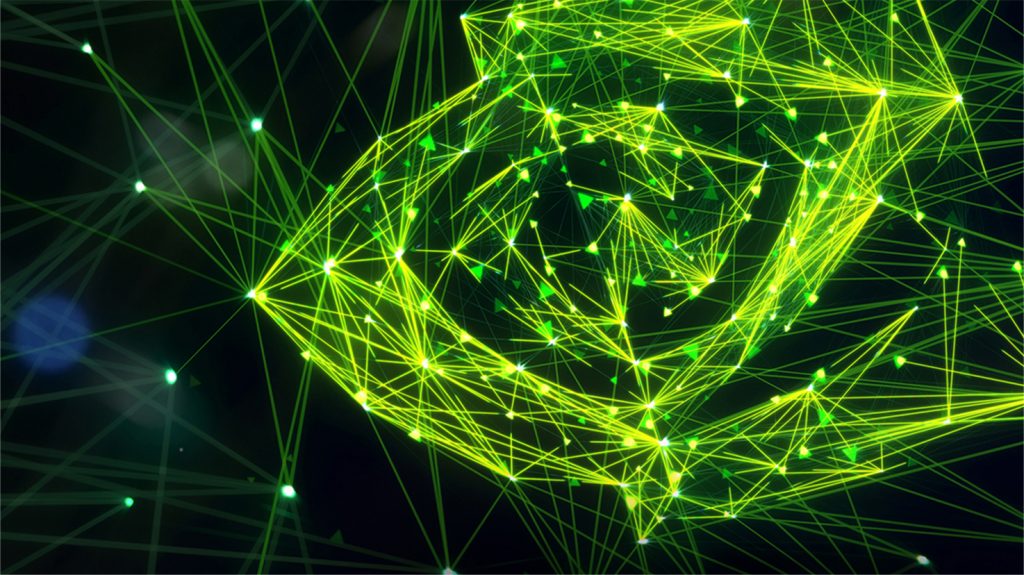 NVIDIA has officially announced the long-rumored GeForce GTX 1660 Super and 1650 Super VGAs, slightly complementing the lower-priced Turing architecture. Both developments are based on a 12 nm node, 284 mm², 6.6 billion transistors, code-named TU116, which is essentially a Turing in the absence of RT core but with limited memory bandwidth wouldn't go with DirectX Raytracing anyway, so at this level, it's not that much of a cut. In addition, even Tensor processors are missing, and the L2 cache is only 1.5 MB, though half a megabyte will be disabled in the smaller model.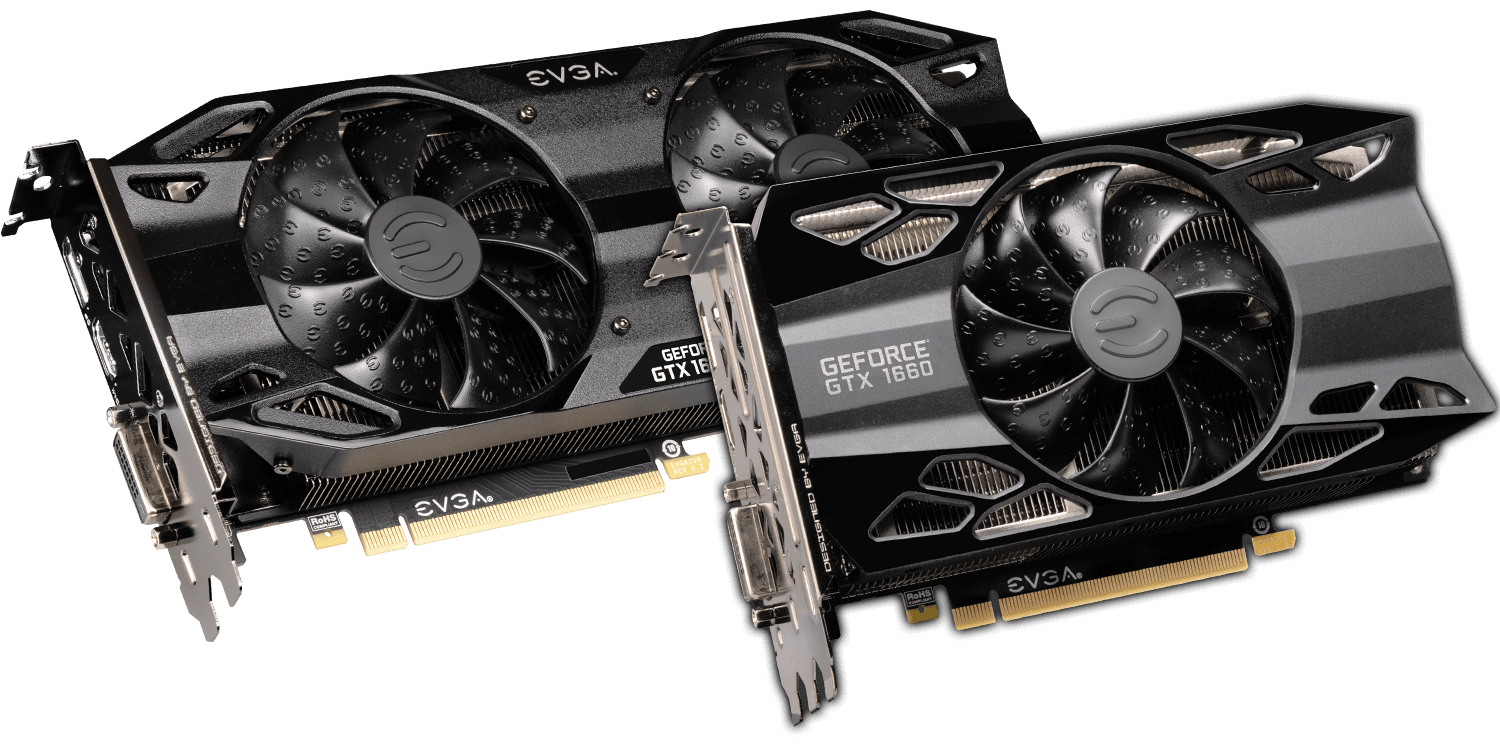 There is no official reference model in either case. In terms of power consumption, the recommendation is that the default clock speed is 100 and 125 watts respectively for the GeForce GTX 1650 Super and 1660 Super. Manufacturers may differ from this and may choose to have a 6 or 8 pin PCI Express power connector on the printed circuit board. The latter can be most helpful for factory tuning and further raising the clock.
While not closely related to the new VGAs, NVIDIA has announced a new feature for GeForce Experience, including FreeStyle and Ansel. Specifically, this is about using ReShade effects, which can now be enabled within the GeForce Experience. However, there are limitations, as you also have to pay attention to what developers want to see and many do not like what ReShade provides.
The easiest way to summarize the change is to keep the FreeStyle filters that have been used for regular games and the Ansel mode that may exist within them. These will be complemented by official ReShade filters selected by NVIDIA and guaranteed. At the same time, games supported through FreeStyle technology are divided into two categories: there will be a quasi-unlimited group with more than seventy ReShade filters available, and the other extreme are limited titles, bearing in mind that built-in anti-fraud features certain filters is unacceptable and will be blocked by NVIDIA. In this case, more than 30 filters will be available.
Visit our store now, and check out our amazing selection of affordable gamer chairs to keep your spine healthy and experience comfortable sitting.