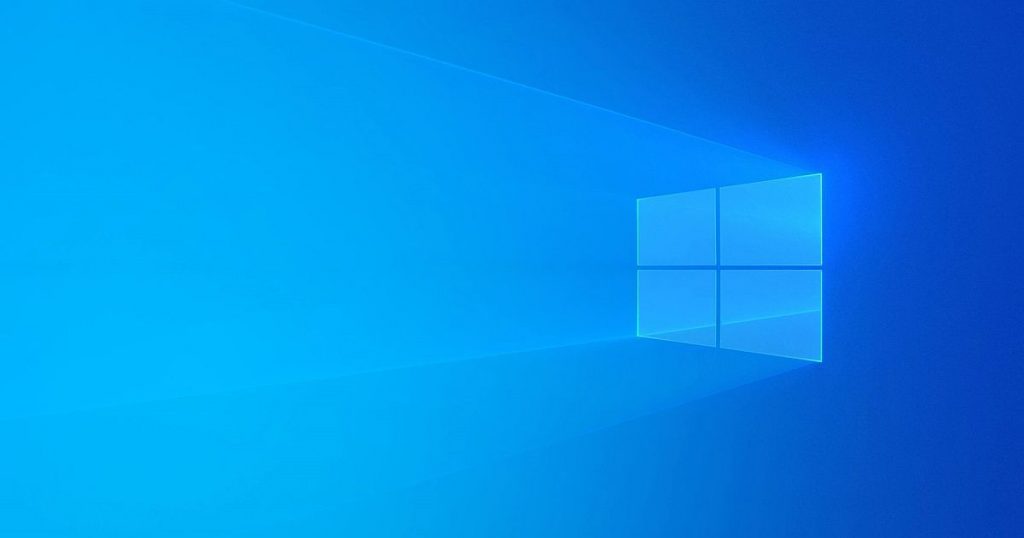 The usual schedule so far was that the first giant update was due sometime in the spring, such as the current Windows 10 May 2019 Update. The other landed half a year later, sometime during the fall, coming next month with Windows 10 November 2019 Update.
Nonetheless, this year Microsoft has done something unusual: while Windows 10 May 2019 Update is a classic giant update, Windows 10 November 2019 Update is only a service pack.
Until now, the unusual theory has been that Microsoft is retreating from this year, as the biannual release of giant updates has not only been inconvenient and unnecessary but has also resulted in quality issues; for example, the notorious giant update last fall caused permanent data loss for some.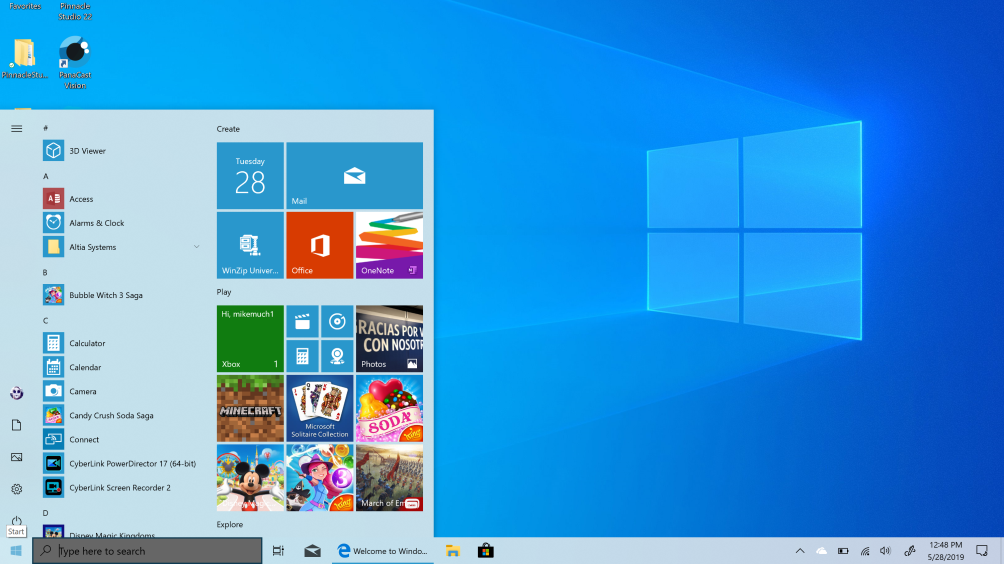 According to information from Windows Central, this does not appear to be the case now. This year's turmoil may be caused by Microsoft's synchronization of its Azure and Windows 10 development cycles, so that future Windows 10 giant updates may take place in December and June instead of March and September.
If the information is authentic, the giant update is expected to arrive this spring, may be ready in December this year. This would explain why testers have not received any build in weeks that had any major new features: Microsoft has in fact finalized its functional updates,
All of this would mean that Microsoft could release a successor to Windows 10 November 2019 Update as early as January, but sources don't know what the company is really planning. It's not unthinkable that giant updates will continue to come in the spring and fall, just as Microsoft wants to test them with Windows Insiders on the release preview release channel for an additional three months to avoid generic issues with major issues.
In the meantime, visit our store and check out our Operating System-related products that will help you keep your system safe and optimal.