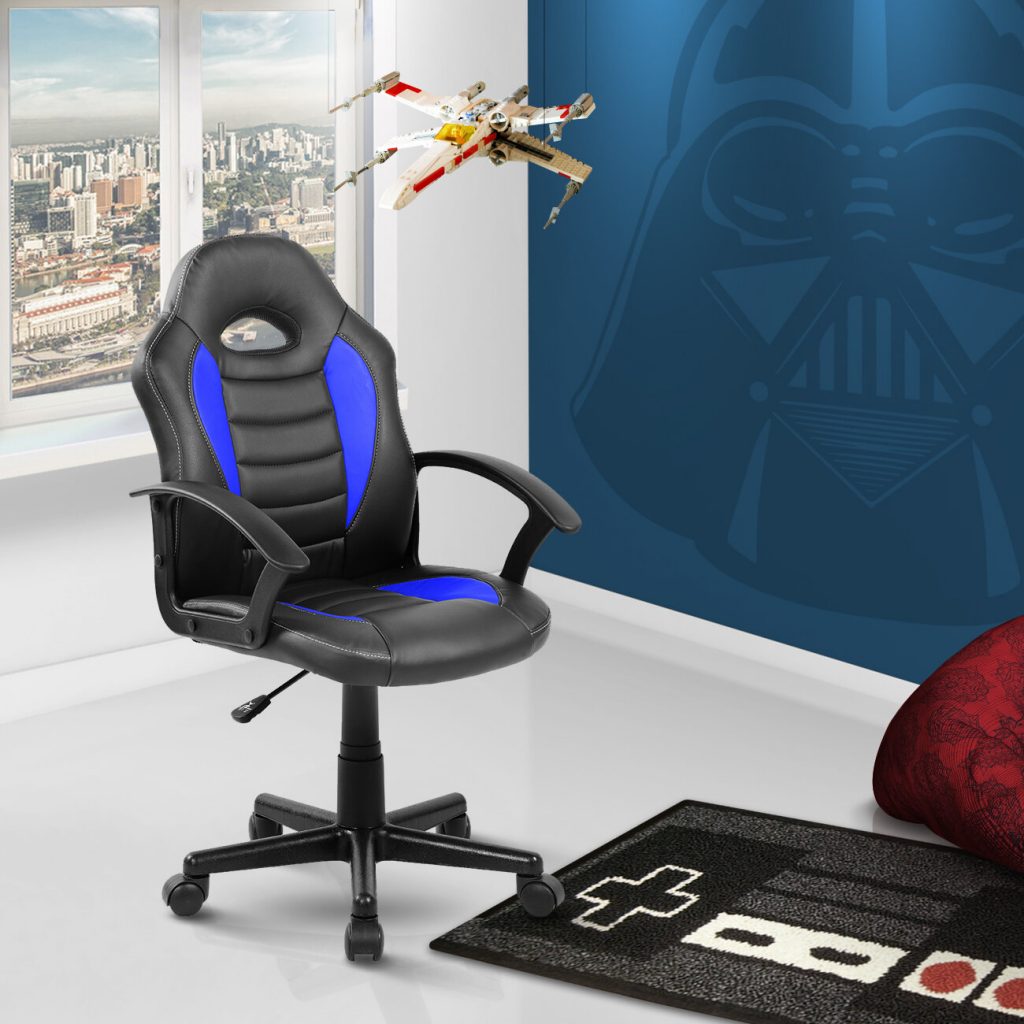 It wasn't too long ago when we used to play our favorite console games from the comfort of our couches and dining chairs. As time progressed, professional gaming chairs started getting rolled out. Fast forward to the current day, these gaming chairs are now a full-fledged part of an ideal gaming setup. But keeping aside all the hype, are gaming chairs worth it?
Well, it is subjective. While a gaming chair can blend in perfectly with the rest of your setup and is quite comfortable to sit on for long hours, its cost could be a discouraging factor. So, before you buy a gaming chair, make sure that you really need it.
Firstly, you need to conduct proper and thorough research beforehand as the variety is endless. There are specific gaming chairs compatible with PS4, Xbox One or other consoles. So, if you are planning to spend a decent amount on a professional gaming chair, ensure that you get the right one.
Secondly, it shouldn't come as a surprise to anyone. Many people get a gaming chair solely for its aesthetics and to give their setup a visually appealing touch. So, proper design is necessary. Also, durability is a factor that should always be taken into account before bringing home a gaming chair. Double-check if your chair is constructed using the best materials (leather and fabric mainly).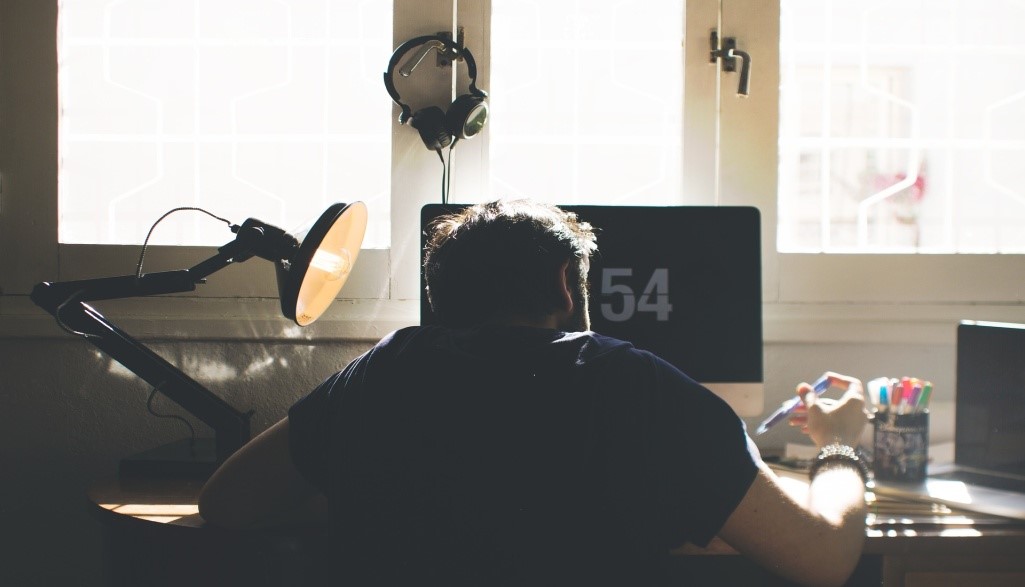 Although a chair won't be making you a better player, it has a lot of say in terms of your health and comfort. People are of different heights and belong to different weight classes. You should never pick a chair that isn't in accordance with your weight and height requirements, no matter how amazing reviews it gets. You should always go for a premium quality chair on which you feel comfortable.
So, the answer to "are gaming chairs worth it?" is both yes and no. No, because of the price factor and availability of several cheaper alternatives (such as office chairs). Yes, because of the beauty they add to your gaming set up. You should always go for the chair that is comparatively reasonable in price, durable in quality and doesn't have adverse long-term effects on your body.