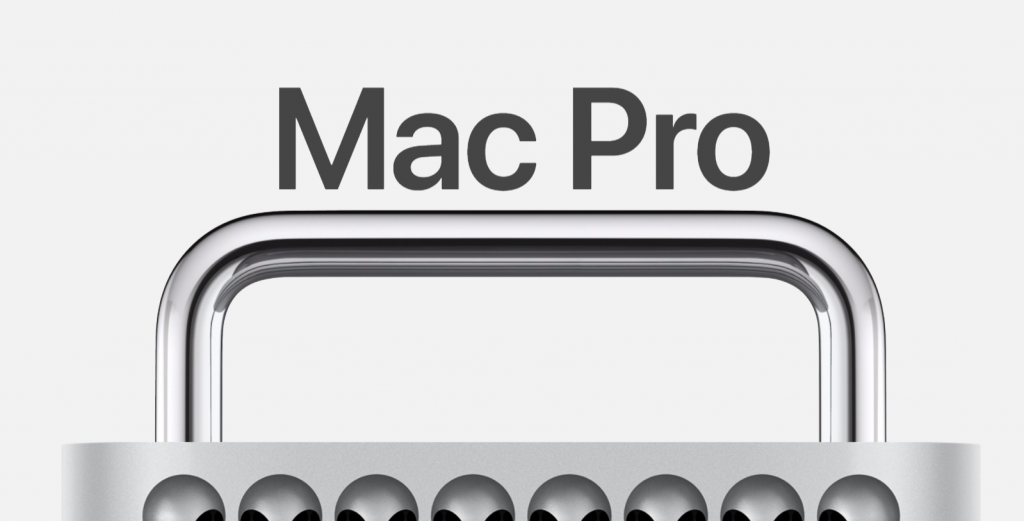 Brace yourselves as Apple is all set to release the Mac Pro tomorrow, December 10. The desktop in question will cost more than $6,000.
With less than a day remaining until the Mac Pro goes on sale, Apple's website has yet to be updated with this information. The release date was revealed after the tech giant calmly issued emails to the prospective customers about the exact release date i.e. December 10.
Surprisingly, the Mac Pro isn't the only extremely expensive Apple product launching tomorrow. The 32-inch Pro Display XDR (a monitor costing $4,999) is also hitting the markets. The emails didn't include any further details.
Mac pro Specs:
The starting price of a base model Mac Pro will be $6,000. It will be rolled out with an eight-core 3.5 GHz Intel Xeon W processor. It will be interesting to see how costly the higher models will be. Interested customers will be able to avail the Mac Pro packed with a 28-core Intel Xeon W chip, two AMD Radeon Pro Vega II GPUs and 1.5TB Ram.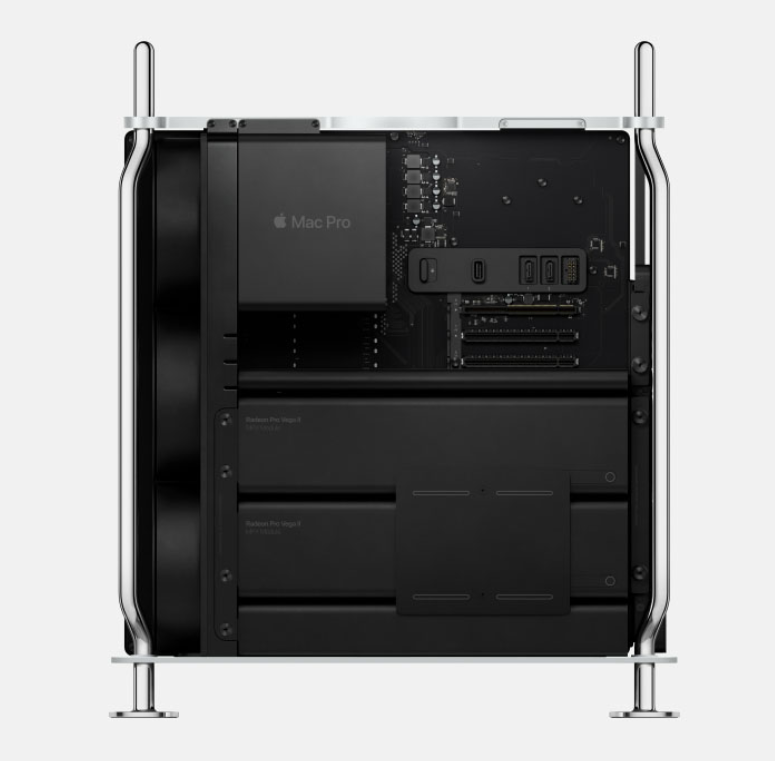 The new Mac Pro was unveiled this past June. However, people had their concerns regarding the ludicrous price. Regardless, Apple's target audience for this new desktop includes video editors, graphic designers and other users who can spare a few thousand dollars for a high-powered system. This machine is made for those with extremely high demands and is best suited for designers and artists needing the top-notch, high-end systems for their work.
Apple has also implemented the support for modular components in its new desktop. This will help the buyers of this product to purchase upgrades from both Apple as well as third-party vendors. Then, the users will be able to install these upgrades as they do on a standard Desktop or Tower Computer.
What do you think about the upcoming Mac Pro? Let us know your thoughts in the comment section below.