Bose Rolls out a Star Wars related 360-degree Audio Headphones.
2 min read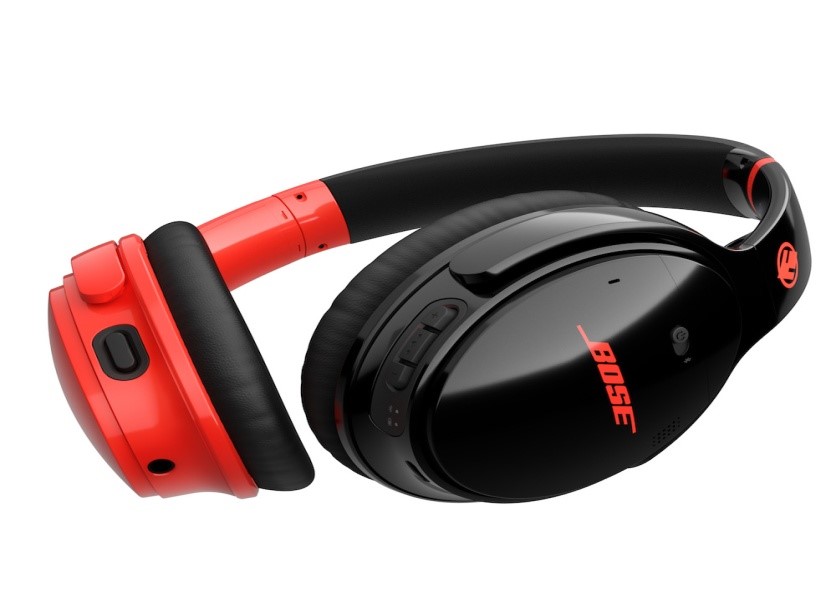 With advancements in the visual technology, augmented reality based on audio has been placed on the back-burner. However, to say that audio technology is out of trend would be a completely illogical statement. Numerous exciting developments have been taking place in the audio field (and yes, that covers augmented reality as well).
In fact today, Bose has rolled out a brand new audio AR experience through the official app of Star Wars. This is not a coincidence. The release of this audio augmented reality experience was always meant to align with the release of Star Wars: The Rise of Skywalker.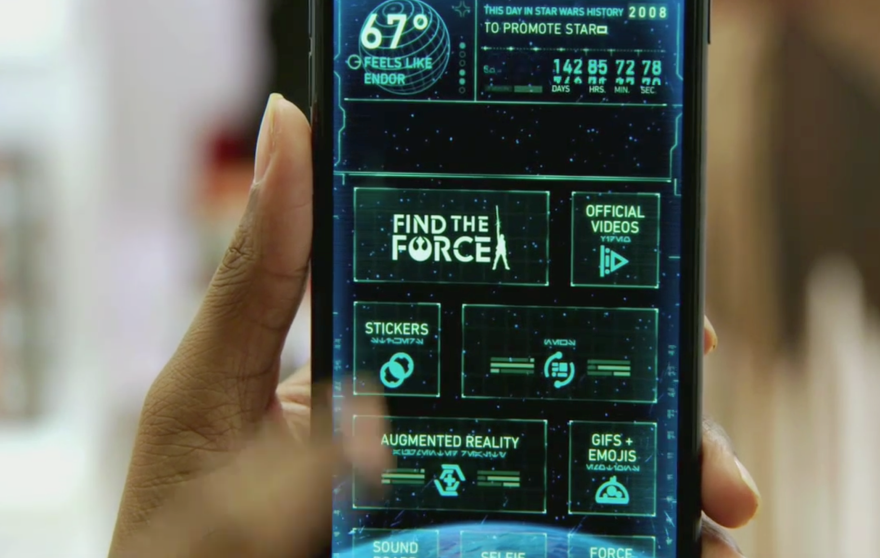 In order to be a part of this exciting AR experience, you need to have a pair of QuietComfort 35 Headphones II, Headphones 700 or Boss Frames. If you are equipped with one of the above mentioned sets, get ready to immerse yourself in a spectacular 360-degree audio journey into the Star Wars universe. You can get a chance to relive classic scenes from the film saga in question such as the thrilling battle between Kylo Ren and Rey in The Force Awakens, or Luke Skywalker's lightsaber training in the fourth episode.
Bose's products with Augmented Reality enabled will sense the movement and body orientation of the wearer. This way, the sounds will make you feel like the action is transpiring around you. Additionally, you will be able to unlock exclusive behind-the-scenes content through the Star Wars app.
Star Wars: The Rise of Skywalker is no ordinary movie. So, Bose is also launching a restricted amount of customized QuietComfort 35 Headphones II.  In order to honor the dark side, one half of these headphones will be colored in black and decorated with a bright red Sith symbol. The other side, colored in red and featuring black patterns, will pay homage to the Empire and First Order.
So, what are you waiting for? Get them right away for $400 from the official website of Bose.