Best Gaming Mice under 50$
2 min read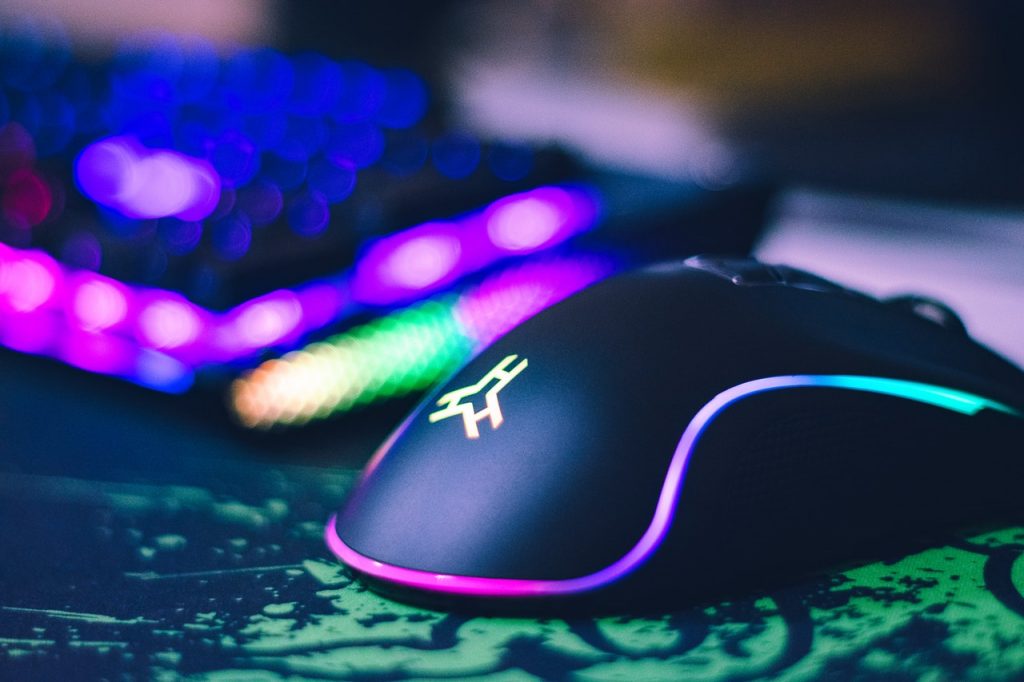 Have you seen a gamer in the electronic shop and being extra choosy when it comes to purchasing a mouse? Gamers are obsessed with gaming mice just like a passionate doctor obsesses over the stethoscope.
In order to be a competent gamer, one must have the best gaming mouse. As that specific mouse has greater sensitivity, more buttons, and comfortable gripping design than ordinary ones that translate to an edge over other gamers.
Top 5 gaming mice:
Making it simple for you to search the best gaming mice by listing top 5 gaming mice:
V70 Wired Mechanical Mouse
Brand: MotoSpeed
Looking for a general type with all sorts of features in a single mouse, a V70 gaming mouse would be a desirable option.
The following features make it a qualified accessory.
Highly sensitive
It can detect even the minute movements
Efficiency
It can work effectively with less electric supply and voltage.
Connection
Wire type connection is present.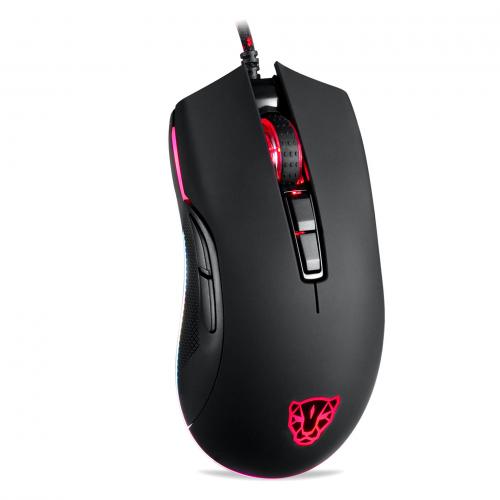 V100 Dual engine Mouse
Brand: MotoSpeed
If you want to get yourself a better performer and a durable partner, then MotoSpeed presents you V100 Dual engine designed mouse. It will prove to be an ergonomic device if you focus on its features mentioned below:
It uses Infrared light as bottom light control.
Unlike others, it has different refresh rates (1000 Hz, 500Hz or 125Hz).
It also has a wired type of connection.
EM905 Pro Dual-mode mouse
Brand: Dareu
Are you irritated by the cables and wires getting tangled? Which just makes your mouse's movement stiff, then add a wireless gaming mouse to your system.
A compatible controller like this one has multiple features such as:
6 Function buttons
Optical sensor
DPI (sensitivity to detect movements) ranges from 600-6000DPI.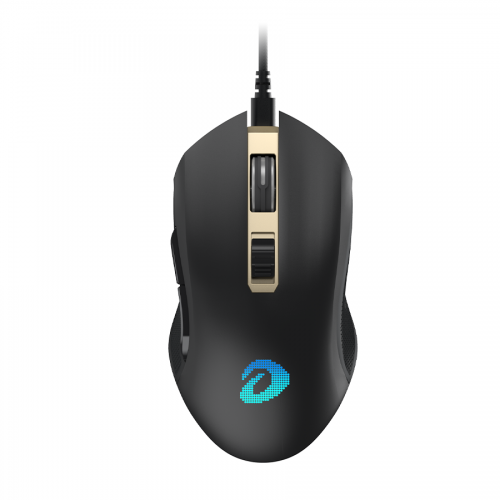 EM928 E-sport Wired mouse
Brand: Dareu
A stable and consistent clicker, E-sport gaming mouse lets you meet the requirements of your game.
Your wrist won't hurt even by constant use because of its structure.
The range of DPI is from 100 to 16000.
Also has an optical sensor
Also Read: Tips to make your gaming chairs last longer
A918 E-sport wireless mouse
Brand: Dareu
A suitable and handy wireless game controller, E-sport provides endless and limitless actions by being free from all sorts of connections. Significant features are:
Low power consumption
Works on battery
16000 DPI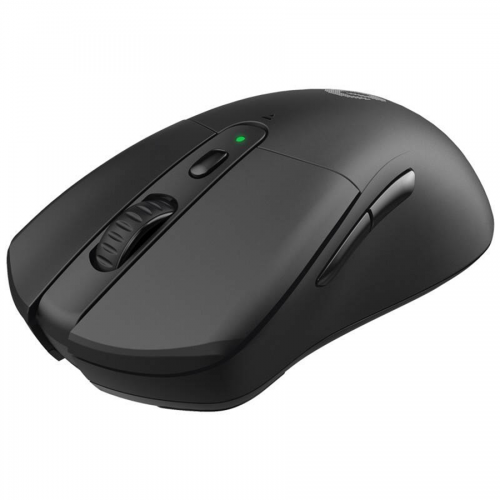 Now you have gotten your hands on the best gaming mouse!
Hoping this list will help you find yourself a good and appropriate accessory that will match your gaming energy.
Winning is the only option left if you are using the right and best gaming player.