Lifesmart LS160 quantum light that can be assembled for smart lighting
1 min read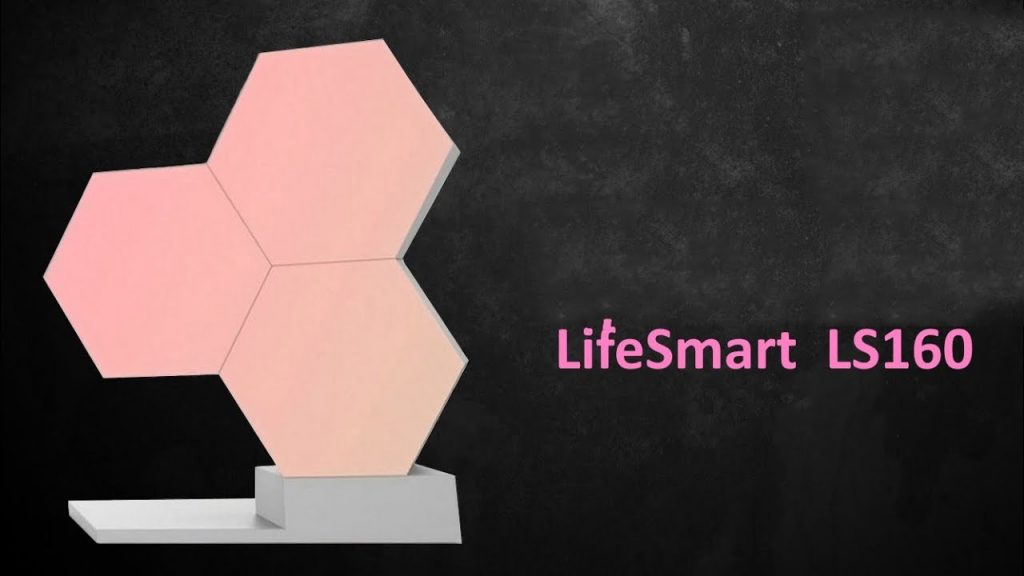 The Lifesmart LS160 is a creative lamp that you can use to assemble different lighting elements and it is equipped with various smart functions that guarantee modern lighting for your home at an affordable price.
The Lifesmart LS160 consists of a set of hexagonal LED lamps that can be creatively assembled by connecting the elements on all six sides of each hexagon.
It is an expandable system: You can also buy the basic set of only 3 pieces and be satisfied or buy many other hexagonal elements to increase the size of your composition and create a surface that gets bigger and bigger.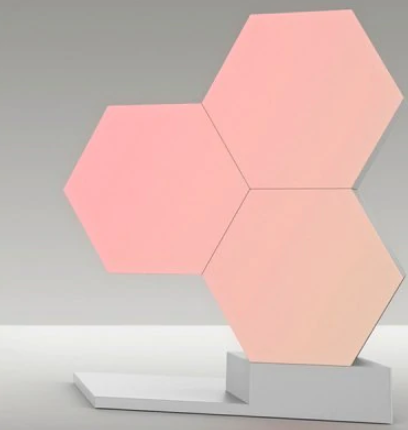 Lifesmart LS160 also offers Wi-Fi connectivity and you can use smart features through the specific app. Thanks to a special audio receiver, it will also be possible to control the Lifesmart LS160 by voice and use the lights to the rhythm of the music to create light sequences that follow the perceived rhythm of the sound.
The Lifesmart LS160 can be used with the supplied bracket or alternatively wall mounted. Thanks to its 16 million colors and color tone control, it is easy to create light shapes to furnish a room or fix it to the wall.
Installing Lifesmart LS160 quantum light in your home is your first step in building a smart home. Now you can buy this quantum light at a great price on bzfuture.