How small businesses should choose antivirus software?
3 min read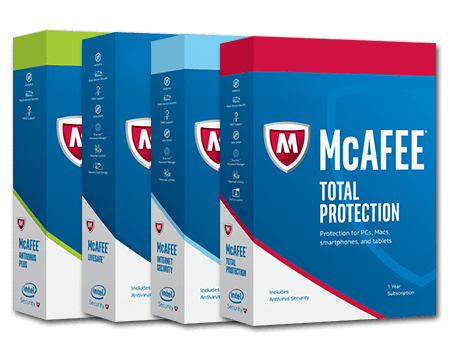 Here, we will talk about each type, how small businesses should choose antivirus software.
What small business to buy?
If you work with multiple users and multiple devices, it's worth buying a small business package. McAfee and Norton provide small business solutions with multiple users who need help.
McAfee Small Business Security costs $ 80 for 1 to 5 users, increasing that price by $ 16 per additional user. The product is essentially McAfee Total Protection, which is spread across multiple devices. It offers comprehensive virus protection, cloud-based threat analysis, and a firewall to block malicious network access attempts. Secure web browsing includes a color-coded filing system that informs your employees of potentially dangerous websites they want to access.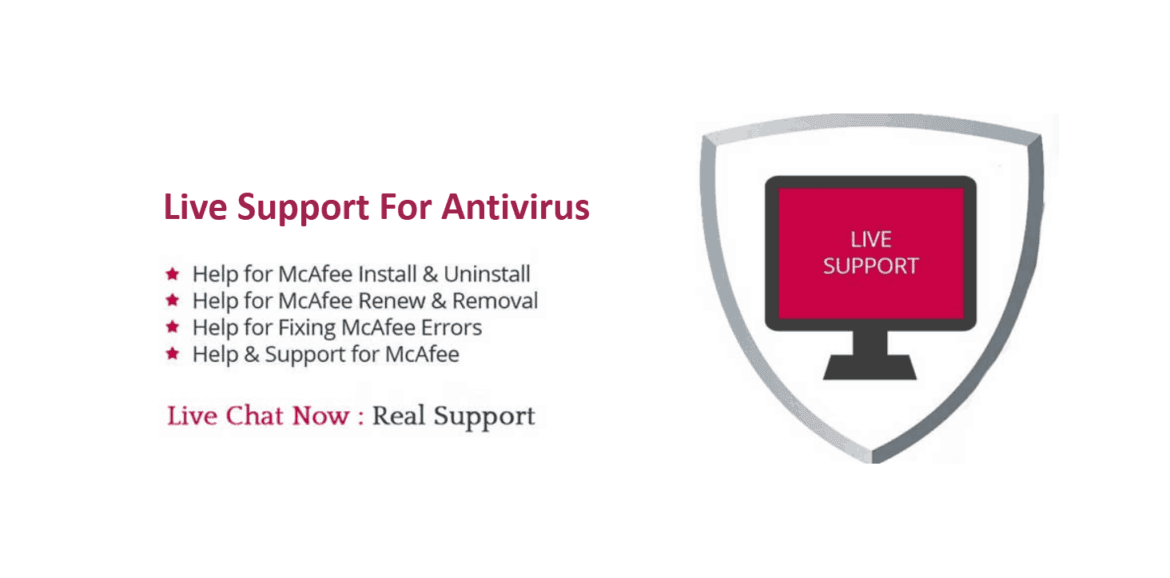 Unlike McAfee Total Protection, you can access and manage your McAfee Small Business Security settings from a central source through a remote administration page, making maintenance easy. It is also easy to add new devices to the account by email and to search, block or delete mobile devices remotely.
Norton Small Business offers a service similar to McAfee Small Business Security, but at a different price. At $ 100 per year, you have access to 5 devices. However, this price goes up to $ 150 for 10 devices, making the cost lower than the competition.
Protection against viruses, spyware, malware and other attacks continues. There is also a firewall feature that automatically blocks unsecured inbound traffic. The Internet protection system is also looking for links or suspicious content, learning behaviors that recognize if a file can be dangerous.
With Norton Small Business, you can also easily locate lost or stolen smartphones and remotely delete them. There is also a cloud-based setup and management so all maintenance can be done remotely.
The two services are very similar in terms of functions. So what should you do? See which one is a little cheaper. If you only need antivirus software for up to 5 users, McAfee Small Business Security is great at a great price. However, the price is constantly increasing when it comes to more devices. This is where Norton Small Business becomes much more attractive.
What can you buy for a growing small business?
Advanced small businesses need security software that grows with them. McAfee Endpoint Security and Symantec Endpoint Protection Cloud are options for McAfee and Norton, respectively.
In any case, they offer functionality very similar to previous antivirus solutions, but are designed to be easily deployed on multiple devices at the same time. After installation, user and device management is controlled remotely through a cloud-based configuration.
This time, the two services are highly coordinated. Symantec Endpoint Protection Cloud is cheaper sometime before McAfee Endpoint Security becomes a cheaper option. If the number of users and devices you need is small, stick with the Symantec Endpoint Protection Cloud. If not, go to McAfee Endpoint Security.
No matter what you choose, you will not be disappointed.
However, McAfee and Norton offer quite similar products for small businesses. To find out what's best for your business, you need to consider the number of users and devices you want to use for antivirus software. For everyone, as sole traders, you need a special solution for small businesses. Who offers a plan that evolves with you. McAfee and Norton offer products with similar specifications, with McAfee being cheaper for larger companies.