Cheapest Antivirus Software for Mac
2 min read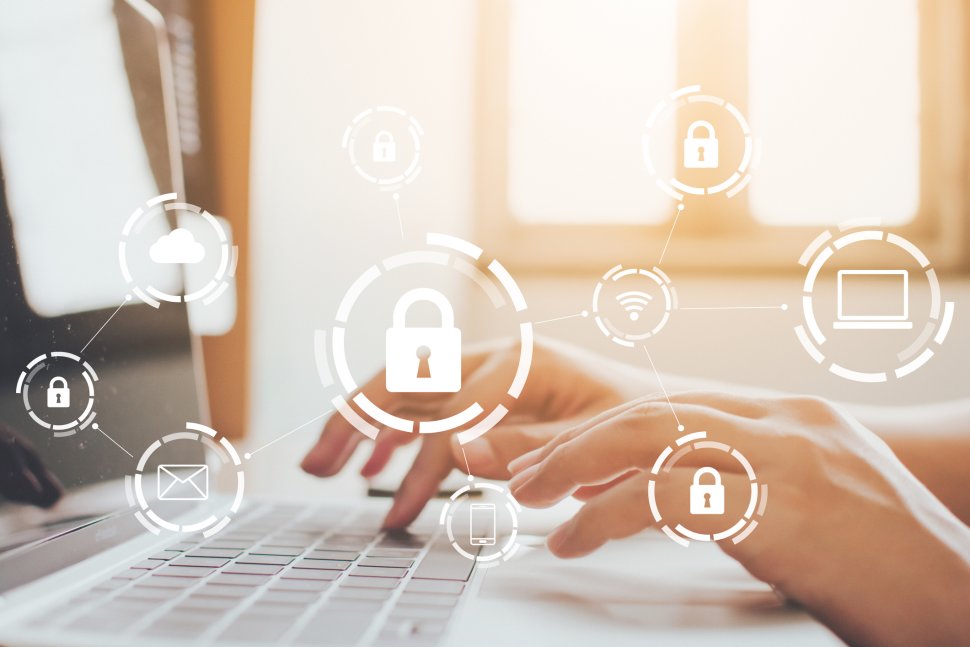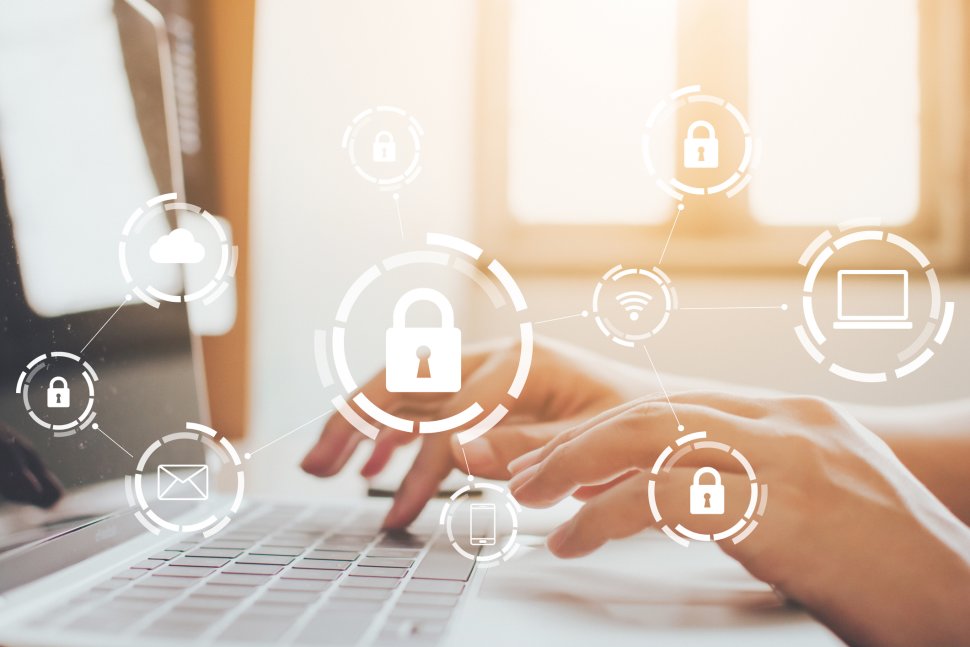 There is a myth that well-controlled Apple MacOS X can resist malware attacks more effectively and without antivirus software than Windows. Experts disagree. "Technically speaking," said Simon Edwards, CEO of security testing company SE Labs, "hacking a Mac is no more difficult than hacking a Windows PC."
Even if Macs seem a bit more secure, that doesn't mean that Mac owners should avoid investing in antivirus protection or choose the cheapest antivirus available, no matter what features and protection they offer. Each of these options can be expensive in the long run if you don't buy an antivirus that provides good security for your Mac and other Apple devices.
To save money on antivirus software, here is our list of the cheapest 2020 antivirus software for Mac:
1. Trend Micro Antivirus – Mac
Trend Micro: Trend Micro offers a range of antivirus software. On the cheaper side, it costs $ 29.95 for a year of the Antivirus + Security or Antivirus for Mac package for Windows only. It costs $ 154.95 for two years of the maximum security package for up to 10 devices.
2. Bitdefender Antivirus – Mac
The five different Bitdefender antivirus packages, each with different prices, depending on the number of devices and the duration of the subscription. The price of these packages varies from $ 19.99 / $ 39.99 for one year for Antivirus Plus to $ 89.99 / $ 149.99 for 10 years for Bitdefender Premium Security.
3. Webroot Antivirus – Mac
Webroot plans start at $ 39.99 for a single year and a device with basic protection against malware and a few extras. In the higher price segment, these plans cost up to $ 239.97 for a more complete set of protections, a password manager, and 25GB of cloud storage that covers up to five devices for three years.
4. ESET Antivirus – Mac
The cheapest ESET option costs $ 39.99 a year for basic protection against malware on a device. The most advanced option costs $ 449.97 per year for the Smart Security Premium package, which covers 10 devices for three years.
5. Intego Antivirus – Mac
Intego sells four consumer MacOS antivirus packages that cover only MacOS or MacOS devices and one Windows device. Prices range from $ 39.99 / $ 49.99 for a one-year subscription / device to $ 149.99 / $ 184.99 for three devices for two years.
All prices reflect the current annual subscription price, not the reduced launch price for the first year. Keep in mind that Mac entry-level antivirus packages protect your computer from malware, but you won't get extras like a virtual private network (VPN). Also, chances are you only get protection for one computer and no mobile device.