EDIFIER X3 Review – Really underestimated TWS with APTX
3 min read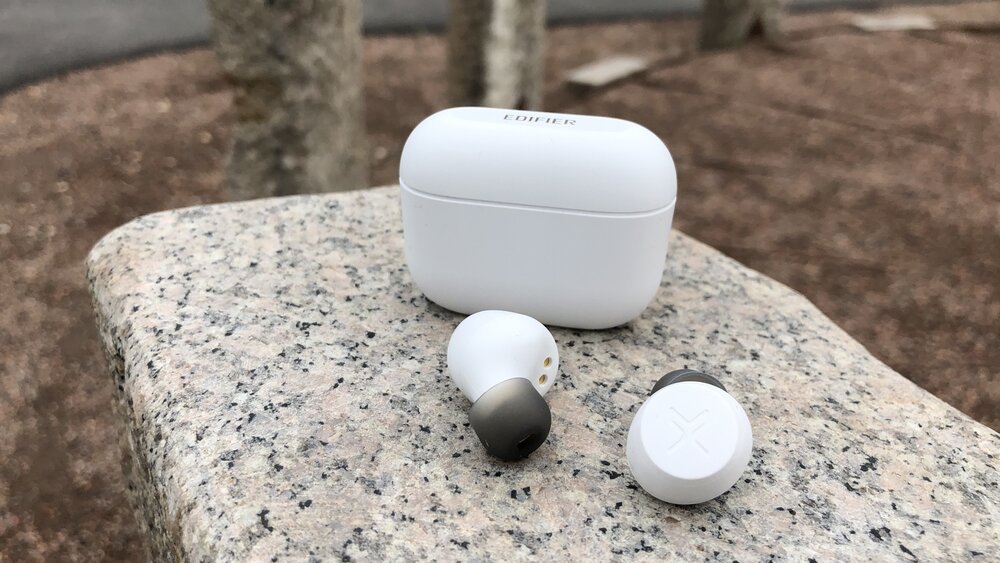 In this Edifier X3 review, we take a look at the company's latest TWS product in its XEMAL line. Is it really worth your money to come at an affordable price? Let's find out.
Appearance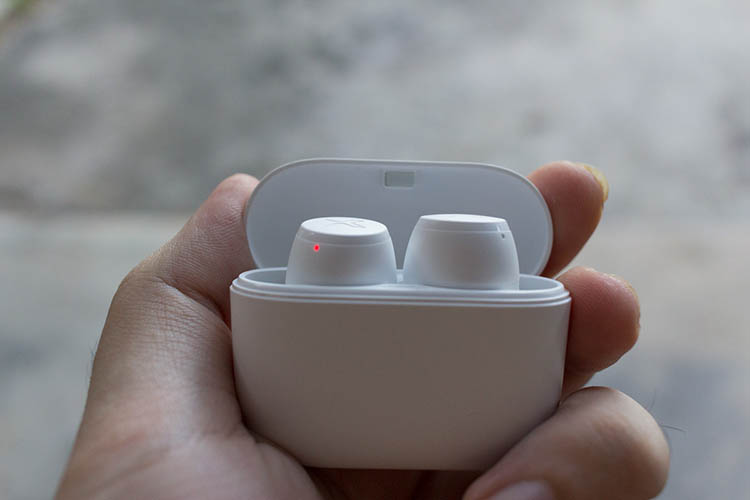 We received the white version of the Edifier X3 for our test device. It comes with a matte finish that I personally like.
As you can see, the charging port is behind the charging case. Unfortunately, it still uses a micro USB port, which makes it look a bit dated.
Similar to the charging case, the earbuds are matte too. You will also see an "X" on the back. It is quite small, so it is expected to disappear in your ears when you use it. Remember that you can change the headphones as Edifier provided some extras.
Pairing
As is often the case with other wireless headphones on the market, all you need to do is take them out of the case and pair them with your device via Bluetooth. Once done, it will automatically connect to your smartphone the next time you use it, if Bluetooth is enabled.
Unfortunately, there is no wear detection for them. If you are a fan of this feature, you won't find it here.
Sound
When it comes to audio quality, enjoyment is subjective. For me, I prefer to hear the clarity and crisp sound of vocals and instruments, which the Edifier X3 did. However, if you are looking for that "punchy bass", this is not your cup of tea.
The audio quality of the calls was surprisingly good with the headphones.
Comfort
The Edifier X3 charging case is the right size and easy to move. It will hardly take up space in your pockets. My hands are sweaty anyway and seeing that the X3 has a matte finish, that means I have no problem with it being slippery.
The buds themselves fit me perfectly. I have not had any problems or discomfort after prolonged use and it is quite comfortable for me. It also doesn't feel loose when you wear them. So if you have this problem, just replace the headphones.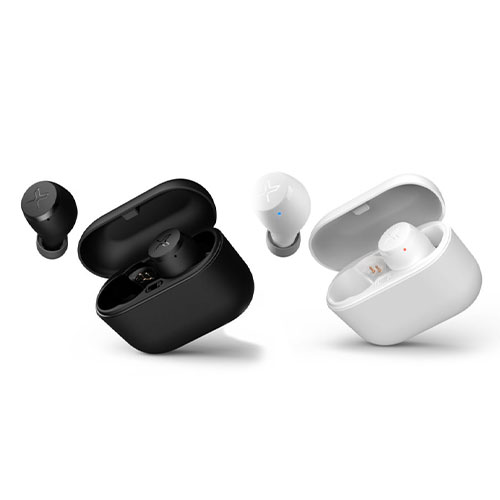 For me, this is the ideal gesture. There are not many products that offer the ability to revert to the previous song. Sometimes you just want to hear a song again, or maybe it's just me. There is also no wear detection, but I agree. The buds are already fine in your ears, you must remove them to talk to the people around you.
Oddly enough, the Edifier X3 product information mentions that it can answer / reject calls. I did not find this functionality with this test device. Even so, I still do well, as I often answer calls directly on my phone.
Battery Life
Edifier claimed that the X3 can last up to 6 hours and is not far after my own use. I managed to get about 5 hours and 47 minutes of buds. There are many factors that can affect battery usage.
Overall, Edifier made an attractive offer with Edifier X3. With a decent build, long battery life, generally good sound in terms of clarity and voice, and aptX support, the Edifier X3 offers a great package at a relatively affordable price of RM129.