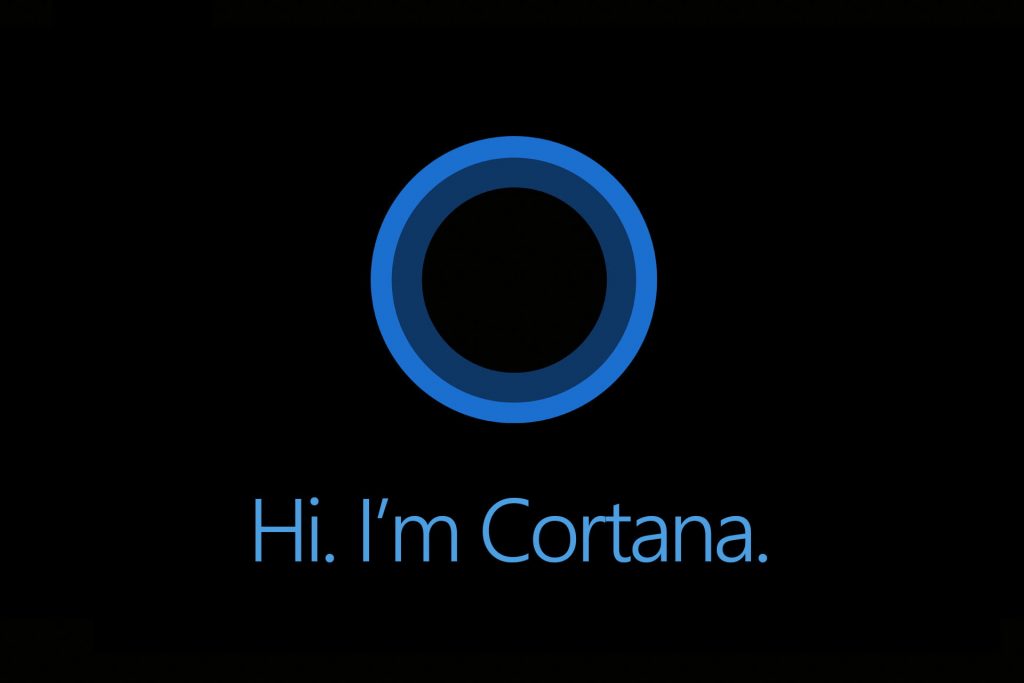 Microsoft is facing another issue with Windows 10 updates. At the end of last week, the company released a cumulative update, KB4512941, which addresses a number of bugs. It patches them, but brings up a major problem, namely the SearchUI.exe process for the Cortana virtual assistant, which consumes 30-40% of the processor with 150-200 MB of memory.
To top it off, Windows Insider Program participants reported the bug to Microsoft before the release of the update, but the company released the KB4512941 package. The only good news is that this is an optional upgrade, so it doesn't affect so many people in proportion.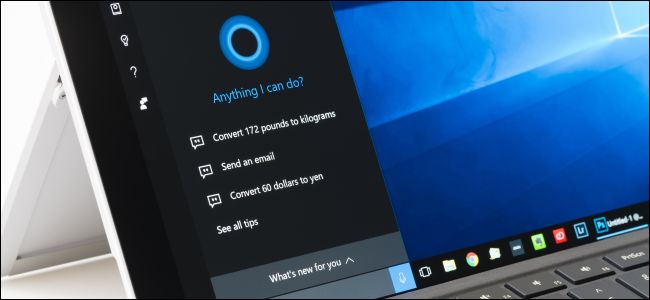 "Issues like these have become something of a trend with Windows 10 cumulative updates. An update in April led to performance issues, a May update broke Windows Sandbox, and an August update caused networking problems on Surface devices. Other cumulative updates have simply failed to resolve the problems they were made to address. At this point it's harder to explain why people should install these updates than why they might want to wait." – Tom's Hardware
The workaround for this problem is simple, and you simply need to cancel the update. Microsoft is expected to fix the problem, the big question is why they didn't do this before the release. As such, the effectiveness of the Windows Insider Program can be seriously questioned, as cumulative updates that do not cause critical issues, but do not cause very pleasant problems, or even fix bugs that they should have been corrected.
If you use Windows on a daily basis, visit our store and check out our Operating System-related products that will help you keep your system safe and optimal.