Boom Battlefield Mobile Game – First Impressions
2 min read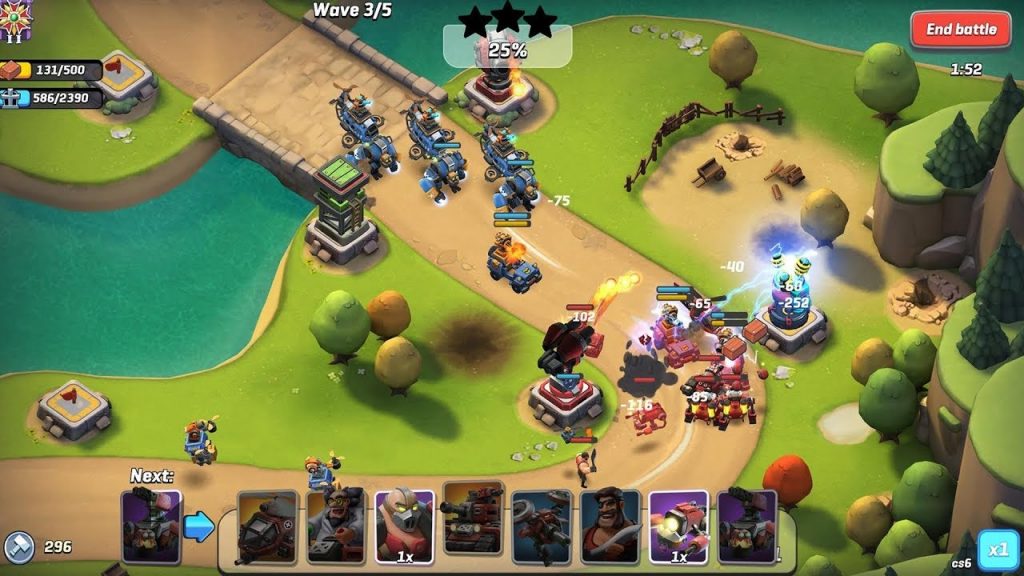 Whether it's good or not, it's hard to say, but nowadays there is a very modest amount of tower defense mobile games out of the category that you should pay attention to because we are aware of how many unrated artworks are on the grass – especially on Android. Hike Games, the studio that made FZ9: Timeshift, has come up with a promising TD game.
Of course, Boom Battlefield launches in a different style than their other big title, this is now a tower defense piece, and although we didn't have high hopes for it, overall it was a pleasant disappointment. The main reason for this is that we received a fair amount of content and quality from the creators, who, besides being balanced, made sure that there was no problem with the graphics. But to start off with a little complaint, one of the biggest pains for me was that Boom Battlefield does not build up a special atmosphere on battlefield, but it ended up being a bit like a cartoon Rage, with some futuristic flair added.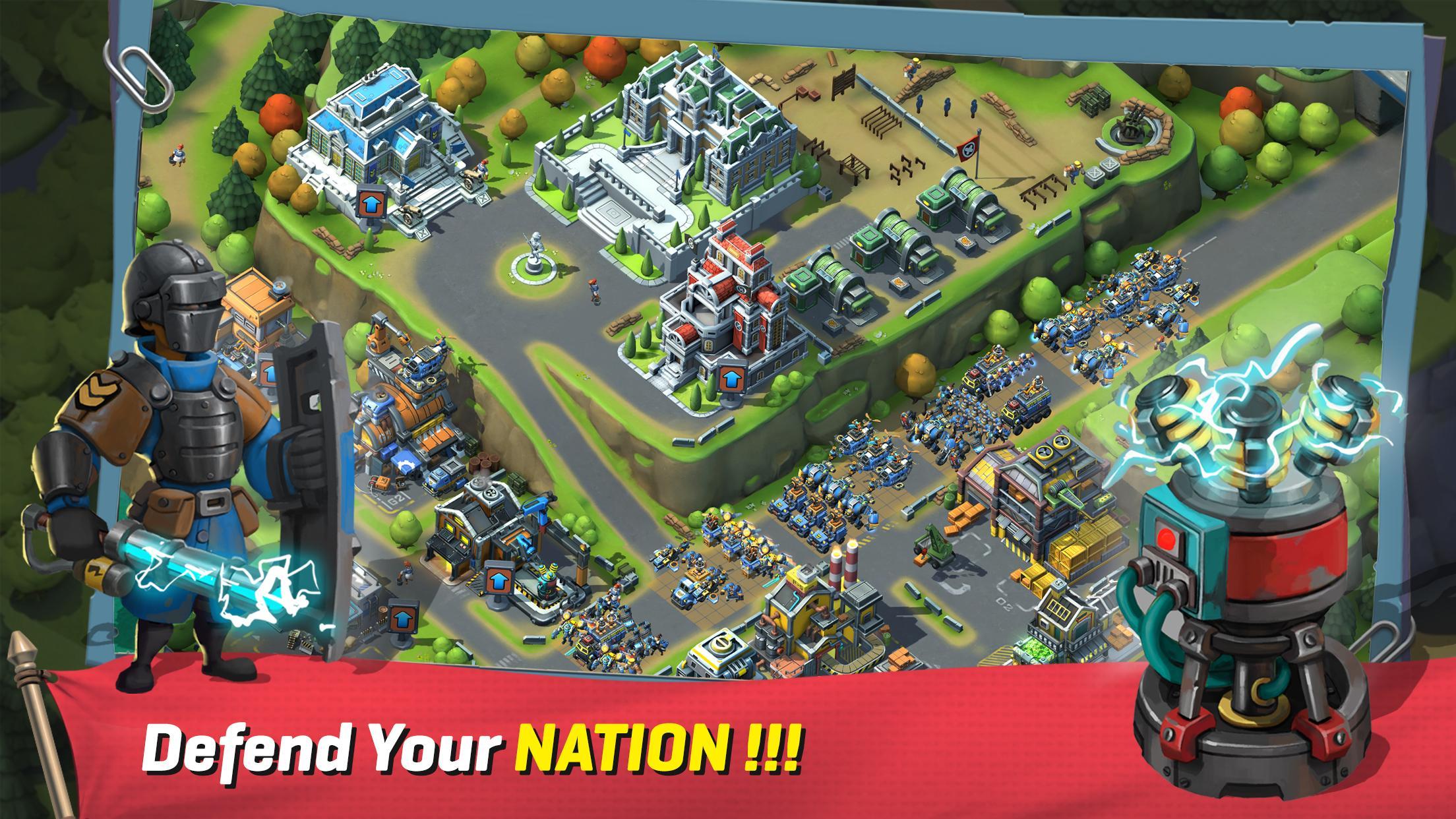 I wouldn't call it bad, but in a more special world, it could have been done a lot better with the otherwise great balanced gameplay. It is important to be tactical in the game as it is surprisingly cruel and sometimes difficult to achieve 100% of each level. All of this is true despite the fact that not only towers but also retrievable units can be defended on the field , so ordinary infantry, bow guns, shotguns, grenade launchers, later drones, combat vehicles and more can be conscripted – if you have enough money.
The units that can be called up will cost money and it will be up to the budget to determine exactly what units and how much we can summon. Of course, these units will also be upgradeable, and moreover, we will have a number of other options to make money – such as setting up convoys – although, of course, actual real money shopping will also be there. It does not reform the genre, but Boom Battlefield basically offers a pleasant, classic tower defense experience. If you are an avid mobile gamer, visit our store and check out our affordable and high-quality gamepad products.