How to clean your gamer mouse and mouse pad
2 min read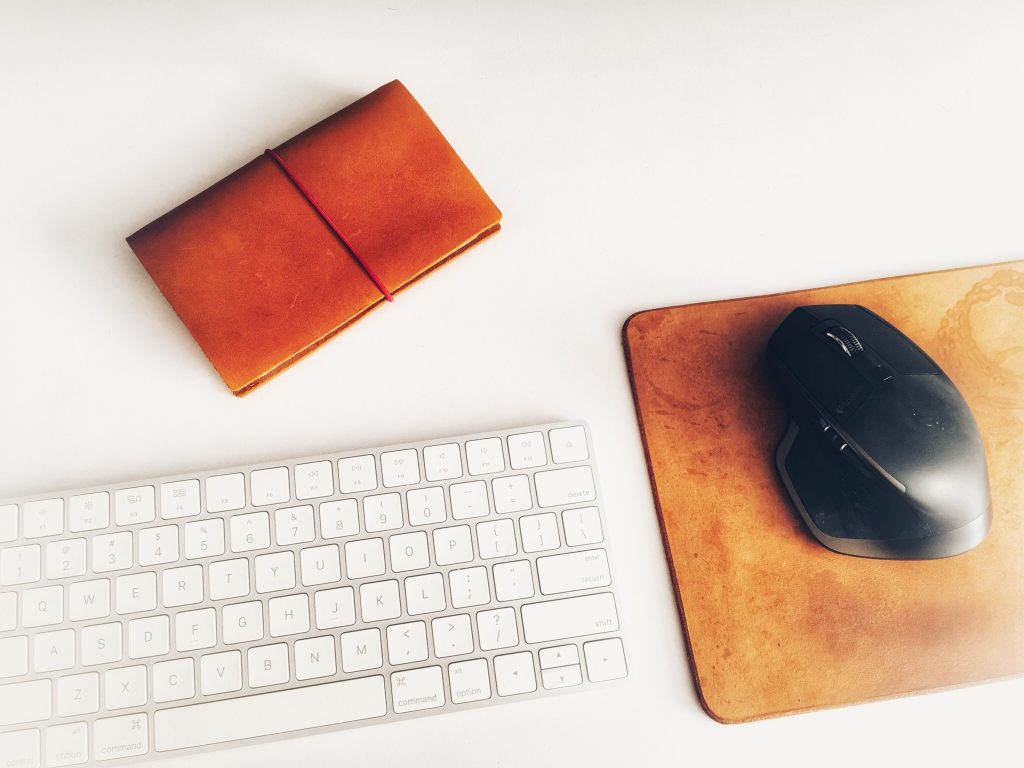 As small as it may seem, it's a really useful topic, no matter what game we play. Our mouse pad can pick up almost any dirt from dust, and the resulting patches will cause the mouse to behave completely differently during play. Otherwise, the sensor will detect on a dirty surface, the cursor movement will not be consistent. First, we will be discussing the mouse pad.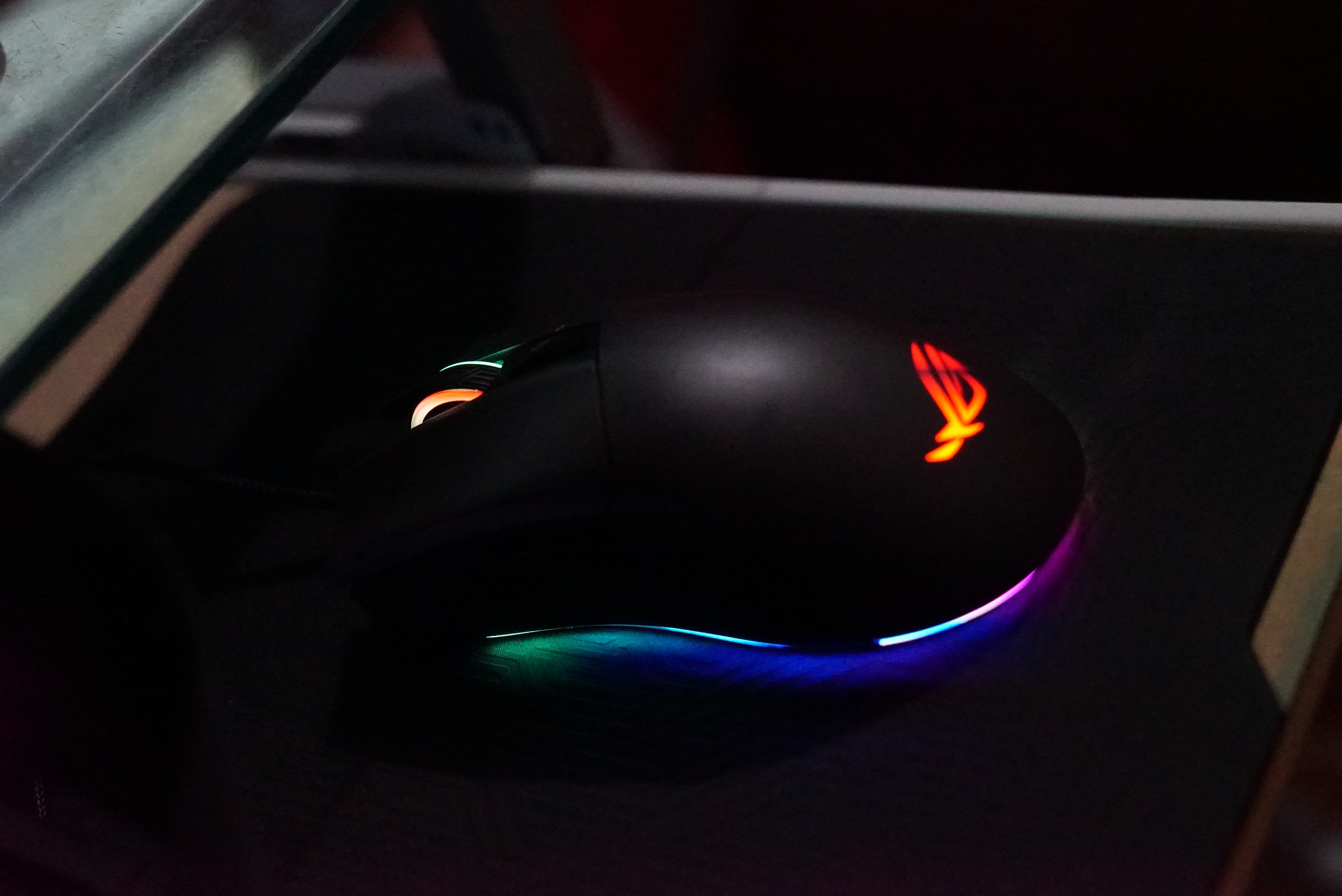 Let's go through it step by step so that nothing is missed:
do not put it in a washing machine even if you have a machine-washable mouse pad as it may cause damage to the surface
put in a tub or shower tray and sprinkle with half a handful of washing powder
take a clean sponge and soak the soft half in water, forget the scrubbing half
soak in lukewarm water and wipe the mouse pad with gentle movements
take it out of the tub and use a dry towel to soak up the water, do not wipe as it may scratch the mouse pad
hang it with a tweezer without bending or breaking it to dry somewhere
excessive sunshine can hurt it, so we prefer to choose a shady but dry place
Now let's discuss the gamer mouse.
Start cleaning the laser mouse by unplugging it when connected to the computer with a cable. In the same way that you clean the keyboard of your laptop, use a soft cloth moistened with cleaning liquid to wipe it off and remove any dirt or stickiness. Use a pressurized air jet to access the gaps and clean the lower ball, if any.
Now you know how to clean your mouse and clean your exterior, but the buttons still stick? Probably dirt is trapped behind, so first turn your mouse sideways and blow it into the gaps to remove dust.
If this does not work, open the mouse from below using a screwdriver. Take off the top and use a cotton swab or condenser to brush the bottom half of the mouse buttons. Wait for the mouse to dry completely before screwing it in and inserting it into the computer. After that, your laser mouse is now likely to be clear.
If you are looking to replace your old mouse, check out our selection of amazing deals for gaming mice at Bzfuture.