Valve could be working on Apple AR devices
2 min read
There is a lot of competition in the market for portable augmented reality devices, and although Google and Microsoft have AR-designed glasses hardware, they are only available to business users. If an average user wants to get an AR device, the technology on his or her phone's display stops, and it has its limits.
This does not mean that this is an unused area. Facebook is now mainly used for funny messaging, Google for Lens search, Microsoft for the upcoming Minecraft World, and Apple for ARKit 3 for entertainment content using the phone and its camera, but all companies have a common desire for more in the market.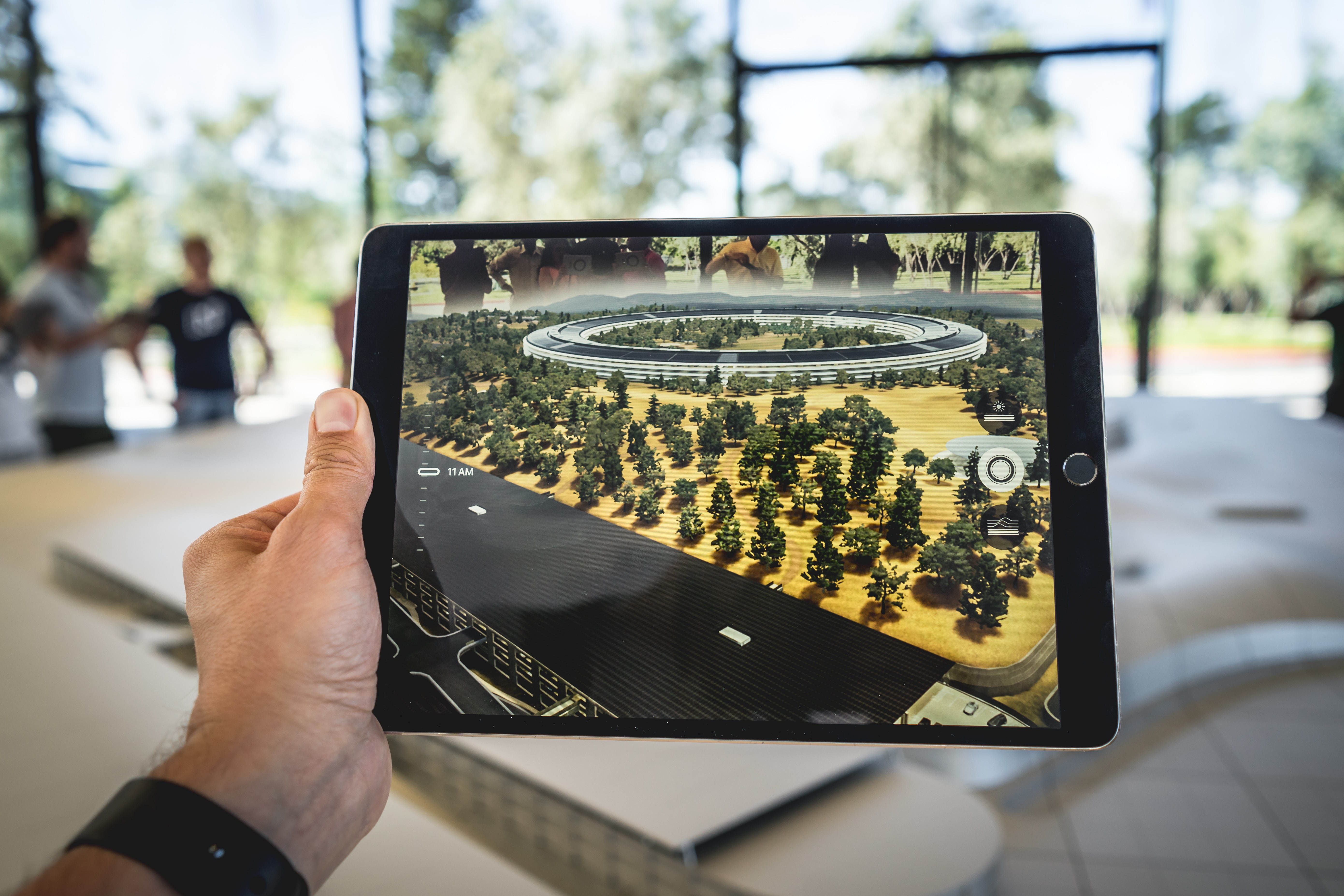 While Facebook announced on Oculus Connect 6 that they will be creating augmented reality glasses for users, Apple has apparently abandoned the idea of ​​wearable hardware. Instead, it seems that instead of dealing with it in-house, Valve, who is already familiar with VR and has his own virtual reality headset, has been given a design task to make a working pair of glasses. At least according to digitimes.com.
If the news turns out to be true, Apple may in the second half of 2020 introduce the device to the world, powered by its own hardware, in the most likely scenario an iOS phone, to provide sufficient resources to perform more hardware-intensive operations. . The two companies would outsource actual production to an external partner. There have been a few lines in iOS 13 code earlier that suggest the existence of the AR glasses project, which further enhances the credibility of the gossip.
Visit our store now and check out our amazing selection of affordable gaming accessories.