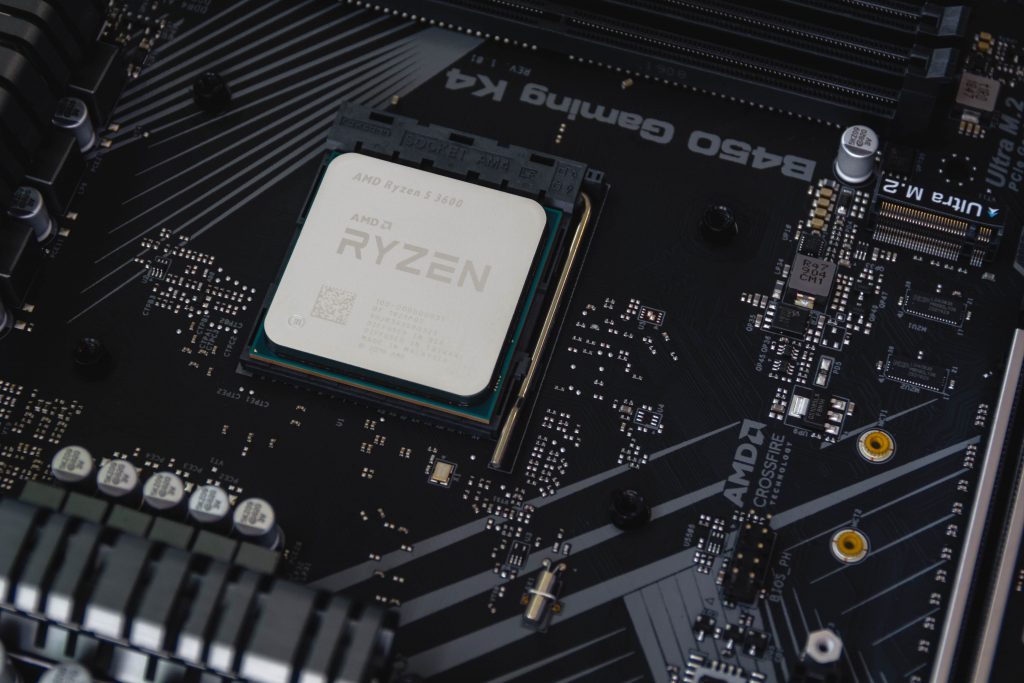 Microsoft has recently updated a support document detailing which processors can run different versions of Windows. The company also added the upcoming November 2019 Update and its supported CPUs to the list.
The good news is that the new version of Windows seems to be available to practically everyone who has had the previous update released this spring. Of course, this is not a big surprise considering that the November Update is just a minor update of the spring version, according to Microsoft's new development schedule, and does not bring major changes to the core system.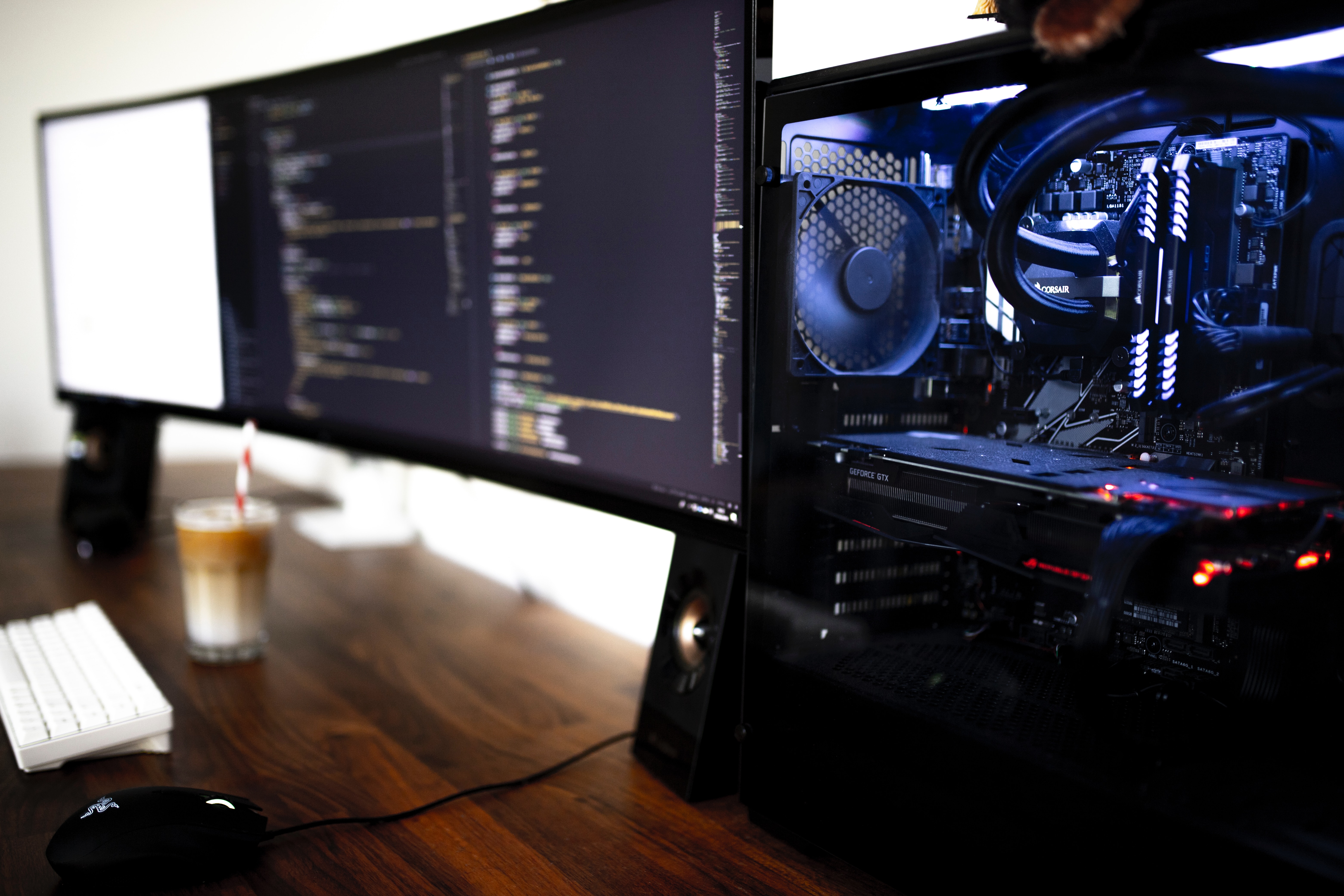 "For each listed edition, Company must use only the processors listed, as specified in the table below. The requirements below apply whenever the edition below is pre-installed or provided on external media, including as downgrade or down edition software."
At the same time, the new Windows 10 will officially support the third generation of AMD Ryzen processors and Intel 10th generation Core chips. Incidentally, Microsoft added these to the list of chips supported in the latest version of the system, 1903. Both versions also support running on the Snapdragon 850 processor – although this is likely to be of interest to a small number. Microsoft has not yet announced when to make the November 10, 2019 update to Windows 10 available to the general public, but if they stick to their habits, they will probably do so early next month.
In the meantime, visit our store and check out our Operating System-related products that will help you keep your system safe and optimal.