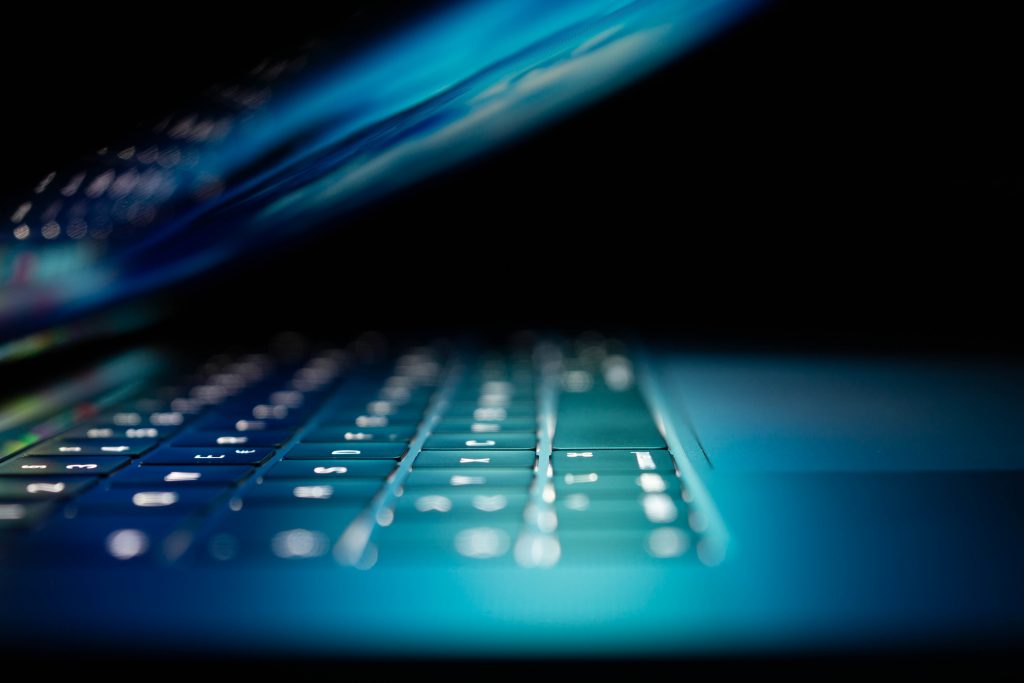 Microsoft announced a new feature for Microsoft Defender that prevents malicious code from attacking operating system security features.
While recent updates to Windows 10 have tended to disrupt some of the machine's features, it is now recommended by IT experts to install one of the new packages. It was only in September that three updates for Windows 10 were found to cause serious problems. There were some that caused vulnerabilities, and some that made audio playback impossible. Now, on October 8 and 15, patches for Windows 10 have revealed that they do more damage than they use.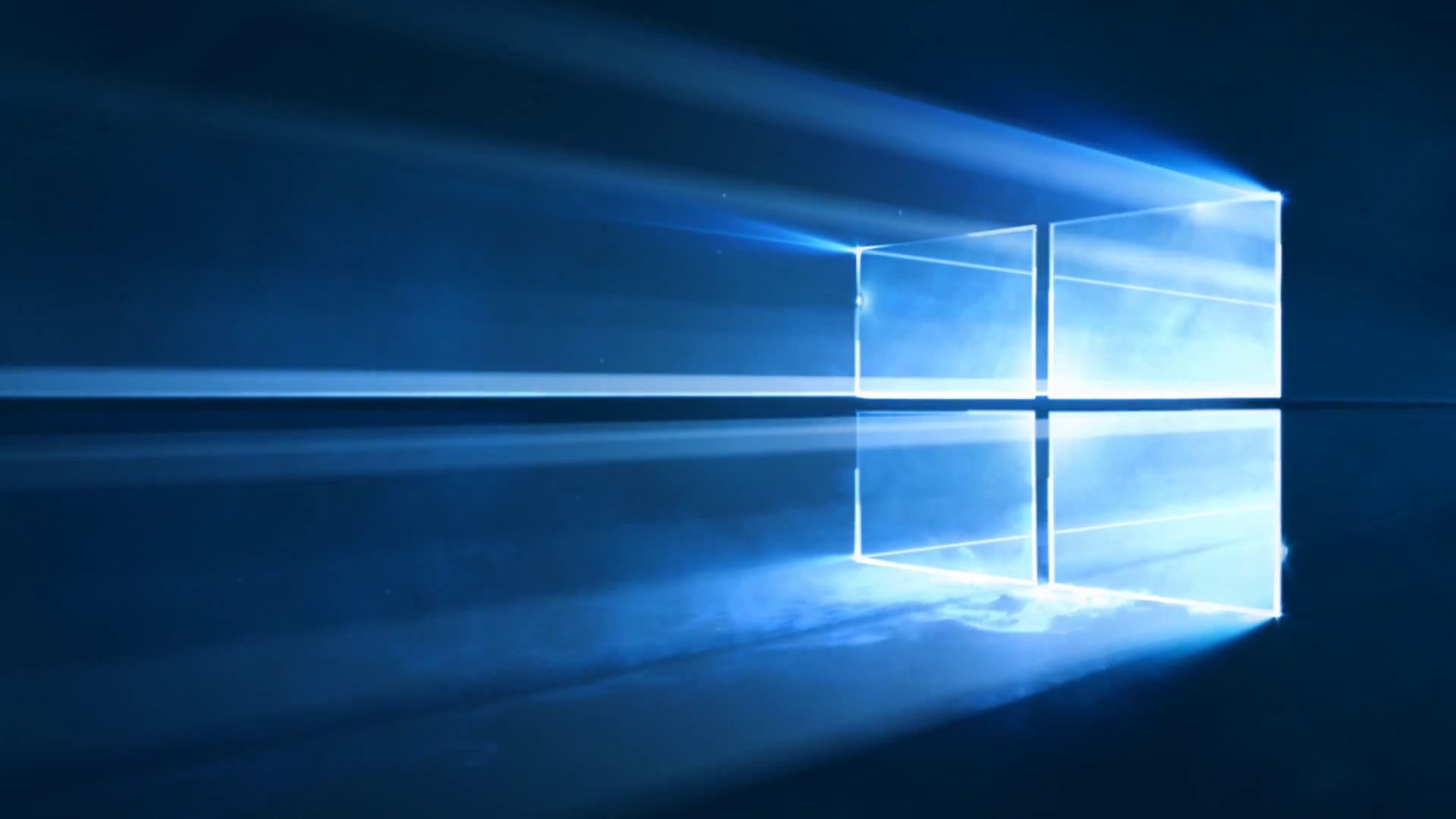 Tamper protection is a security solution that prevents applications from making changes to the system and possibly disabling some protection elements, such as anti-virus software. In some cases, viruses begin to act by deactivating security features to fully open the system to attackers.
However, it is not yet available on all versions of Windows 10: if you have not installed the May or later updates, you will have to wait or upgrade your operating system to that version. Microsoft has already begun to roll out a new kind of protection for home users, and the service is automatically turned on. However, if you do not want to use it, you can turn it off at any time in the Windows Security application.
If you use Windows on a daily basis, visit our store and check out our Operating System-related products that will help you keep your system safe and optimal.