Linux VGA Driver hints new AMD GPUs
2 min read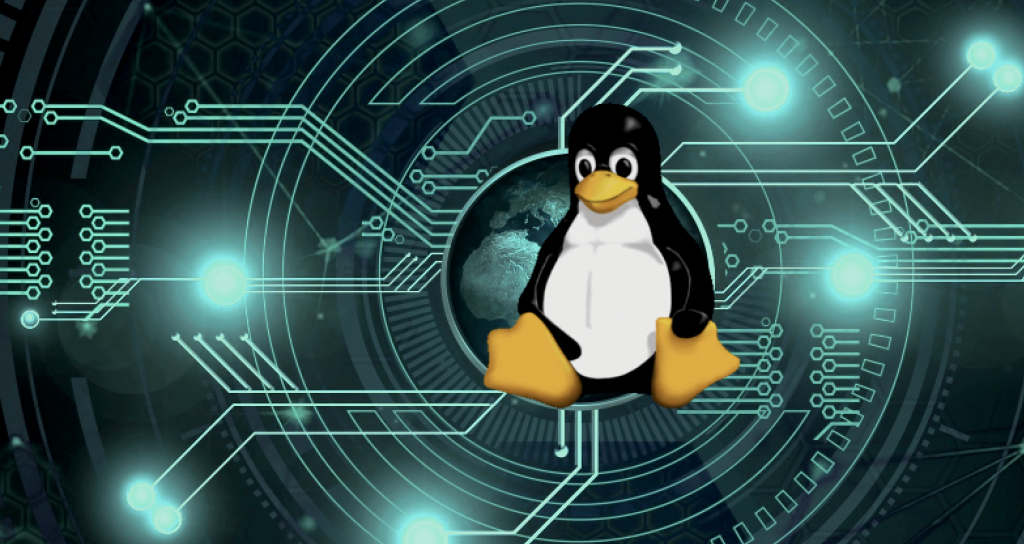 An old member of the 3DCenter forum who comments under the nickname Berniyh has come up with an interesting discovery the other day. According to him, there are some special entries in the Linux VGA driver that AMD can work on upgrading two newer NAVI series GPUs, which are none other than Navi 22 and Navi 23.
Currently, AMD's NAVI generation comes with two types of GPUs: in the mid-range, the NAVI 10 is used for the Radeon RX 5700 series, while the NAVI 14 is the main source of commerce for the Radeon RX 5500 series. The latter is expected to be available in the market this quarter, but the exact cost of the new models has not yet been determined. By the way, these graphics cards are awaiting the GeForce GTX 1650 Super, which arrives on November 22nd, and its expected end-user price is also obscured.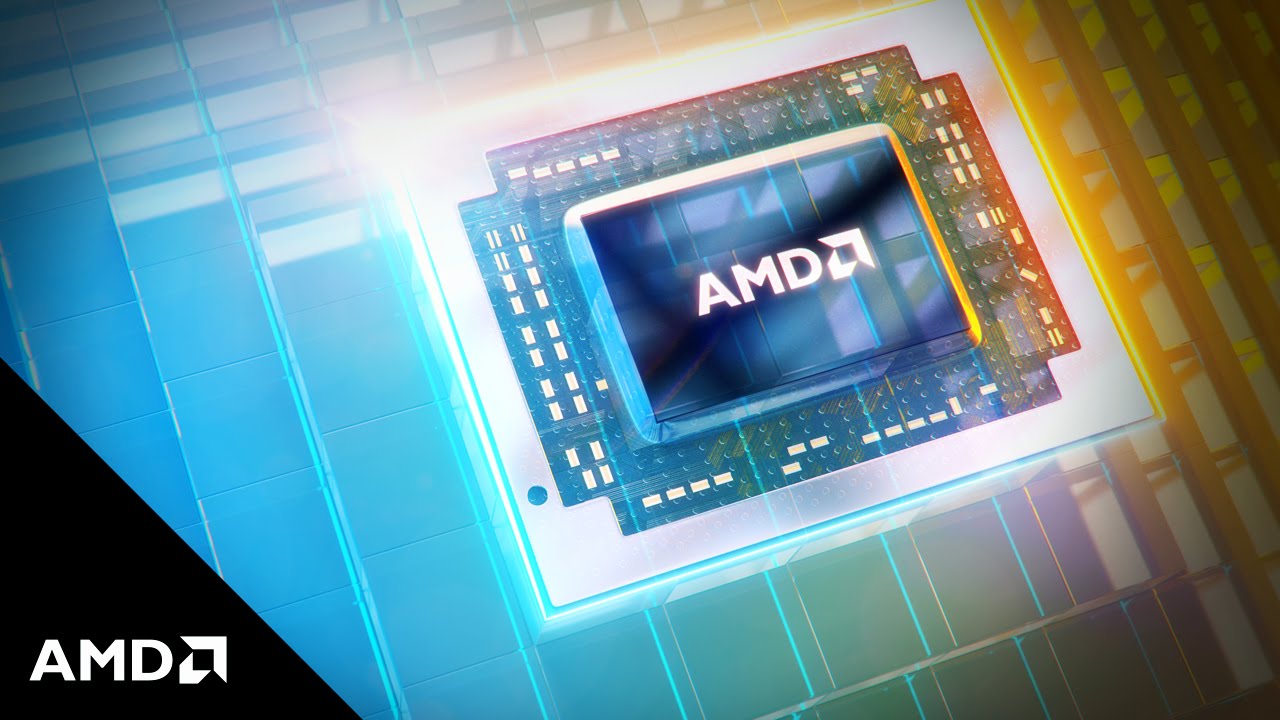 With the NAVI 22 and NAVI 23 GPUs, we are expecting an improved N7 + release of 7nm production technology using EUV layers, and the RDNA architecture will evolve to get the 2.0 release instead of the 1.0 release and what's new, but for now, it's no more than a simple tip that starts with numbering. NAVI 22 and NAVI 23 are expected to compete in the high-end market, where Nvidia's GeForce GTX 2080 Super and GeForce GTX 2080 Ti currently dominate the market. However, as new video cards arrive next year, they will no longer have to wear gloves against the Turing generation, but the Ampere generation, as new video cards are expected to appear on Nvidia's space next year. For the time being, there are not even rumors of specifications. It is believed that NAVI 21 is a Radeon RX 5800 series,
We hope that there will be more competition in the GPU market next year, as this is where customers can profit the most. Over time it becomes clear how accurate the current rumors were.
Visit our store and check out our Operating System-related products that will help you keep your system safe and optimal.