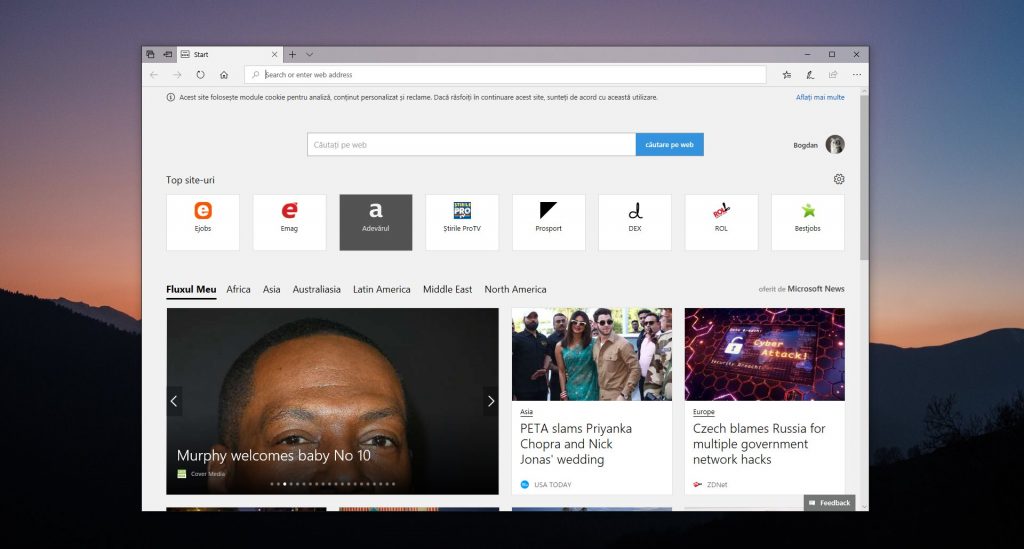 If all goes well, Microsoft will release the next Edge browser on January 15th. Microsoft first introduced the new logo for its Chromium-based Edge browser, and later revealed when to expect the new browser to come out.
The new Edge will arrive on January 15th when everything goes as planned . Those who are impatient can test it in beta, the latest being the release version.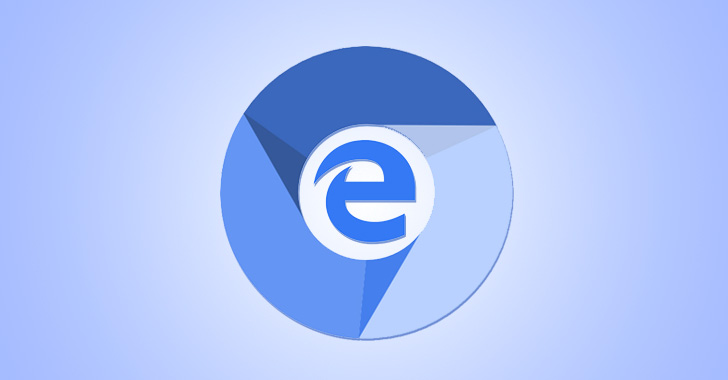 The new Edge is a lot different than what it was packaged for Windows 10 in the last 4 years, but the biggest change is that it is based on Google's open-source Chromium project and uses the Blink rendering engine. That is, what Chrome is coping with, the new Edge will be similar in design, and most add-ons will support the software. However, this is not a clone, as the Redmond team will release it with unique graphics and modified features.
Microsoft shared on the matter, "We see a unique opportunity to bridge the tradeoffs of today's web search with more complete solutions that Microsoft can uniquely address. We will unite the internet with your intranet with Microsoft Search in Bing so that you can increasingly access more of your important data in a single browse and search experience…".
The new Edge logo has also been revealed, as you can see below.