Aomei 5.0 updates to 5.6 version, which has more features
2 min read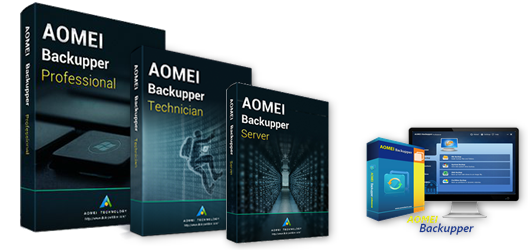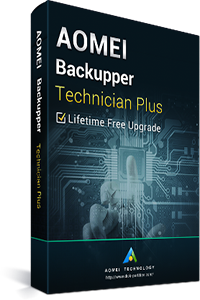 Aomei released aomei backupper 5.0 on July 4, 2019, now it has been updated to version aomei 5.6, a data backup software with powerful and extended features such as system backup, file backup, file synchronization, etc.
AOMEI maintains a good relationship and regular communication with users. You mentioned that in recent months you have received numerous comments that the AOMEI Backupper user interface is outdated and could be further modernized. With their constant attention to user comments, they took them into account and redesigned the user interface with aesthetics and minimalism to offer an optimized experience. The new user interface demonstrates refinement, comfort and simplicity.
New Features in AOMEI Backupper:
* Added pre / post command: execute commands or scripts before and after backup / synchronization.
* New user interface: more modern appearance.
* Improved file sync speed.
* The Windows PE boot media creation method has been improved.
* Problem solved: the program is displayed in high resolution and not normally on the DPI monitor.
* Problem solved: File synchronization failed due to a long file path.
The new update can take user feedback more seriously, and is more willing to listen to customers' opinions. The new interface is more intuitive, which can better improve the unique layout of commonly used and uncommon functions, so that users can quickly find the target function, reduce learning costs, speed up the operation and optimize your experience. And the new version has a higher display resolution.
AOMEI also has a reputation for its MSP solution: AOMEI Backupper Technician, a service provider backup software that can increase and increase service quality for technicians with stable and robust performance and is fully compatible with Windows systems that " Run on computers and servers.