ESET highlights cutting-edge studies at Black Hat USA 2020 conference
2 min read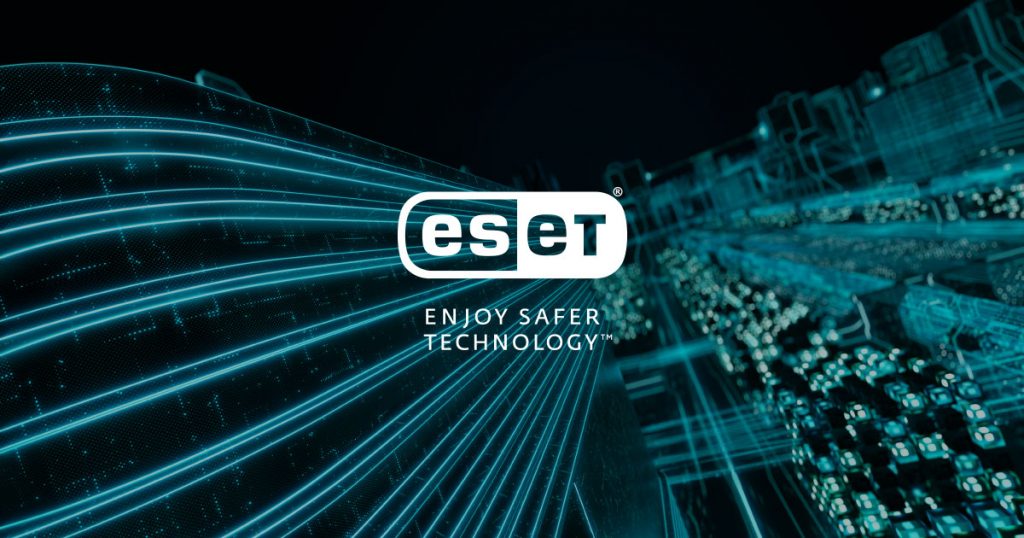 ESET, the world leader in IT security, will present its latest research at Black Hat USA 2020.
ESET researchers Robert Lipovský, Štefan Svoreník and Vladislav Hrka made presentations about KrØØk on Thursday, August 6, a serious security vulnerability that affects the encryption of more than a billion WiFi devices and an arsenal of Stantinkos Deobfuscation. Black Hat is the global information security event that will occur virtually this year due to the COVID-19 outbreak.
Upon completion of the event, ESET will make the results of its studies available to the research community, the media and the public. The presentation of KrØØk by Robert Lipovský and Štefan Svoreník took place on August 6 at 12:30 p.m. until 1:10 p.m. PDT. He announced that more Wi-Fi chip makers, especially Qualcomm and Mediatek, have been affected by variants of the KrØØk vulnerability.
KrØØk is a security vulnerability originally discovered in the Broadcom and Cypress WLAN chips that allows unauthorized decryption of encrypted WPA2 traffic. By using KrØØk, hackers can intercept and decrypt data, which is a huge advantage for hackers: even if they need to be within range of the WiFi signal, they don't need to be authenticated and connected to WiFi. In other words, hackers don't need to know the WiFi password.
Observations on KrØØk were first presented at the RSA conference in February 2020. Following the announcement, information about the vulnerability was shared with many other chip and device manufacturers. Since then, some manufacturers have found their products to be vulnerable and have provided solutions.
The second presentation will help malware researchers and reverse engineering specialists analyze Stantinko, a botnet for click fraud, ad injection, social media fraud, identity theft attacks and cryptocurrency mining. The Black Hat Arsenal format will be particularly interested in Stadeo, a set of tools that we have developed to make it easier to scan Stantinko, but which can also be useful for scanning other types of malware using similar techniques, including the famous Emotet Criminal Software.
ESET specializes in the design and development of security software for businesses and the general public and is the leading provider of endpoint security in the European Union. ESET is a pioneer in proactive detection and was named a unique candidate in the Gartner Magic Quadrant for Endpoint Protection for the second year in a row after being evaluated for its performance and the quality of its perspective on endpoint protection. To date, ESET NOD32 Antivirus has held the World Record for Independent Labs Virus Bulletin Awards since 1998. ESET technology protects more than 1 billion Internet users.