BullGuard launches new internet security range
1 min read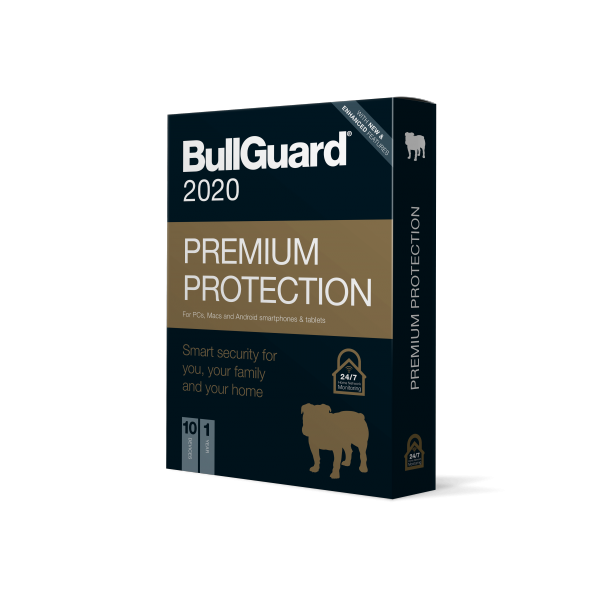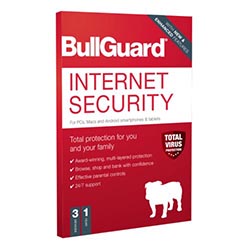 BullGuard launches its 2020 security product line that includes a new secure browser and machine learning features.
The 2020 product suite now also allows direct integration with BullGuard VPN to ensure user privacy when connected to public WiFi.
"Protection is essential in this constantly changing cybersecurity landscape. BullGuard 2020 provides consumers with the enhanced protection they need to be constantly protected from emerging online security threats," said Paul Lipman, CEO of BullGuard. "We constantly strive to deliver true innovation and offer our customers cutting-edge cybersecurity products that are easy to use. With BullGuard 2020, we guarantee customers exceptional ease of use that BullGuard animated live 24/7 The offer is compatible with customer service. "
The specially developed secure browser protects against piracy, human in the browser, rootkits, process injection and remote control attacks and blocks harmful extensions and add-ons. It also includes its own audit report that goes beyond the security certificate of a website and examines the website's behavior and its impact on the devices. The secure browser is included in BullGuard Internet Security and BullGuard Premium Protection. The latter also includes an identity protection function to protect personal data.
Machine learning is used to improve protection against malware by evaluating and classifying new threats directly on the final device, even when they are offline. This protection improves zero-day threat detection capabilities without compromising IT resources and without an Internet connection. This applies to the entire range, including the main BullGuard Antivirus product.