In addition to bug fixes, the WHQL certified 436.30 driver is ready for the latest games.
NVIDIA has made available the WHQL-signed 436.30 driver, which offers a profile for Call of Duty: Modern Warfare Open Beta in addition to Gears 5 and Borderlands 3, and upgraded SLI support for Close to the Sun.
FreeSync or Adaptive-Sync displays have been certified again, this time six new monitors have been added; specifically the Acer VG252Q and XV273 X, the Gigabyte AORUS FI27Q and FI27Q-P, and the LG 27GL650 and 27GL63T.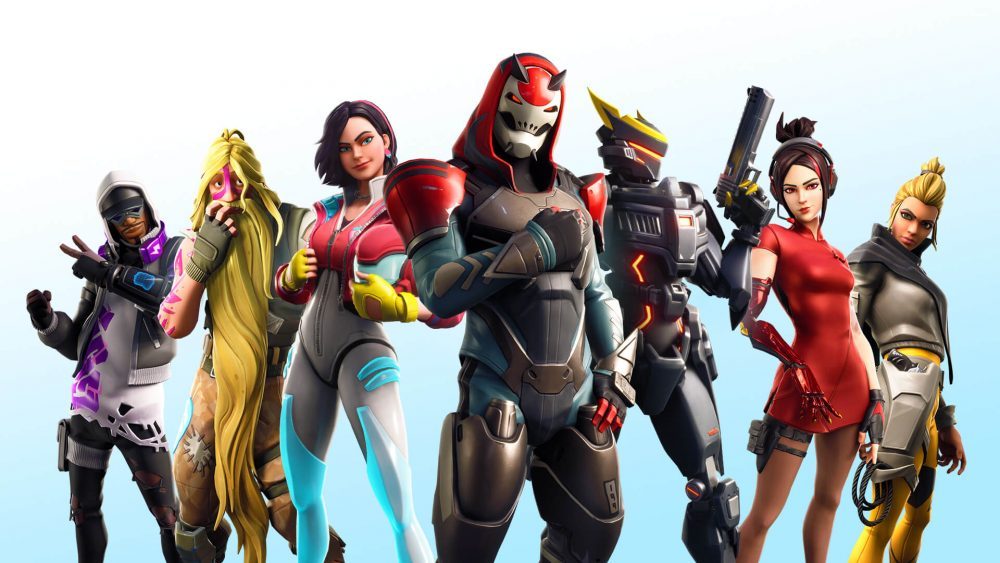 New device driver bug fixes, including notebooks with the GeForce GTX 970M mobile graphics controller, will not stick to the base clock, nor will YouTube videos blink in Firefox if they are displayed in full screen with G-Sync active. For games, Fortnite and Counter-Strike: Global Offensive won't crash with ultra-tuned low latency mode, Forza Motorsport 6 and 7 won't crash during gameplay, World of Warcraft will be free of visual errors at the character selection screen, and Forza Horizon 4, Gears of War 4, and Gears 5 will not generate image errors on GeForce RTX 20 Series VGAs, and Control will not crash into a GeForce based on Pascal architecture if the player turns on beam tracking in DirectX 12 mode.
The device driver can be installed on 64-bit Windows 10 (depending on the Fall Creators update), 8.1 and 7, and can be used by users with GeForce 600, 700, 900, 1000, 1600, 2000 (Super) and Titan serial products. In addition, the driver includes the PhysX driver version 9.19.0218. For mobile GeForce, it is up to notebook manufacturers to decide whether or not to install the official driver on their machine.