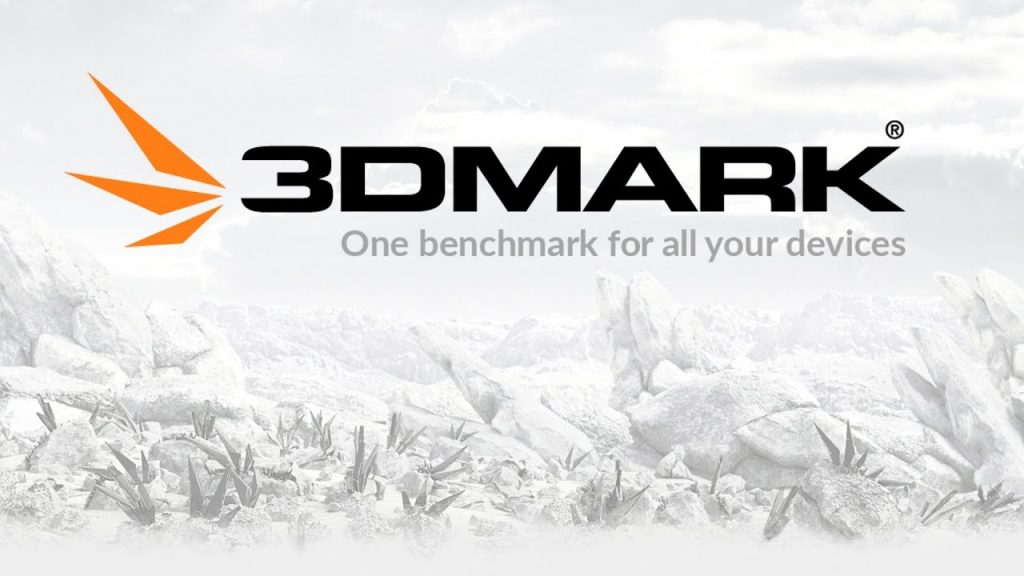 Along with PCI Express 4.0, this test makes sense, because the CPU and GPU are in vain if there is a problem between the two.
The team behind the 3DMark tests used to be called Futuremark, but is now renamed UL Benchmarks – but less important. A 3DMark test specifically designed to test the performance of the PCI Express interface was recently introduced.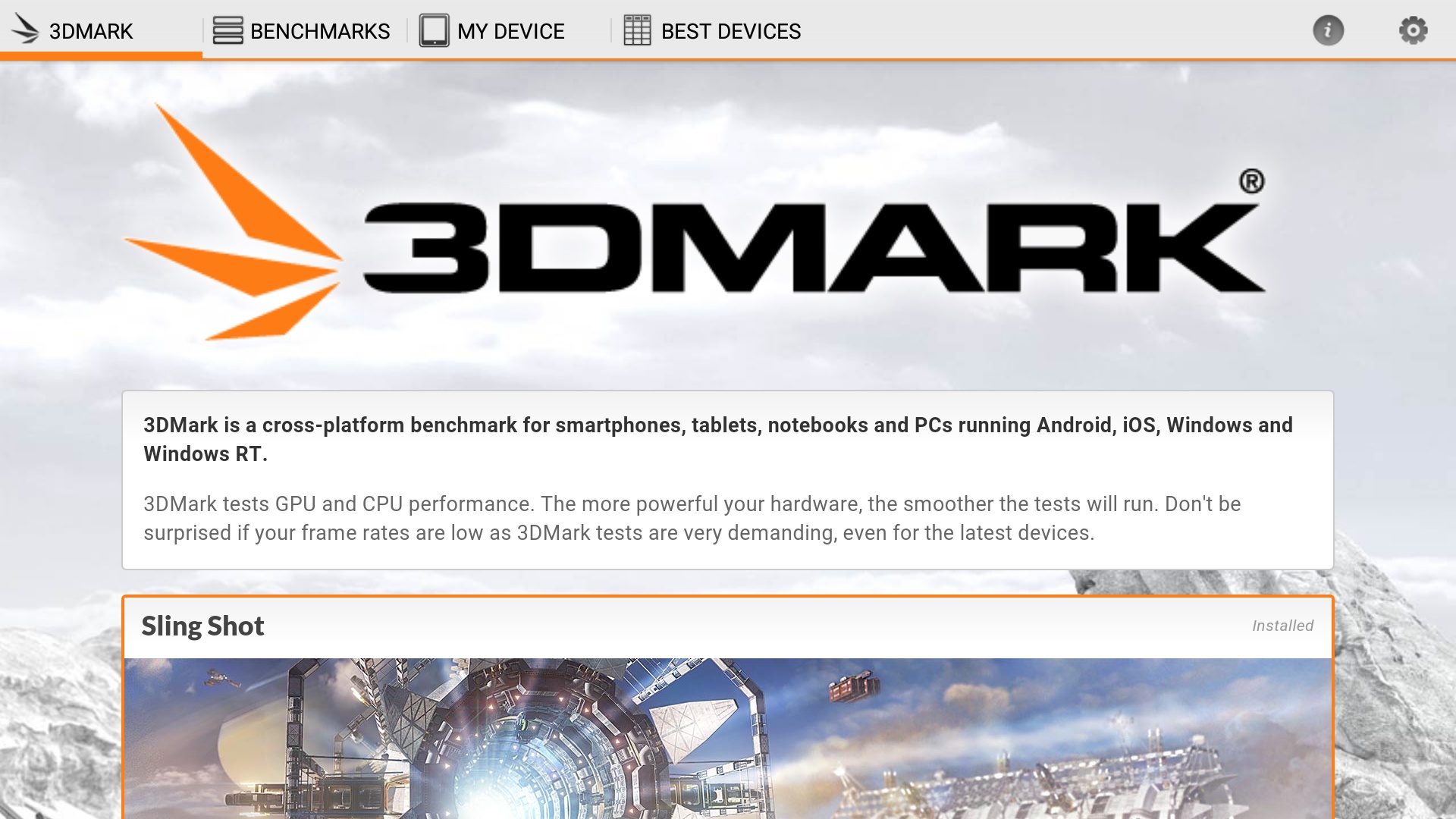 In the past, there was no such section in the software, as the theoretical limits of the data link between the CPU and GPU were limited by PCI Express 3.0. Now with PCI Express 4.0 in the corner, the first compatible components are coming. The module runs exclusively on the DirectX 12 API (interestingly, it does not support the Vulkan API for the time being) and requires machines with a minimum of 12 GB system memory and 4 GB VRAM. PCs with integrated graphics controllers also can't run the module (though that wouldn't make much sense), and it's important to note that on machines with more than one graphics controller, only the main GPU is affected.
During the test, the GPU fills its own memory with texture and vertex data before computing each pixel, and continuously increases the number of vertexes from 2.4 million to 9.6 million with a constant texture stream. The result is that there is no "path shortage" between the graphics controller and the CPU, since we both have a strong model if the data sent from one to the other becomes clogged.
If you are looking to test your own machine, be sure to buy a cheap Steam key for 3DMark on Bzfuture now!