NVIDIA turned Shield into Shield TV
2 min read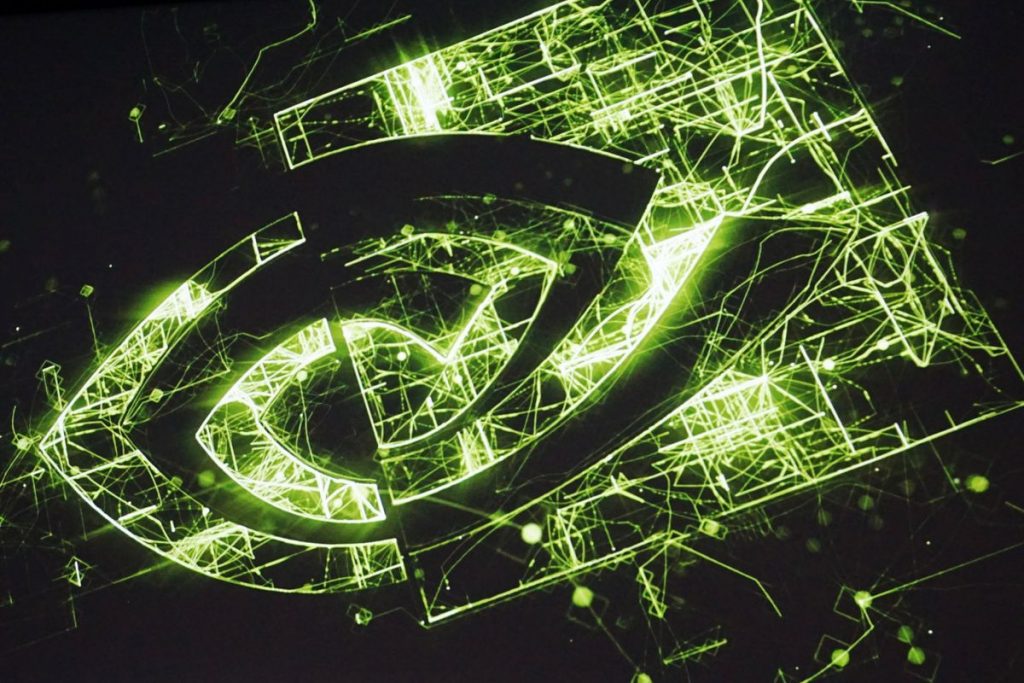 NVIDIA announced the Shield Console in the spring of 2015, which was later renamed to be now called Shield and should be considered an Android TV. The current top-of-the-line model is the Shield Pro with a 500GB hard drive, but the company saw it as time for a more serious wrinkle, which seems like a logical step in four years.
As a result, the new generation Shield has been introduced. Quite precisely Shield TVs, as recent developments are referred to as TV markings. NVIDIA is now looking at devices as a multimedia system, leaving the gamepad out of the box, but the remote has been significantly redesigned to meet changed needs. Among other things, it has a number of dedicated buttons that simplify the management of available services. It requires two AAA batteries, which can provide power for about six months. The remote itself still communicates with Shield TVs via Bluetooth, but it also comes with an infrared unit so you can control some TVs directly and move the buttons to lighten up, which can be useful in the evenings. The design itself has become a strange, triangular design, which is such that it doesn't fall easily into the gaps in the sofas, but if it disappears, you can ask it to beep through an Android app until the user finds it. Anyway, Google's digital assistant or Amazon Alexa can help with your search, but you need to configure them first.
For the particular system, NVIDIA has designed a Shield TV and a Shield TV Pro. Both come with the same Tegra X1 +, which is said to be powered by Nintendo Switch machines, but the company refuses to confirm this information. In any case, the new SoC is about 25% faster than its predecessor (not sure where) and more energy-efficient, but its structure hasn't changed compared to the original Tegra X1, their maximum clock has changed.
Beyond the system chip, there are already differences between the two Shield TVs. The standard version has a cylindrical design, so it looks very stylish and doesn't take up much space. This machine comes with 2 GB of system memory and the data is stored in 8 GB NAND flash. The latter can be expanded with microSD memory cards, and this is likely to be necessary as this space is also used by the system. The larger Shield TV Pro looks more like its predecessor, offering 3GB of system memory and 16GB of NAND flash for data. Here, however, there is no slot for a microSD memory card, instead two USB 3.0 Type-A ports are waiting for external storage.
Shield TV runs on both the Standard and Pro versions of the Android TV 9.0 (Pie) operating system with built-in Chromecast 4K. The smaller model comes at $150 and the larger model comes at $200, and the official gamepad can be purchased for $60.
Visit our store now and check out our amazing selection of affordable gaming accessories.