How AVAST uses AI to maintain user's trust?
3 min read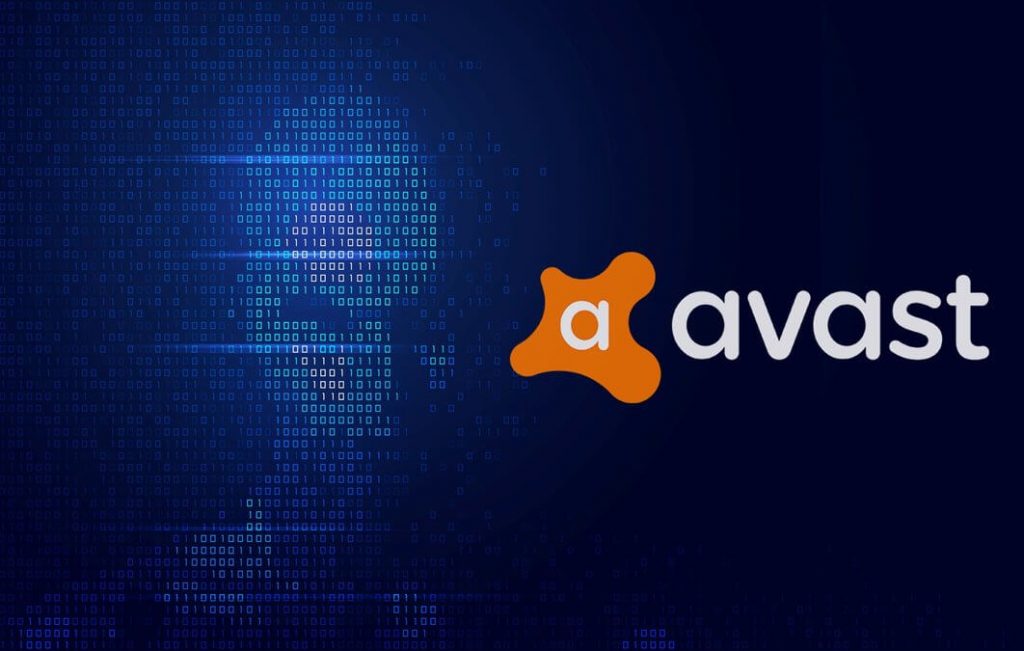 Avast started in 1988 when one of its two founders, Pavel Baudis, discovered the Vienna Virus on a floppy disk and developed a program to remove it. Avast's business accelerated in the early 2000s when a freemium strategy was launched that spurred the growth of consumer users. Avast also offers solutions for small and medium businesses. In the early years, Avast focused primarily on PC security, then expanded to Android and iOS security.
Avast uses a wide range of technologies because its products work on different platforms. Windows and Mac applications are mainly written in C ++ because their products like Avast Antivirus, SecureLine VPN or CleanUP require easy access to operating systems. JavaScript is also used for Windows because you can create a nice and friendly user interface. The back-end system presents JVM as the main platform that Java and Scala uses to serve more than 400 million users.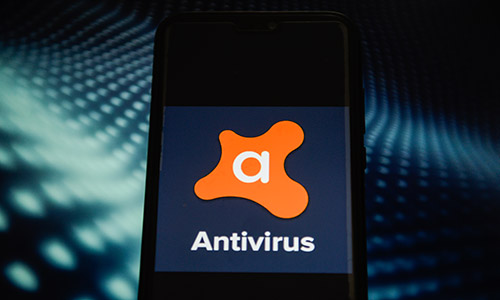 In addition to the flagship antivirus for desktops and mobile phones, other Avast products offer users data protection solutions through SecureLine VPN for an encrypted connection, AntiTrack for masking fingerprints, a secure browser for more secure Internet browsing. and fast, or passwords to manage passwords and credit card details.
Artificial intelligence and machine learning can change the way cybercrime is fully addressed. The most important factor is detecting threats in real time and accurately forecasting emerging threats as attacks unfold. Security researchers use technology to learn from databases of known attacks, so that malicious files classified in the past can be used to model attack behavior to better protect against new and unknown threats. This task is quite extensive compared to humans and would take a long time.
Even if AI helps cybersecurity experts to strengthen cyber attacks, machines will continue to face new attacks that AI cannot determine. Therefore, people and artificial intelligence work together at Avast to protect systems from hackers. Users should always protect machines because they are better able to thoroughly analyze malware. This is due to their ability to see problems in a broader context.
Avast believes that human-machine collaboration creates an efficient and secure system. Avast's approach allows researchers to focus more on investigating sophisticated and evasive threats when AI takes responsibility for detecting and blocking malware.
Avast believes that as AI advances in the fight against cybercrime, technology can also be used to combat it. H. Promote cybercrime and better exploit vulnerabilities. AI codes could trigger attacks that the software can execute to find vulnerabilities that can then be regularly exploited. The so-called behavior model recognition is essential here. Because if everything else fails, you can still identify patterns of behavior and abnormalities.
Avast is always up to date with AI research and is also looking for ways to do it. For example, you are working on the latest techniques; They have now successfully used deep learning techniques to statically analyze for malware detection in Windows executable files.
Avast invests in the training and development of its existing AI employees. They work with universities, support AI activities worldwide, and work closely with the AI ​​market.
Avast is dedicated to the security and privacy of people and has regularly received awards such as VB100, AV-Comparatives and AV-Test SE Labs.
What sets Avast apart is its huge user base of around 435 million. With the introduction of new technologies, Avast intends to further expand this user base. In the future, they want to further improve security and extend their solutions to the areas of smart devices, IoT and smart home security.