HomeKit finally comes to LifeSmart
2 min read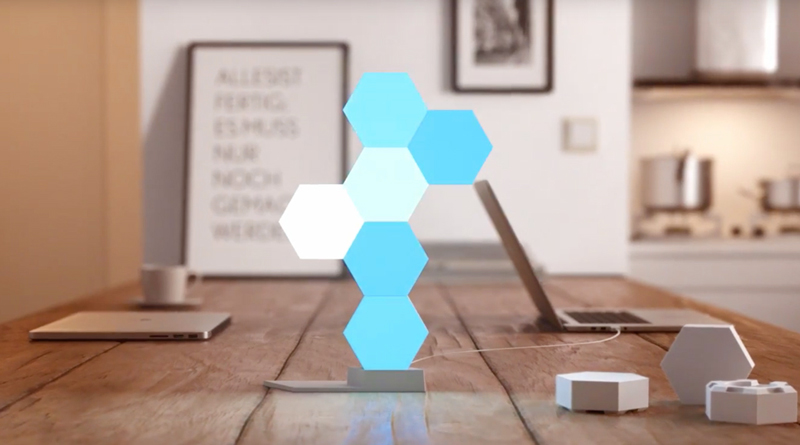 Chinese smart home brand LifeSmart appears to be adding HomeKit to its line of smart products, including its hub, which is designed to correlate many of its children's devices, just like the Aqara hub with its own children's devices. Additionally, the company's Cololight modular lighting system will be upgraded to Cololight Pro, which will be compatible with HomeKit after its launch.
As an introduction to LifeSmart, when the idea for this website was not even conceived, LifeSmart offered a range of products, all designed for use with WiFi or its own SmartStation centers, starting with temperature / humidity sensors, colored light bulbs, emitters of infrared, light strips and even smart locks and switches. Although it was not officially supported by HomeKit, the associated LifeSmart app had a special beta feature that generated a HomeKit code that could be used to add the hub to HomeKit, albeit in an unofficial / uncertified way.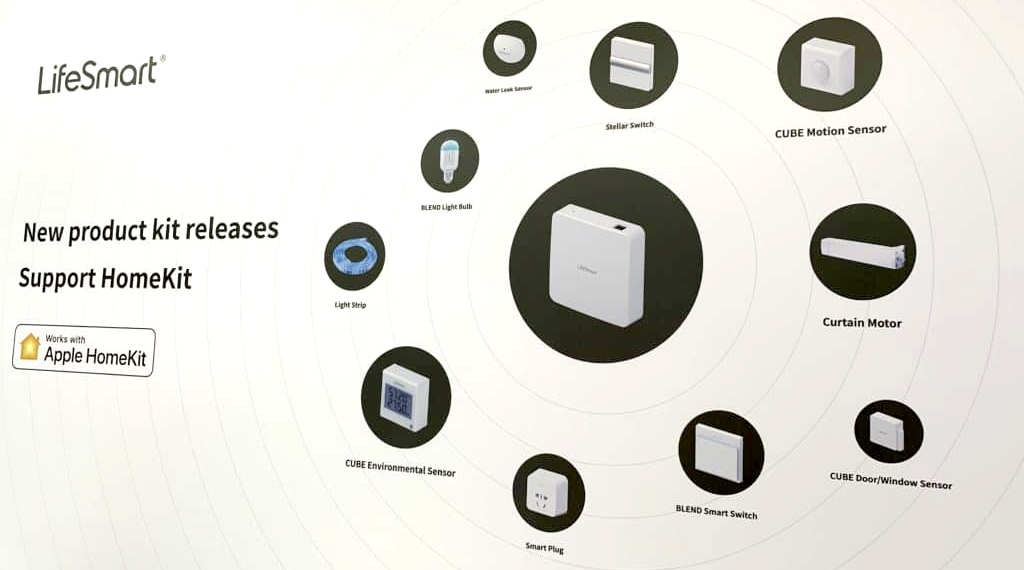 The beta software recovered for some reason, but if it was already set up in HomeKit it didn't matter, only beginners who had heard of this beta option, but came after removing it. beta was unable to use your devices, add HomeKit.
Although the details are barely known, LifeSmart now appears to have bitten the ball and, like many other China-based companies, decided to jump on the HomeKit bandwagon, with a poster announcing this year's IFA in Berlin.
We've had the LifeSmart Cololight here since January, and while it doesn't have official HomeKit compatibility, it works quite well with Google Assistant and Amazon Alexa, and it's a good "light feature" because there's no better description. The Cololight uses a six-sided main tile, which appears to be the one with the "brain" of the system, and the additional tiles act as slave devices when connected to the main tile.
The SmartApfel.de team informs us that they spoke with LifeSmart at their IFA booth and that the new Cololight Pro will be compatible with HomeKit, but that current Cololight products will not be updated for HomeKit support. However, they also stated that everyone with the current Cololight configuration only needs to replace the "main tile" with the next HomeKit-compatible base unit, as the slave tiles still work with this updated Pro version.