LIfeSmart adds shortcuts and HomeKit features to applications
2 min read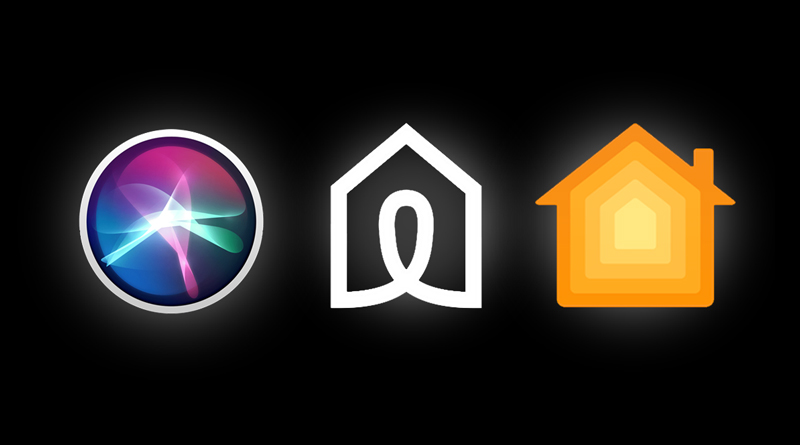 So far, this has been an apparently slow process, but Chinese smart home company LifeSmart is moving closer to integrating HomeKit. In recent months, we know that the company has announced HomeKit compatibility for its Smart Station hub. Cololight, its modular lighting system, as well as an update of its website with all the devices that will soon be compatible, resulting in approximately seventeen different devices without the Cololight mentioned above.
The company's latest development comes in the form of an app update, which now includes not only the previously reported HomeKit integration on the hub, but also a dedicated HomeKit mode for the app itself.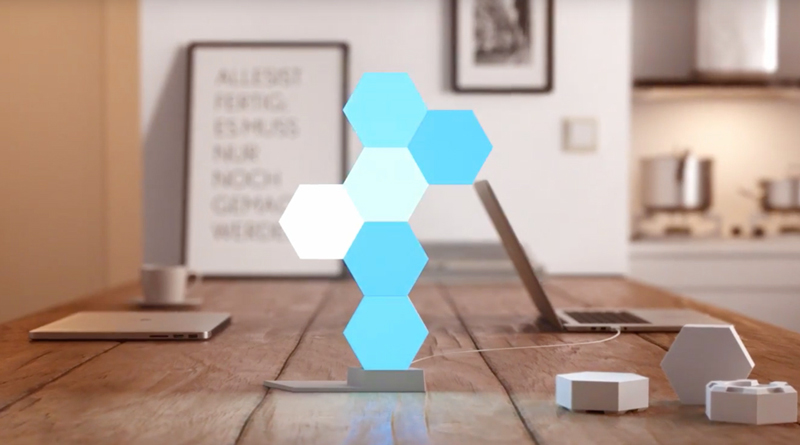 When you start the application for the first time, you will be asked to authorize access to your "personal data", as is the case with third-party HomeKit applications. After that, you can set up a LifeSmart account that will likely be required to install the devices for the first time, or if you have already set up devices in your account, you can also select the HomeKit mode option. This will connect to your HomeKit compatible devices and only list them, even if you still need to register. In order to access devices other than HomeKit LifeSmart, you must be signed in to normal LifeSmart mode.
In addition to this development related to HomeKit integration, the LifeSmart app can now be integrated into Siri shortcuts. Even if you have LifeSmart devices that do not / do not support HomeKit, you can still activate these scenes through Siri. The first screenshot is an automation created in the LifeSmart app to activate and define special color animation using the company's Cololight modular lighting system.
Above, you can see the "Rainbow" automation thumbnail created in the LifeSmart app and the link for rainbow automation in the Shortcuts app.
This is an important step for LifeSmart and a good sign of the continued integration of a company that, although it has been around for a few years, was reluctant to get involved with the HomeKit side until recently.
Check for more LifeSmart Quantum Lights on bzfuture.com.