The Top 3 Best Antivirus software in 2020
3 min read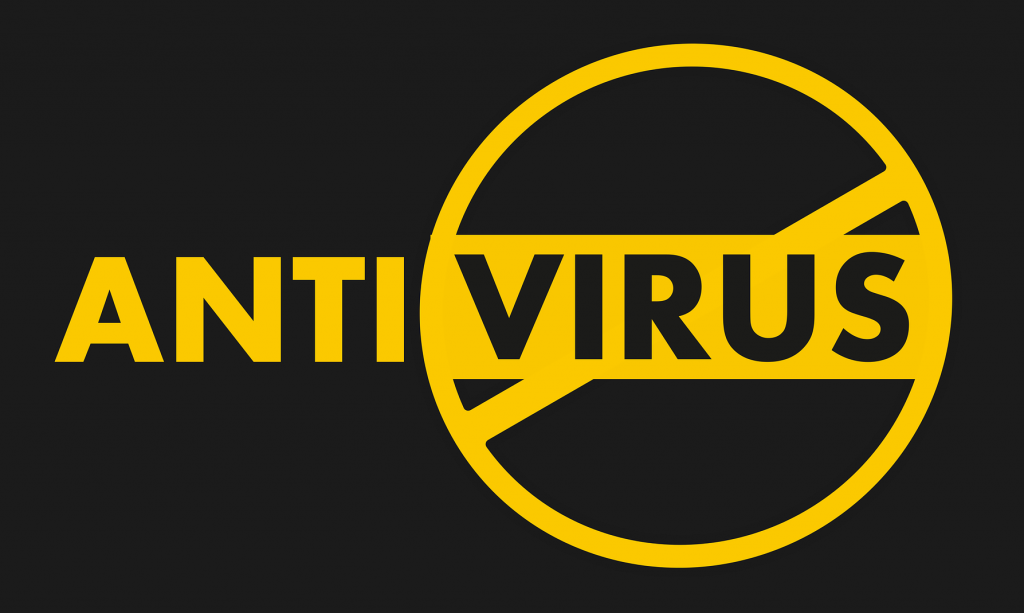 There are hundreds of antivirals and they all claim to offer the best protection at the best price. While it may seem a bit overwhelming, it's actually pretty easy to find the right antivirus for you.
Antivirus software should at least provide protection against new and advanced forms of malware, and all the antivirus programs on this list offer first-class protection against all of them. malware types
Most antivirus programs are now included in comprehensive Internet security packages that contain many different cyber security features, such as:
* Virtual Private Network – A secure Internet connection that protects your online activities.
* Password management – to store credentials and create strong passwords.
* Parental control – advanced tools that protect your family.
Each of these features provides enhancements to your device's native security systems. Because the more secure your device is, the less likely it is to make your credit card numbers, login details, and all of your sensitive data accessible to hackers.
How do you know which products offer the best protection?
1. Norton 360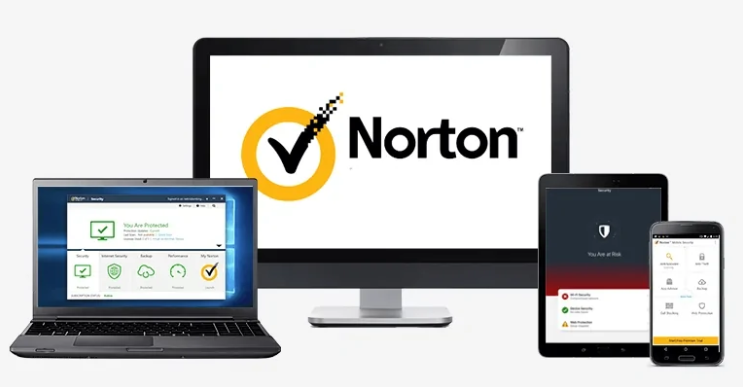 Norton 360 offers unbeatable protection against malware and viruses: It is my favorite premium antivirus program of 2020 and it works amazingly well on all devices and operating systems. It is a well-developed and well-maintained Internet security suite that ensures that your personal information remains safe, private and protected.
Norton uses a single scan engine powerful enough to handle the latest and most advanced threats.
Norton offers great features in all 360 packages. Even with Norton 360 Standard, users get real-time malware protection, unlimited VPN access, password manager, and 10GB of secure cloud storage.
The update also has great benefits: more licenses, more storage space and access to the best parental control software I've used in an antivirus. US customers also benefit from additional identity theft protection and credit monitoring from Norton LifeLock subsidiary.
Norton 360 is simply a great product: affordable, reliable, easy to use, and powerful. It is the best option if you are looking for a complete and easy-to-use antivirus with some of the best security measures on the Internet, and all at a great price.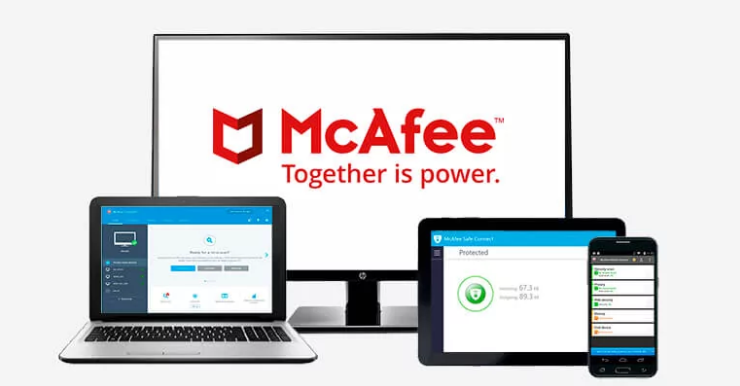 McAfee Total Protection has almost all of the internet security features you'll need: 100% malware protection, safe browsing, encrypted storage, password manager, and VPN.
McAfee's excellent antivirus features alone make Total Protection a great product that, when tested in our comprehensive McAfee test, achieves a 100% perfect detection rate. But the included additional features are also excellent security improvements.
An outstanding feature of McAfee's security software is "My Home Network". This gives you an easy-to-read map of all the devices on your home Wi-Fi network, giving you full control over your online security and avoiding intruders.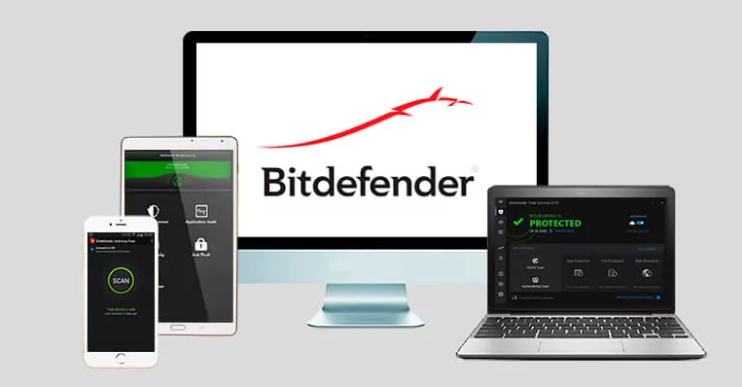 Bitdefender has become one of the biggest names in cybersecurity software with over 500 million users worldwide.
Bitdefender Total Security is Bitdefender's leading antivirus product. Bitdefender is not only a powerful and highly efficient antivirus solution with perfect detection rates, but also offers one of the most comprehensive security suites available.
These are some of the extended features of Bitdefender Total Security:
On-demand, real-time protection against all types of malware.
Web protection, including protection against phishing, fraud and spam.
Anti-theft device.
Optimization tools.
VPN.
Parental control.
Password manager
Bitdefender Total Security offers you highly efficient tuning tools, reliable anti-theft software, and a fast and easy-to-use VPN.
Most importantly, Bitdefender's antivirus engine is extremely powerful. I think it's great that Advanced Threat Defense is constantly monitoring my active apps for any suspicious behavior and that multi-layered ransomware protection protects my files from encryption.