Kaspersky Enhances Privacy Protection for PC Users with New Features
3 min read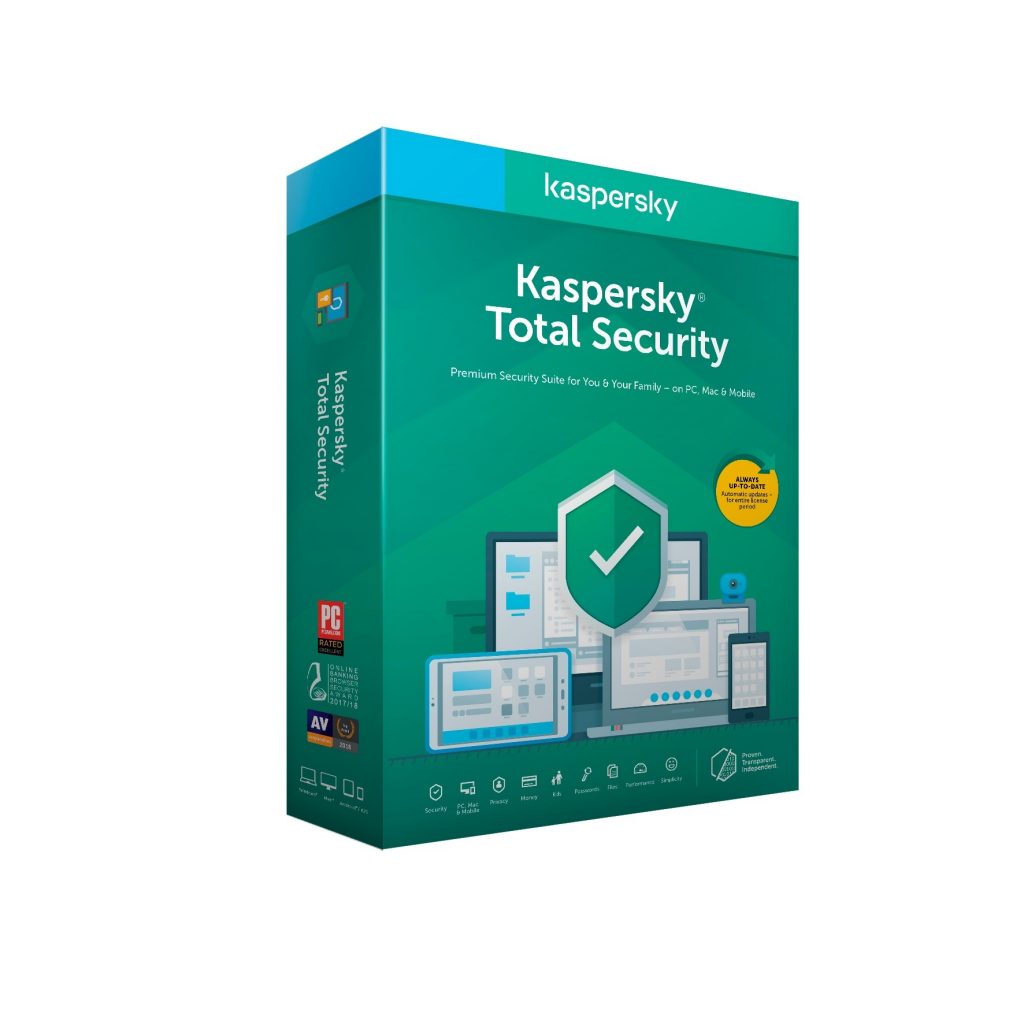 Kaspersky has improved the privacy of users' personal information on personal computers by introducing several new features in the latest generation of its consumer products released today. The account verification function of Kaspersky Security Cloud now automatically checks if the email addresses that customers use when logging into their online accounts are at risk. Additionally, Kaspersky Anti-Virus, Kaspersky Internet Security, and Kaspersky Total Security now feature advanced detection of stalkerware, commercially available software that can be used to remotely spy on unconscious victims. Additionally, Kaspersky Password Manager can now be installed with Kaspersky Anti-Virus, Kaspersky Internet Security, Total Security, and Security Cloud products to keep user credentials organized and under control.
The privacy problem is compounded by the existence of stalkerware, specialized software that uses hidden functions that are difficult to identify and that can be performed on the victim's device. Since stalkerware is designed to collect all kinds of data, this is a problem not only for mobile devices, but also for personal computers, regardless of the type of device the victim is using. In fact, the number of users who found stalkerware on a PC increased by 35% to more than 37,000 in 2019, while spyware tools made up 26,620 of the target audience.
To improve privacy on PCs, Kaspersky has introduced several new features for PC users in its consumer products. In particular, Kaspersky has improved the account verification functionality in Kaspersky Security Cloud for Windows. The feature now automatically validates email addresses when they are entered to log into online accounts. This means that users can save time by not having to manually enter email addresses for the service to verify. Additionally, users now have the option to add individual email addresses to a list that the feature checks regularly.
To ensure the security of login information stored in Windows, Kaspersky Password Manager now includes a free version of Kaspersky Anti-Virus and Kaspersky Internet Security. Customers who purchase Kaspersky Security Cloud and Kaspersky Total Security can install the premium version of Kaspersky Password Manager.
Kaspersky has improved detection to remove stalkerware from PCs. The feature sends a notification to a user to warn them that stalkerware has been detected on their device and allows the user to remove, ignore or add the identified software to their list of banned trusted applications. This new feature for Windows is compatible with the release last year when Kaspersky began flagging commercial spyware with a special warning that alerts users to the dangers of stalkerware on Android devices.
There are two editions of Kaspersky Security Cloud available to customers: Personal and Family. While the Personal Edition offers protection for the daily needs of modern users, the Home Edition offers parental controls and remote administration tools to keep the whole family safe.
About Kaspersky
Kaspersky is a global cybersecurity company founded in 1997. Kaspersky's deep threat intelligence and security expertise is constantly being transformed into innovative security solutions and services to protect businesses, critical infrastructure, governments, and organizations. consumers around the world. The company's comprehensive security portfolio includes industry-leading endpoint protection, as well as a range of specialized security solutions and services to combat advanced and evolving digital threats. Kaspersky technologies protect more than 400 million users and we help 250,000 corporate clients protect what is most important to them.