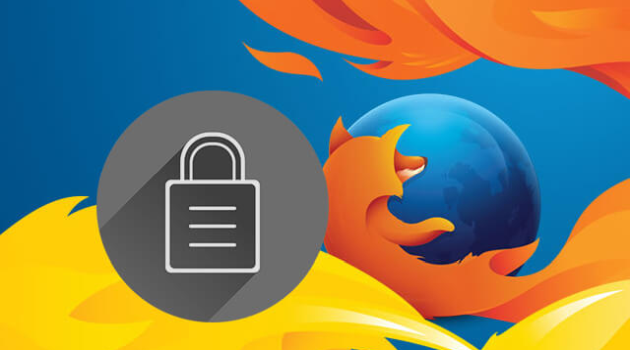 The Mozilla Test Pilot preview software is revamping a free VPN-like service for Firefox users to encrypt traffic over the public network. On the company's blog, Vice President Marissa Wood says that the Firefox Private Network extension provides a secure, encrypted way to the web and protects our personal information while browsing.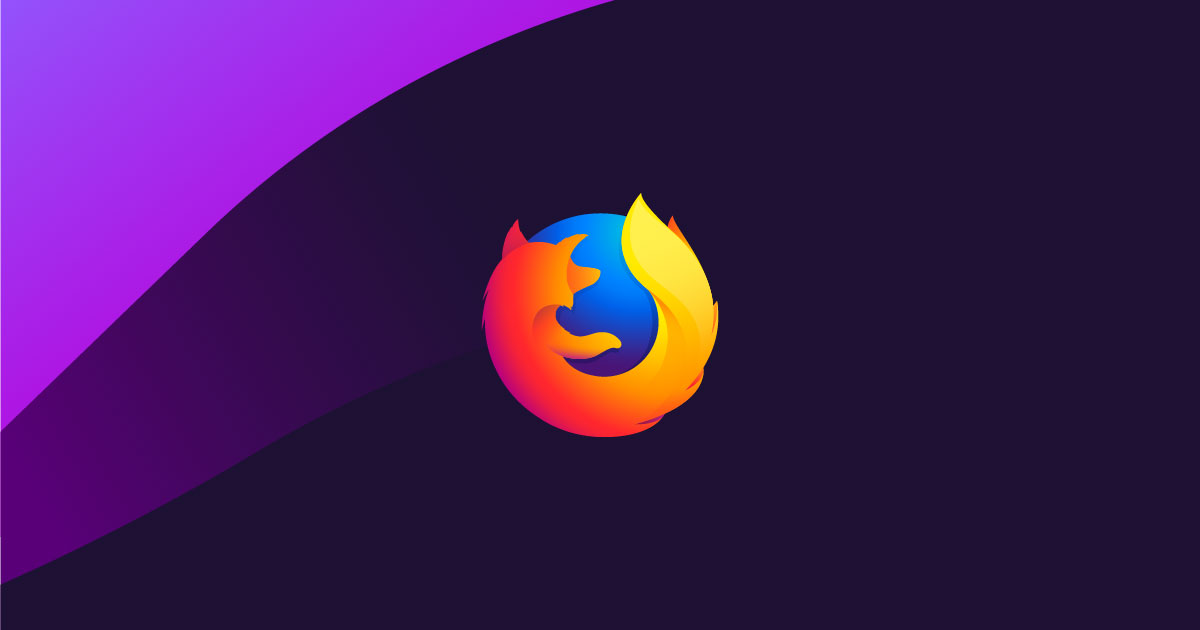 There are many ways that your personal information and data are exposed: online threats are everywhere, whether it's through phishing emails or data breaches. You may often find yourself taking advantage of the free WiFi at the doctor's office, airport or a cafe. There can be dozens of people using the same network — casually checking the web and getting social media updates. This leaves your personal information vulnerable to those who may be lurking, waiting to take advantage of this situation to gain access to your personal info. Using the Firefox Private Network helps protect you from hackers lurking in plain sight on public connections.
The free service is currently only available to US users of the desktop version of Firefox and requires a Firefox account and related upgrade to use this feature. Mozilla has been trying to sell Firefox as the safest browser for a while, and the new development is fitting in with this trend.
Encryption protects all sensitive data and prevents unauthorized access to any personal, payment, or browsing information, even when using traffic on unsafe public Wi-Fi hotspots. The service masks the IP address and also protects against ad network tracking attempts.