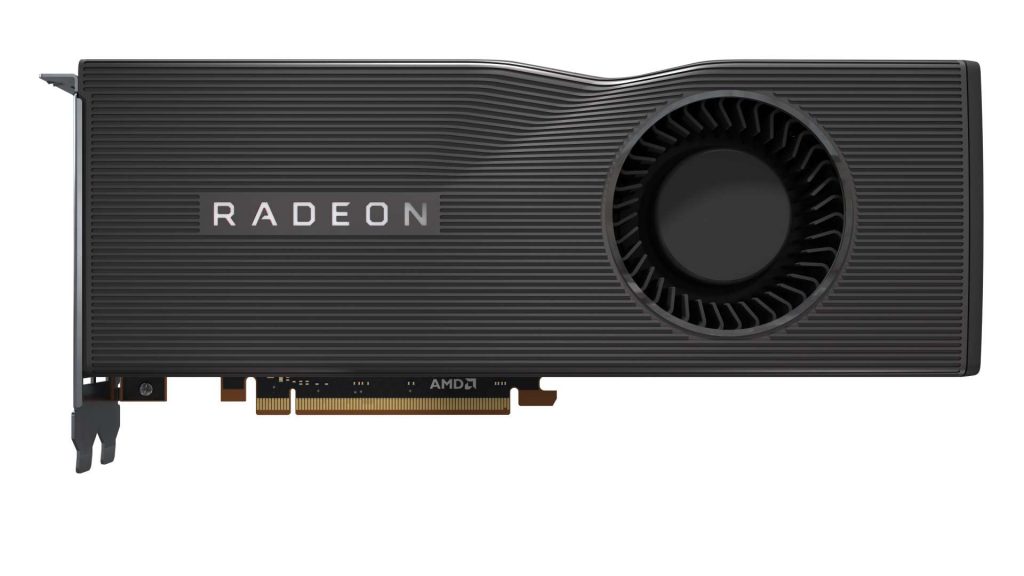 AMD has released version 19.9.2 of the Radeon Software, which provides the right profile for Borderlands 3. This can run up to 16% faster on a Radeon RX 5700 VGA, compared to the previous device driver. Of course, acceleration is also expected on other graphics controllers, but AMD has not measured this.
The new driver also extends Radeon Image Sharpening, now available on Radeon RX 590, 580, 570, 480, and 470 VGAs, for applications running DirectX 12 and Vulkan APIs. It may expand later, but there is active testing on other hardware and applications using different APIs.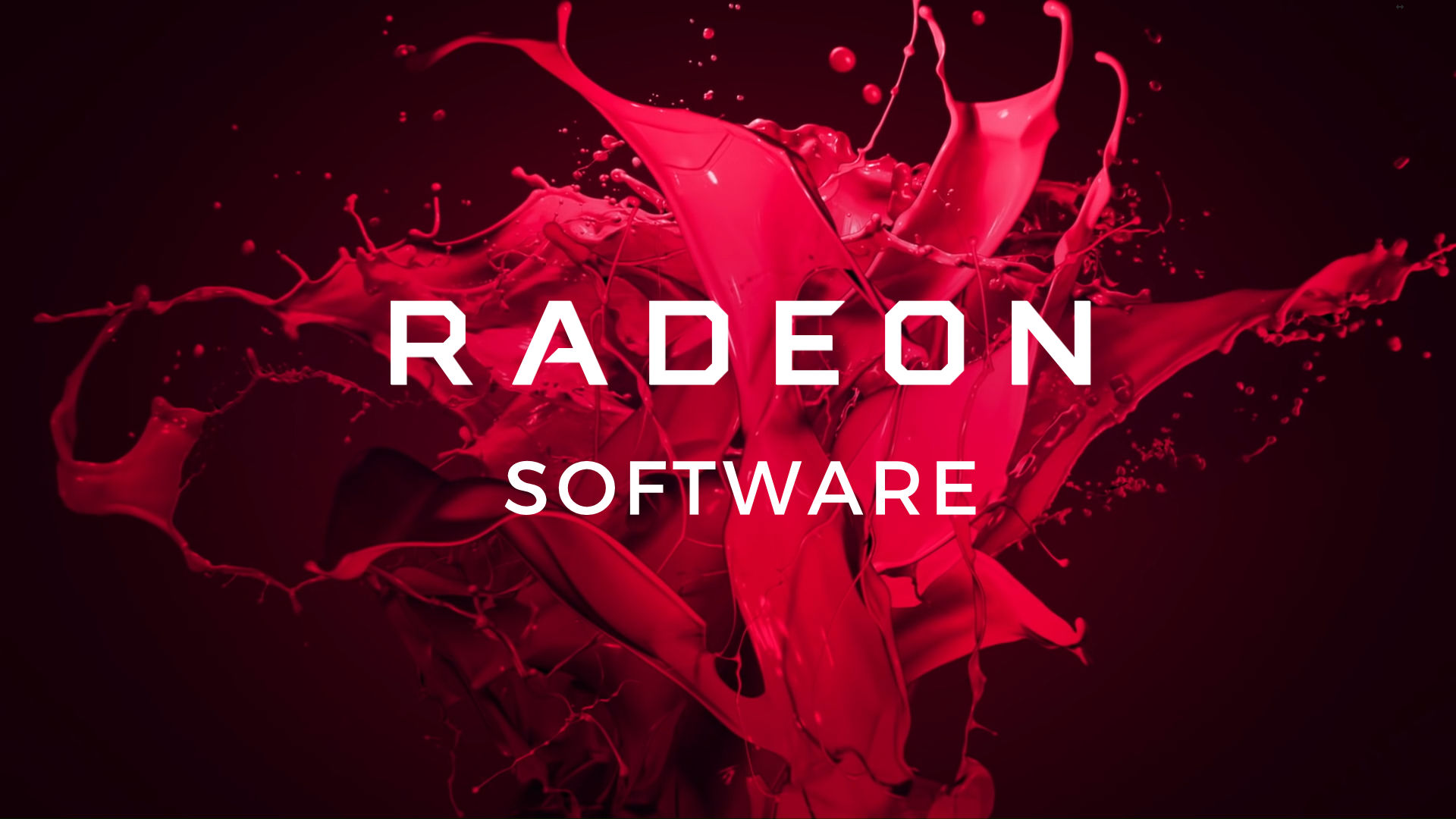 The new device driver has also added a bug fix, specifically, systems with Radeon RX 5700 Series VGAs will not run into various stability issues when Enhanced Sync is activated, and some configurations with these VGAs will not have to deal with stability issues online through the web browser you will also be able to display the core signal during video streaming and the Radeon control panel. In addition, vertical sync on 75Hz displays will no longer limit the speed to 30 frames per second, and audio content on Radeon ReLive recorded content will not be a problem with active desktop recording.
The updated Adrenalin 2019 family driver version 19.9.2 supports 64-bit Windows 10 and 7 operating systems and Radeon HD 7000, 8000 (OEM), R7 and R9 200, 300, Fury, RX 400, can be installed on 500, 600, Vega, VII, Pro Duo, 5700 and Pro WX series graphics cards, as well as GCN mobile Radeons and also supports Ryzen, Athlon, A-Series and older GCN architecture other APUs with IGPs under construction.