HyperX is doing extremely well
1 min read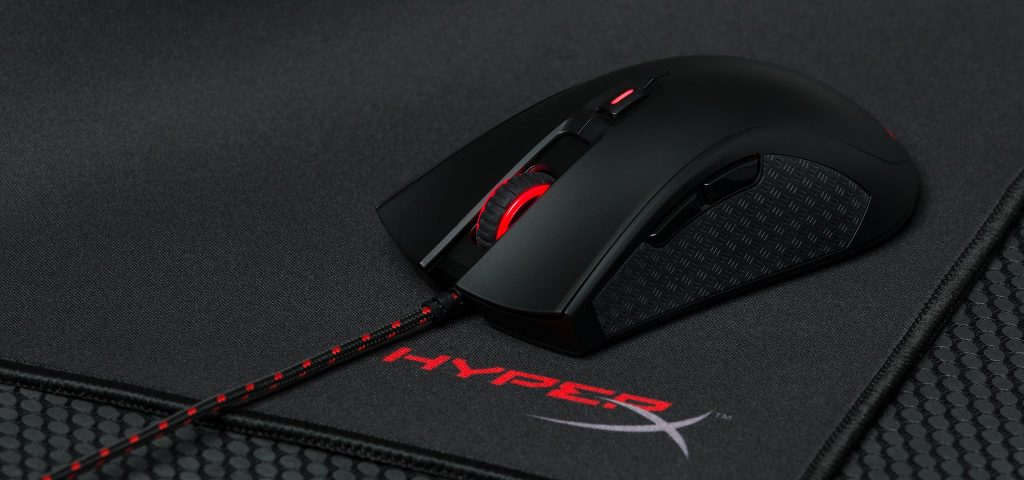 Kingston's gamer division, HyperX, has reached several important milestones at the same time, and it's been a pleasure to announce. The first good news is that the gamer headset segment has already sold over ten million products worldwide, making it the market leader in PC-compatible headsets. Interestingly, the first HyperX Cloud gamer headset was released in 2014.
In addition to gamer headsets, HyperX has also reported good results in two other product categories. One segment is gamer keyboards, where up to a million products have been sold so far. HyperX Alloy mechanical keyboards have been released with anno Cherry MX switches, but now we are in the Hyper Alloy Origins series, which uses proprietary mechanics developed by us.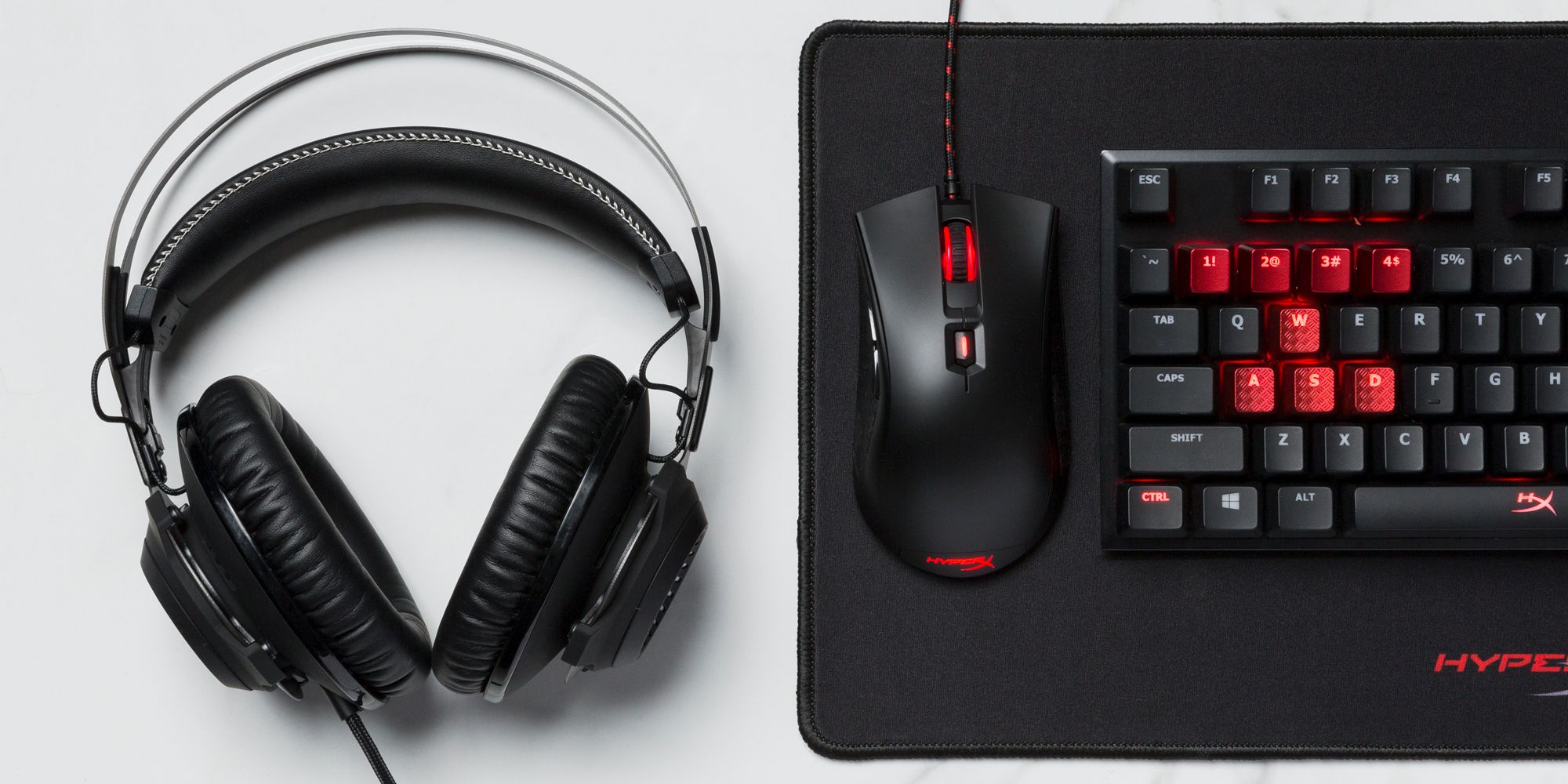 Also worth mentioning is the memory module market, where 65 million memory modules have been shipped, thanks to the popularity of the FURY and Predator series, but the demand for RGB LED-based models in the family is also being used to adjust lighting parameters using NGENUITY software.
Another new feature from the manufacturer is the ChargePlay Base Qi charger, which can charge two 10-watt Qi devices wirelessly at the same time, with a separate indicator showing where the process is. The $ 60 package also includes an AC adapter and a USB Type-C cable.
It's time for you to visit our store and start shopping for amazing high-quality affordable gamer accessories at Bzfuture.