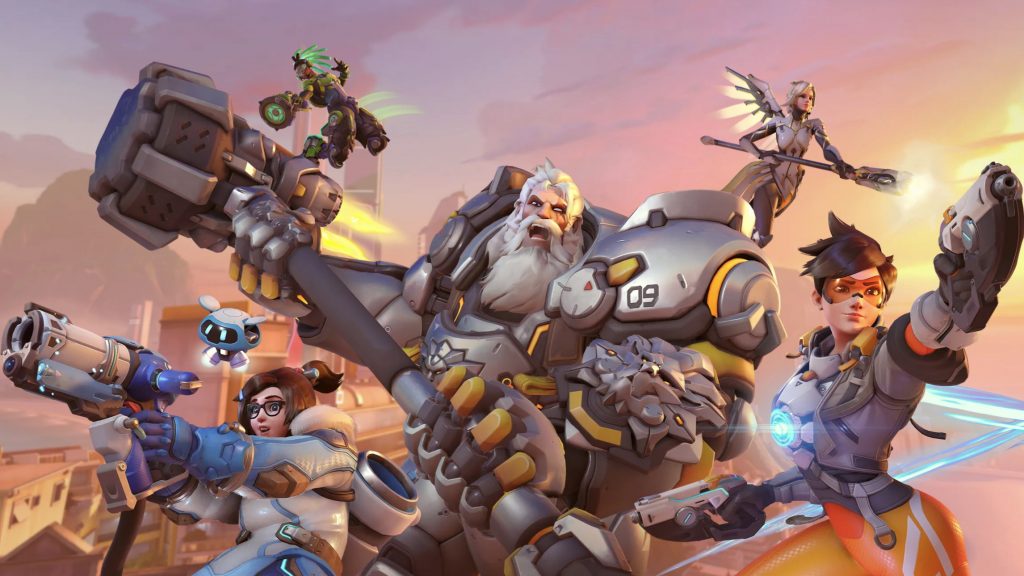 Although the announcement of Overwatch 2 was interesting, much of the presentation time did not contain specific information, but more of a general statement with some hints. It seems that those who have been waiting for the game to be upgraded will be right because Overwatch 1 and 2 clients will be one and the same.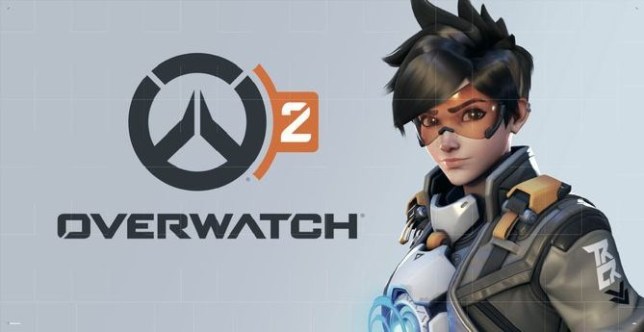 This decision from Blizzard would make perfect sense if they really want to keep the first part alive, since they don't have to develop two separate games, they don't have to make new characters twice because of new and old graphics, they have to work quite once. This ensures that OW1 players are not missed out.
The new character will be Canadian Sojourn, who has previously featured in videos and hidden information here and there. She plays an important role in the story. She will also bring the Toronto pitch for us and we already have three new locations. Together with Rio de Janeiro, Gothenburg, Monte Carlo we can expect PVP and PVE modes in the new terrain.
The game arrives on PC, Nintendo Switch, Xbox One and PlayStation 4, but at an unknown time, which developers don't know the answer to.
Visit our store now and check out our amazing selection of affordable gaming accessories.