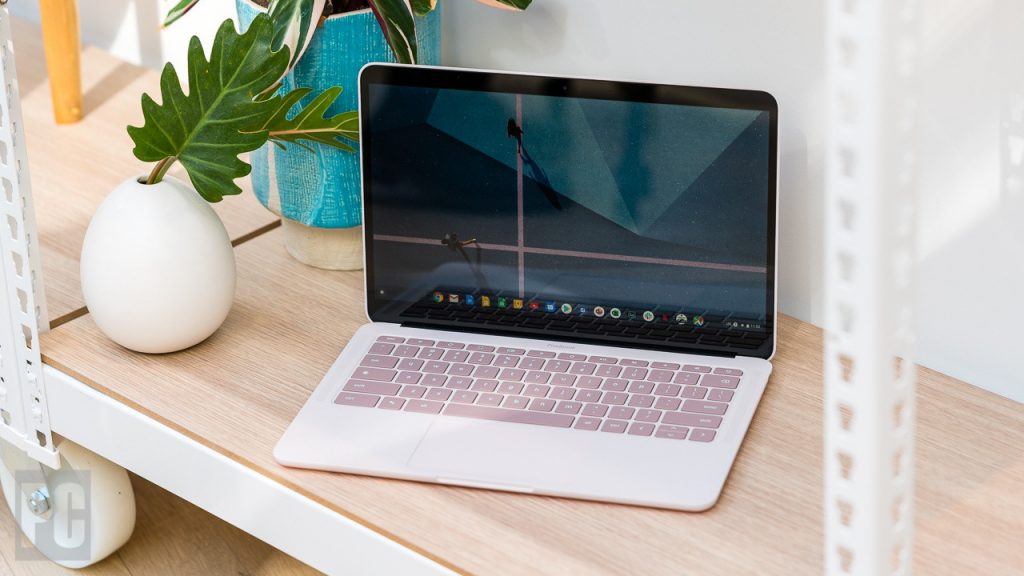 Ever since Google announced the Pixelbook Go, it has been hyping the laptop as a big deal. It was revealed that the model of Pixelbook Go would be a top-notch one, packed with a stellar 4K display for those ready to shed over a thousand dollars for it.
For people who have been eagerly waiting for the product's launch so they could bring it home, today's your day!  As revealed by Android Central, the latest configuration of the Pixelbook Go priced at a whopping $1,399 has finally been rolled out. It can be purchased from Google Store and Amazon.
But, does the Pixelbook Go have any other specialties aside from boasting a 4K display? Well, it's a good thing that you asked because the answer is… YES! Although a 4K display is the main reason for many people to buy this laptop, it has several other perks as well. For starters, it has a 16GB RAM and 256GB storage capacity. The claim that it is the most powerful configuration is backed up by the fact that is powered by a Core i7 processor. These impressive specifications were not incorporated at the time of the product's initial launch. However now, we can say that the 2-month wait was worth it.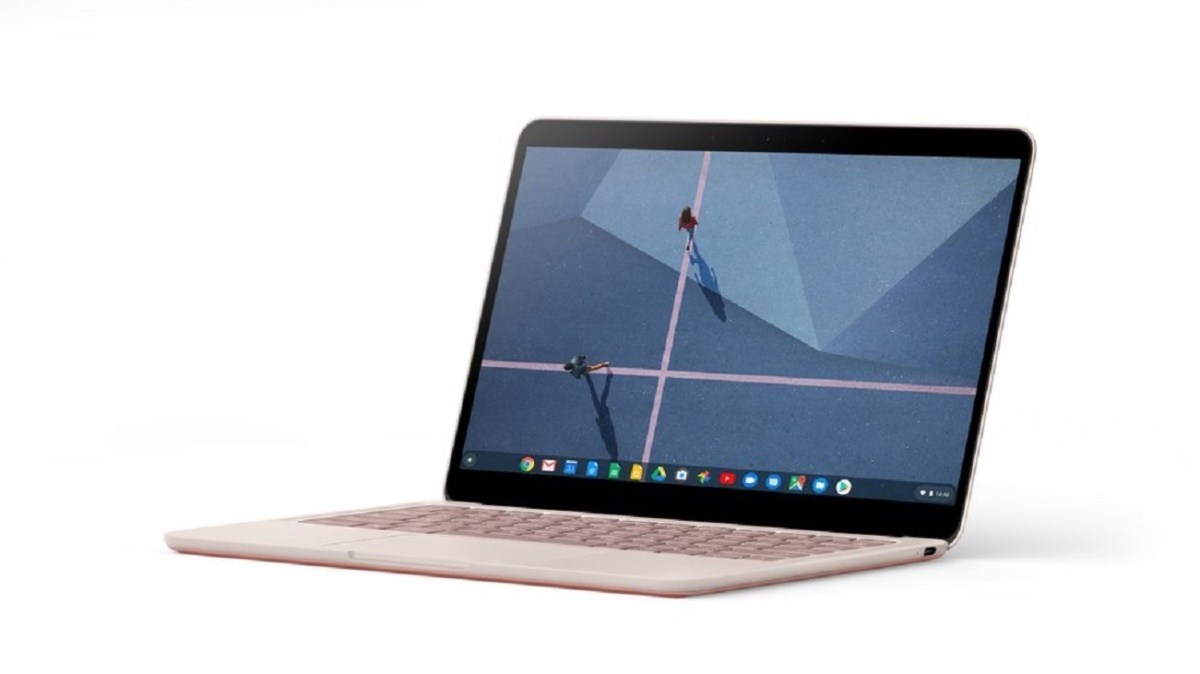 But wait… there's more! One of the most visually appealing Chromebooks of 2019 also has a carinated bottom due to which it is quite easy on the lap and very convenient to use for wheelchair users.
As of now, the Pixelbook Go is only available in the "Just Black" model and the stunning "Not Pink" version will not be hitting the markets anytime soon.