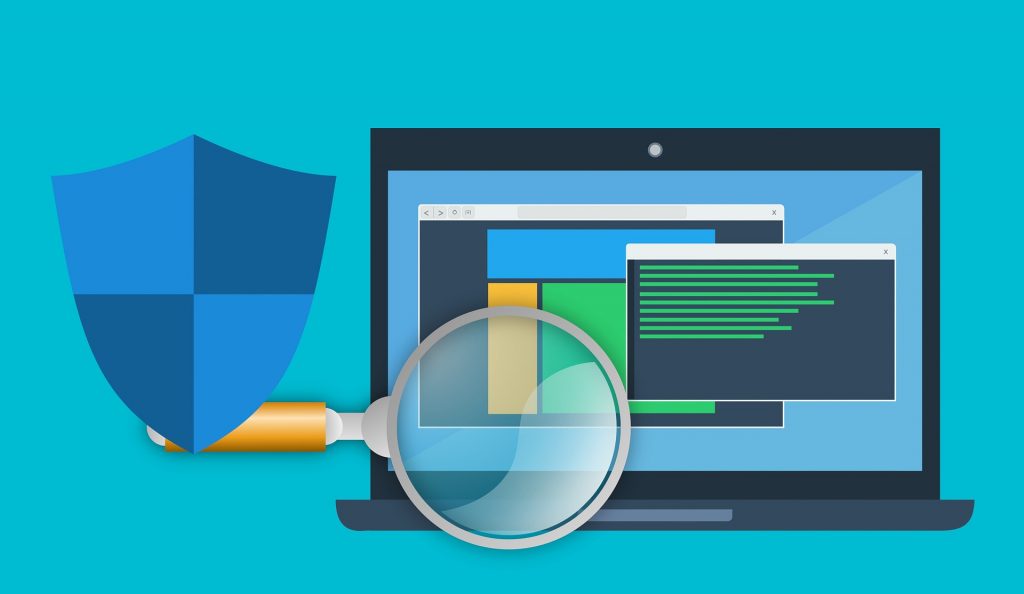 One of the modern problems related to the computer system is viruses. Buzzing bees and flies used to irritate you in real life but in the virtual world, viruses play the role of that annoying bee. To make your device secure and for its better performance without delayed operating time, you should try the best antivirus software which suits your PC or laptop.
Why not! See the list below for opting antivirus software, a discount might be given as well:
Top 5 Antivirus for 2020
Kaspersky
If you are a person who needs to be active and online all the time then Kaspersky antivirus free product fulfils your need. With the regular function of antivirus software, it also supports the following features:
It blocks unnecessary ads and spams those irrelevant websites that might be harmful
It provides parental control which helps you to supervise what your child can access through the internet.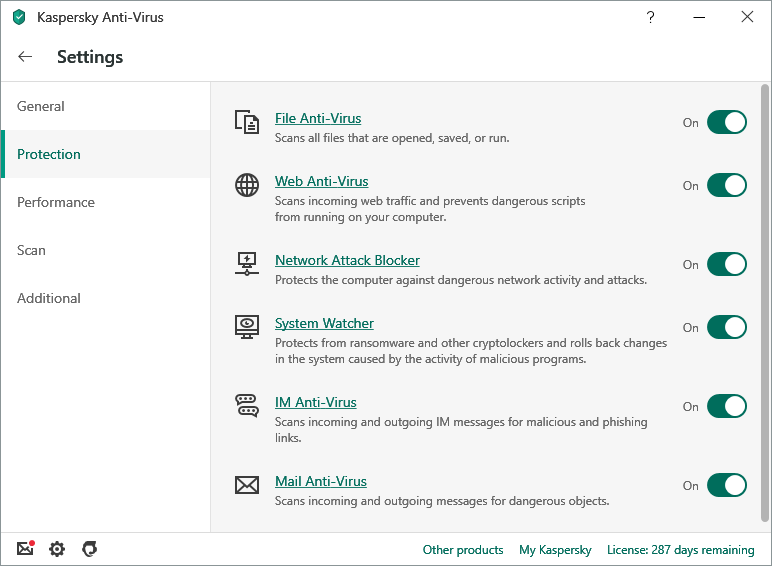 Bitdefender
Like its name, it is an Excellent defender of your personal information whether on any kind of website or website linked accounts. So website running bloggers or owners should have one of these BitDefender total security.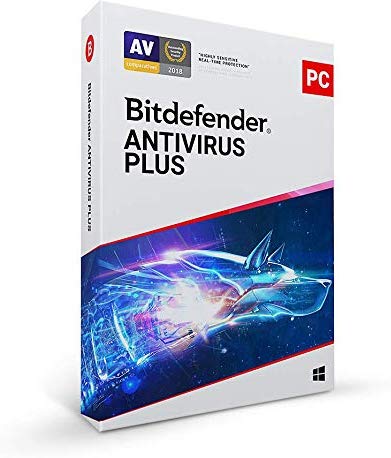 With its password lock, you can protect your data.
It alarms you if someone tries to hack into your account.
Norton
All-time, virus blocker with anti-spyware and anti-ransomware, helps its user in all ways. If you are looking for a product that can save you time and energy then Norton antivirus is what you need!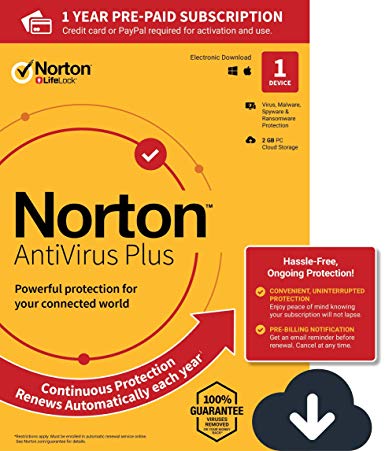 Mini ninja killing all the viruses inside your drive
Keeping an eye on the hacker community
Never have to face that fear of not accessing your own files.
F-secure
Not being able to recover those damaged files, infected attachments ruining your storage or other malware, are the major threats faced by technology users. But F-secure antivirus brings the solution to these problems.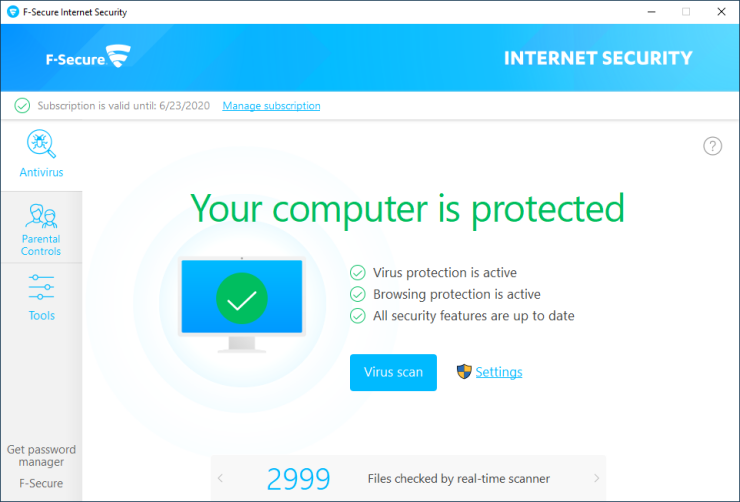 Auto-update mechanism
Antivirus
Threat remover
Malware remover
Webroot secure anywhere
Did you say anywhere? This means Webroot will provide effective blocking and securing services 24/7. You can sit back and relax and continue dealing with your work without any worries about cybercrime or malware.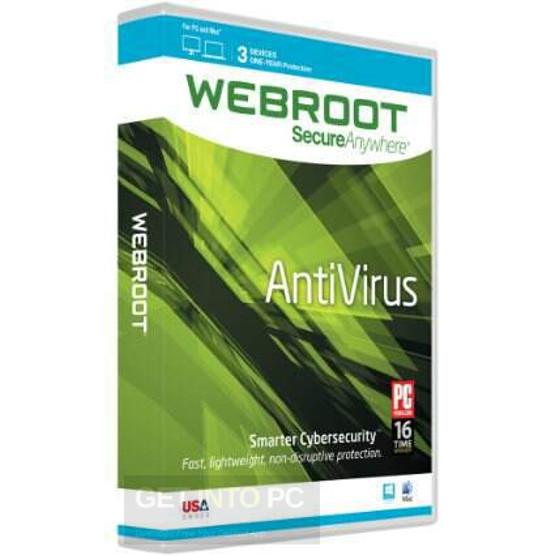 Regular scanning for the detection of viruses is scheduled by it.
Your personal computer is never going to be a slow processor with Webroot secure.
As always, antivirus software like these detects the bugs beforehand and blocks them.
Bottom line- fight with bugs whether real or virtual!
Don't let any kind of threat damage your data, never let any third person intrude into your personal space and speed up with your work by installing the best antivirus software now!