Google docs vs MS word: Which one is better?
2 min read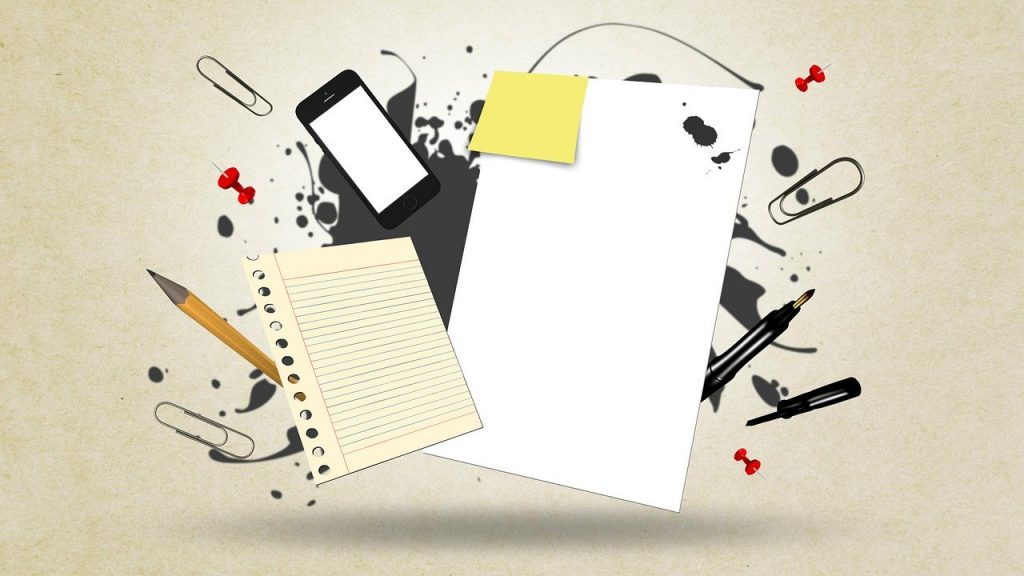 What do office reports, group assignments, and long-winded memoirs all need?
That's right, a word processor.
The word processor MS Word is reliable and familiar. It's been the software of choice for many since its invention in 1983. Yet in 2007, a software came into existence that has been giving Word a run for its money: Google Docs.
The two-word processors and their parent programs have been in competition for a long time. Google Suite has a slight edge over Microsoft Office 2019 Professional—it's free. Google Suite is accessible online and is completely free to use anywhere in the world.
The mobile app for Google Docs is also free of charge and is available on all phones except for the Windows phone.
One of the best things about Google Docs is that it lets you work with other people better. The entire Google Suite helps you collaborate during office hours and edit group assignments.
Since Google Suite is built into Google Drive, you can easily share documents and even make them public. You can even do simultaneous editing live and track changes.
Now, that's not to say that Microsoft Office 2019 Professional does not have collaboration options. You can share documents through One Drive. Yet, these documents cannot be publicized or shared with more than one person at a time.
MS Word does, however, have editing and Track Changes options. These allow commentary, revision, and collaboration.
You can back up your files on Microsoft Office 2019 with an Office 365 subscription and use the files as you would Google Docs. But, it's going to cost you. You will need an Office 2019 Pro Key to backup data and access it in the cloud. However, a key advantage of the Pro Key is limitless storage.
On Google Docs backups are free and automatic. Google Docs is a processor of the future and lets you take your work online.
This might seem impressive but internet problems can mess up work progress significantly. MS Word's offline functionality at least allows you to work independently of a Wifi connection.
And with MS Word, you get more advanced formatting options. Academic texts, literary texts, or even professional reports often need these advanced measures.
MS Word has myriad options for referencing, tables, page formatting, paragraphing, and header-setting. The word processor's in-built referencing option and report templates can be life-savers.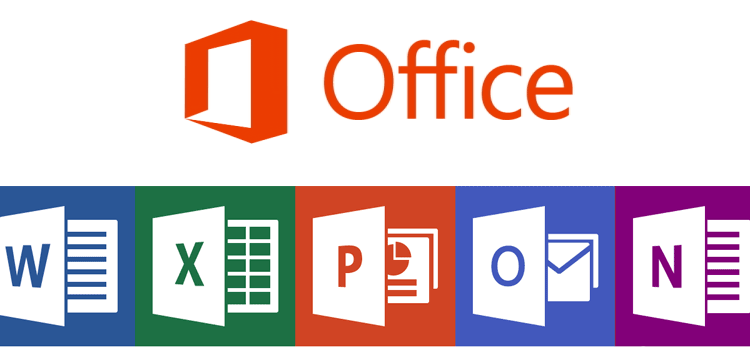 In a nutshell: Microsoft Word might be the way to go if you have a complex project–even if Google Docs can get your work done.