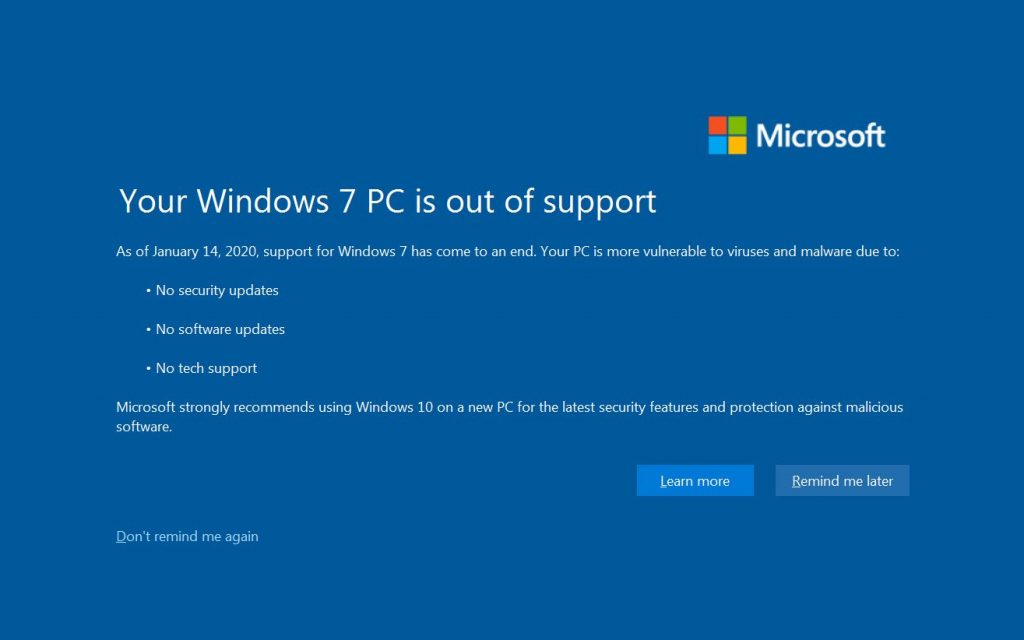 If you are a Windows 7 user, you won't be one for long. On January 14, 2020, Microsoft will no longer support or update the OS.
The tech giant is changing things up. It is upgrading its service and improving the new OS software on offer.
One of Microsoft's key changes is its now sole concentration on newer operating systems, namely 2015's Windows 10.
Most Windows users have upgraded to the highly successful Windows 10. Its Cortana Integration, Universal Apps and Virtual Desktop features have earned it much praise.
End of an Era:
But, some users—around 39% of PC users in fact—are still dependent on Windows 7. Windows 7's life cycle is at its close after its ten-year run since 2009.
The demise of Windows 7 has been a long time coming. Microsoft ordered mainstream support to end in 2015. As a result, users could no longer claim warranties or add new features.  
The OS is on its extended support phase allowing bug fixes and security updates from Windows support. On January 14, it will enter its End of Life phase–which means there's no coming back.
Your Best Bet- upgrade to Windows 10:
So what should you do when support ends? Get Windows 10. It's easy, all you need to do is buy a Windows 10 Pro retail key.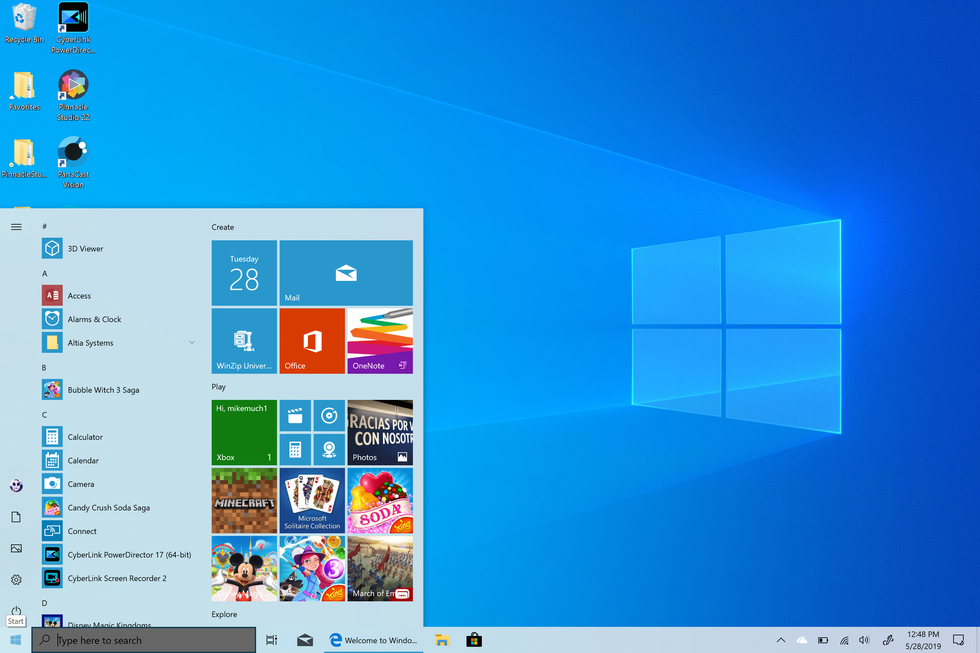 Getting an updated OS will be a one-time expense and will be worth it in the long-run. If you continue to use Windows 7, you might get bugs and security issues.
You will not be able to get the problems fixed by Microsoft. What's more, is that you might miss out on new features and your Windows 7 might be incompatible with new software.
With a Windows 10 Pro key, you won't have any of these problems. Windows 10 users can get advanced security options as well as fun apps. Windows 10 also connects across different devices so you can sync your data from your tablets, PCs, and phones.
This is why Windows 10 is the OS for the new decade, it was built with modern needs in mind. So get your Pro retail key today and upgrade from Windows 7!