Gaming Headsets – Dareu, Onikuma K1 Pro and More
2 min read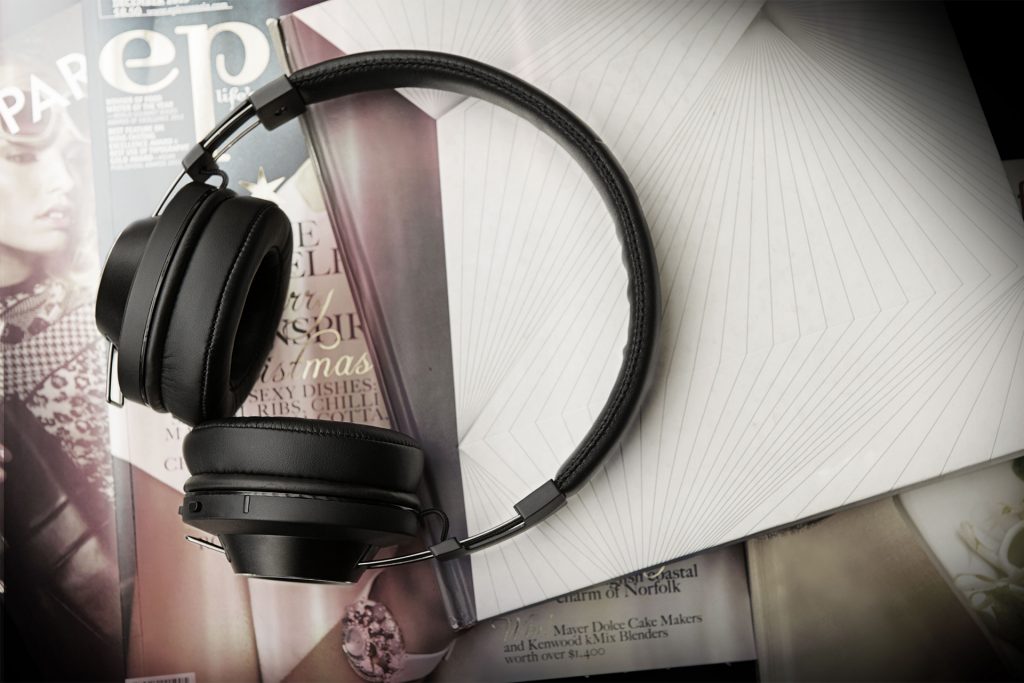 A hardcore player needs hardcore equipment and if you think you fit in, you're in luck. Our list includes Dareu EH715, Onikuma K1 Pro and more.
1. Gocomma Onikuma K1 Pro: this is one of the best options in our list of stereo gaming headphones. It offers all the necessary features that are offered in quality, as well as a rather aggressive design aesthetic that we all know that players love.
Main Features:
* Excellent sound quality: the 50mm high-precision driver offers crisp sound, powerful bass and excellent stereo sound. Superior comfort earmuffs provide better sound insulation. High quality sound production units guarantee a clear and clear sound quality.
* Comfortable transport design: the lightweight and self-adjusting head beam design reduces hearing damage, comforts you for a long time and offers flexibility to fully accommodate different people.
* Volume control and in-line microphone: microphone direction can be freely adjusted. Noise reduction makes recording and sound transmission smoother and more precise. Convenient volume control and microphone mute button for quick and necessary adjustments.
* Super compatibility: designed for professional gaming devices PS4, PS4 Pro, Slim PS4, Xbox One on Xbox One, Sintendo Switch. Also for PCs, laptops, smartphones and other devices with 3.5mm audio connections.
2. Dareu EH725: this is an excellent option because it offers not only an excellent design but also LED for better aesthetics. The integrated design elements are quite comfortable.
Main Features:
* Helmet material: ABS
* With or without microphone: with wheat
* Cable length: 2.2m
* Headphone type: with cable
* Hidden microphone
* Cool LED lighting
* Impedance: 32 ohms
* Sensitivity 108dB / + / – 3dB
* Signal / noise ratio 60 +/- 3dB
* 7.1 virtual channels with 50mm sound unit
* High protein earmuffs, which absorb perspiration
3. Each G4000: If you are a stealthy man, the Each G4000 is definitely tempting. The solid combination of black and blue creates an elegant but aggressive look. The built-in microphone is essential and offers high quality.
Main Features:
* Headsets for games, perfect for playing and listening to music
* Head and ear pads with flexible pillows and hinges with adjustable length guarantee hours of game comfort
* Provides clear sound and deep bass for real reproduction
* Flexible microphone for precise positioning and microphone with high sensitivity when recording noise. Your partner can hear your words clearly
* Small intelligent online control for sound and microphone
* LED lights are attached to the headphones so they are more fashionable and impressive.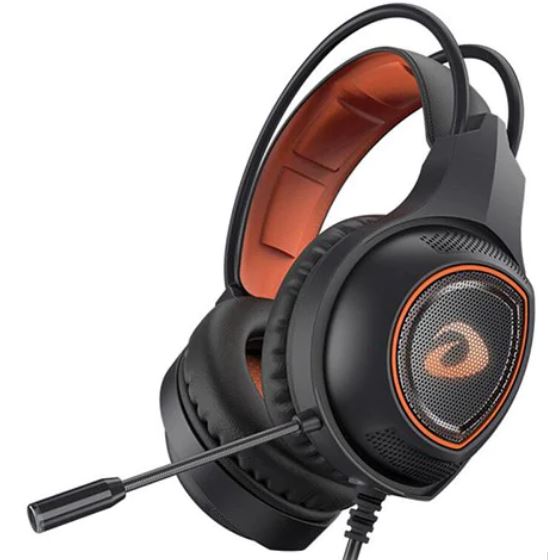 4. Dareu EH715: Our personal favorite in terms of design and quality, the Dareu EH715, is a must for its price. The elegant black and orange color guarantees an elegant appearance.
Main Features:
* Carefully evaluate the sound to defeat the opponent
* 40mm sound unit, just listen to different sound effects
* Lighter omnidirectional microphone
* Breathable and breathable high protein earmuffs
That's all for our list of discounts for stereo gaming headsets.