Do we recommend MiniTool Power Data Recovery?
3 min read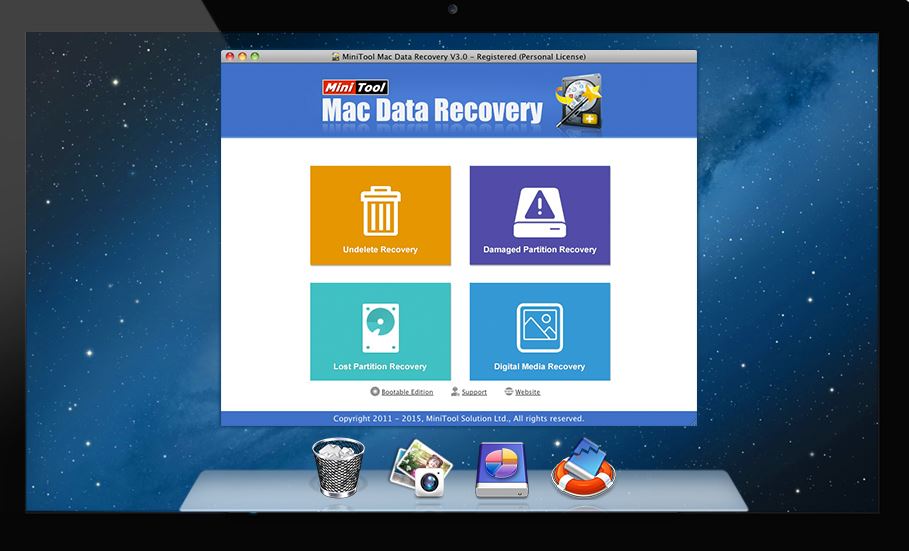 MiniTool Power Data Recovery is a high-quality data recovery software that can help you recover lost data simply and quickly. In this article, we will introduce the process of the software to recover lost data.
The first step is to choose a reader that you want to analyze. Click on a drive or partition, then click on the "Scan" button in the lower right corner.
All you have to do is wait for the application to scan your hard drive. However, you can find the files you want to restore before scanning.
On the left side of the screen, you can filter the files by their file type. You can also search for something based on the file name. There are other ways to filter the results you get. You can also preview the files before restoring them. It is a practical function.
When you have the files you want to restore, you must select them. Then click on the "Save" button and you will be asked to select a destination directory. Then, the application restores the files and that's it.
One last tip. We recommend that you wait for the full analysis to take full advantage of this application. It can be scary, but it is the only way to extract as much data as possible.
In addition to the above important steps to recover data, you should also know this information.
And, as expected, it also depends on the size of the affected hard drive, its file system and the general specifications of your PC. For this reason, it is difficult to talk about the performance of MiniTool Power Data Recovery. However, we will share our experience with this application.
We scanned our 250 GB SSD with this application and it took us about 30 minutes to complete this analysis. Then we selected around 500 MB of lost data and we managed to recover these files in less than a minute. When testing a direct competitor, our 250 GB SSD was analyzed in about 20 minutes. This means that MiniTool Power Data Recovery may not be the fastest data recovery solution on the market, but that does not mean that it is inferior to a powerful solution. In general, this application does not disappoint.
It should also be noted that there is no difference between the free and premium versions of this application, in terms of performance. Regardless of the version you use, MiniTool Power Data Recovery completes the analysis as soon as possible. However, with the free version, you can only access 1 GB of data. As you can imagine, there are no such restrictions in the premium versions.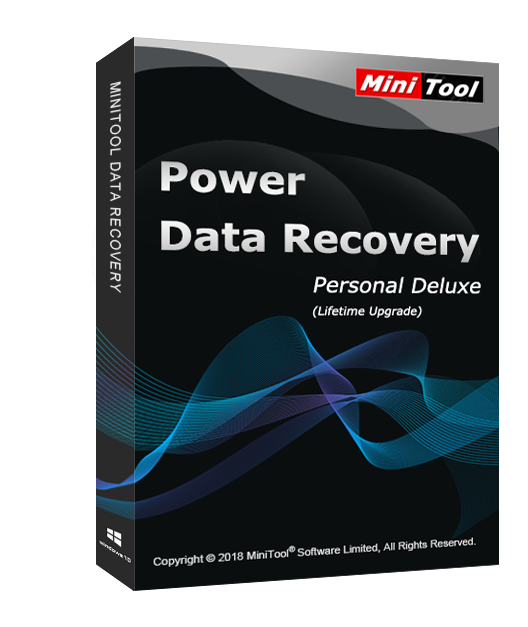 Do we recommend MiniTool Power Data Recovery?
It is true that MiniTool Power Data Recovery can sometimes be a true lifesaver. It comes with advanced features and can analyze different types of storage options, preview files and restore them safely. It is not the cheapest option, but it is worth the price.
To try MiniTool Power Data Recovery, click on the link provided and then make a purchase. Thank you!