Sonoff POW: How To Connect a Basic Electric Heater
2 min read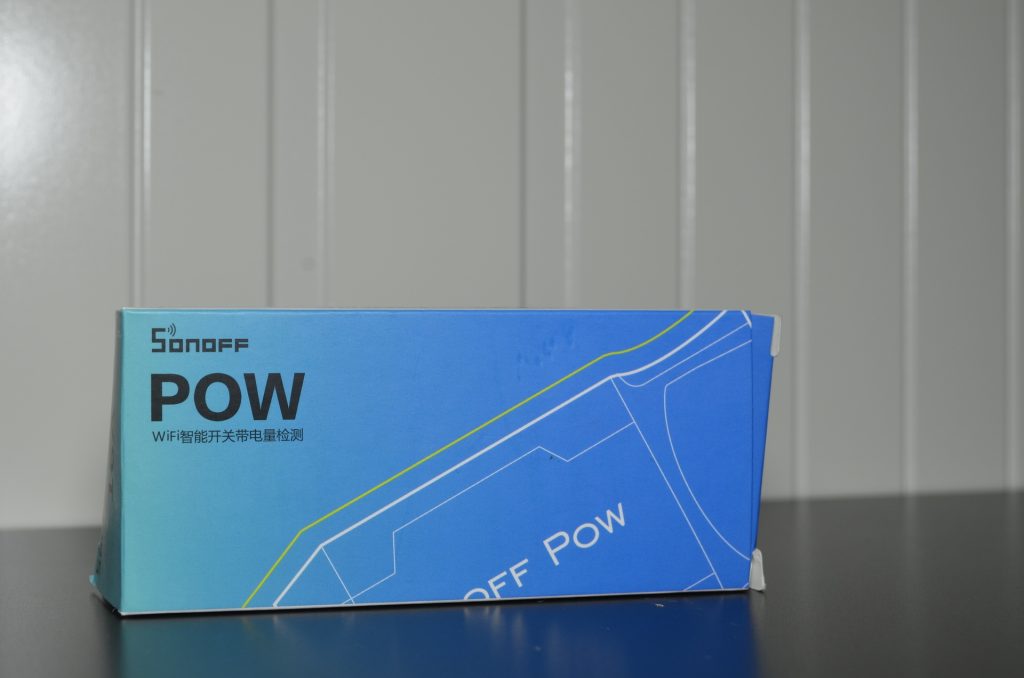 Home automation is in fashion and will not stop, everything will be automated. I was able to introduce you to the Sonoff brand, a Chinese brand that offers Sonoff accessories to connect all devices in the house. The object presented today is the Sonoff Pow, a switch connected via WLAN.
This box is a smart power switch which also has the function to control the power consumption. It is actually a Kw power consumption calculator. The switch allows you to take control of the device after connecting it to a device and control the consumption thanks to the special application.
Installation
Installation is quick, but you will have to cut the wire to install the switch in the middle. Or make an extension, but additional cables can be hidden … The disadvantages make the connection fast, just unscrew the cover, tighten the cables and close everything. The box can be fixed to the wall so that it does not hang. Then just launch the brand app to log in and check its usage. The advantage of this product is that it can be connected to devices that are not remotely programmable, such as, a radiator or fan.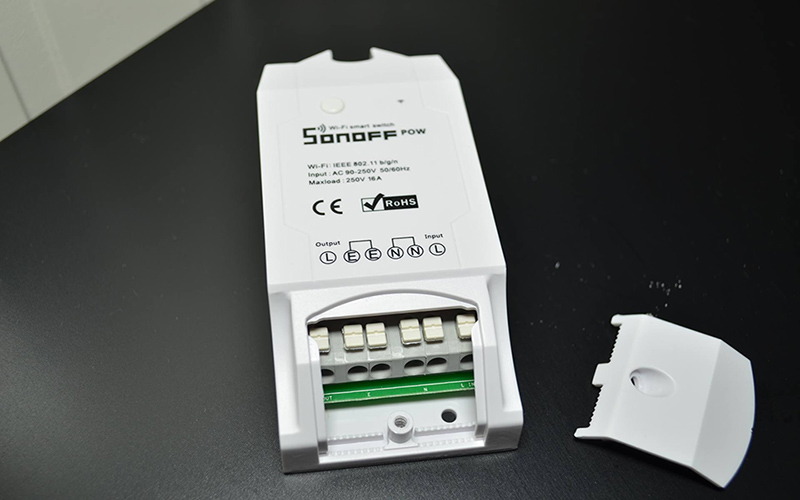 Save easily
Using this device not only improves control, it also improves your utility bills. In fact, just put them on the most consuming devices. Then, it is necessary to track the consumption of each device in real time or in a monthly report and define time intervals for the operation in order to reduce the annual rate. It is an excellent solution to achieve the constant disorder of our devices. I installed it in the heating in my apartment to follow the peaks and plan when to arrive so that the room has the right temperature.
For the low price, it is possible to automate various products at home, and I think it is really cool. On the other hand, this type of product is intended for people who like to touch everything and who are ready to invest in the installation. But the action is worth it and I recommend you try it.
Find out at bzfuture.com.